Jun 4, 2018
Since living in Japan I love to use the public transportation, especially the local trains. You can go almost everywhere by train in Japan (except some very rural areas). It is so convenient to go around except during the rush hour. Unfortunately the train fees in Japan are very high but sometimes it is possible to get some discounted tickets like the "Seishun 18 Ticket" or day tickets.

As I love traveling, I'm using locals trains a lot. One day I saw at a small train station a stamp of the station. Those stamps can be found at many train stations, which often come with a picture of nearby attractions or something popular for that reason like mascots or food.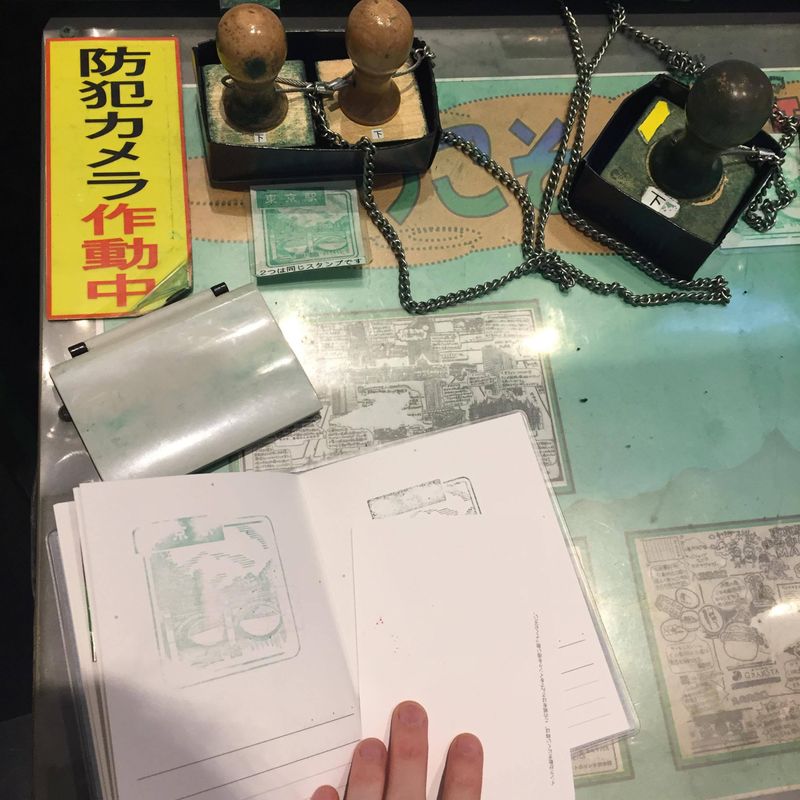 In the beginning I collected those stamps on small pieces of paper which were always next to the station's stamps themselves, but it is not that nice to have a bunch of small paper pieces. I checked the Internet and found some very cool stamp books, which are made for those station stamps. Of course, you can also just use a normal note with plain white paper, but the stamp books are kind of special. The paper is way thicker than usual, to prevent the stamp from pressing through the page. Also, each page is perfectly designed for a stamp and you also have space to write down from where it is from. The book comes with a small paper which you can use to dry the ink when using a stamp.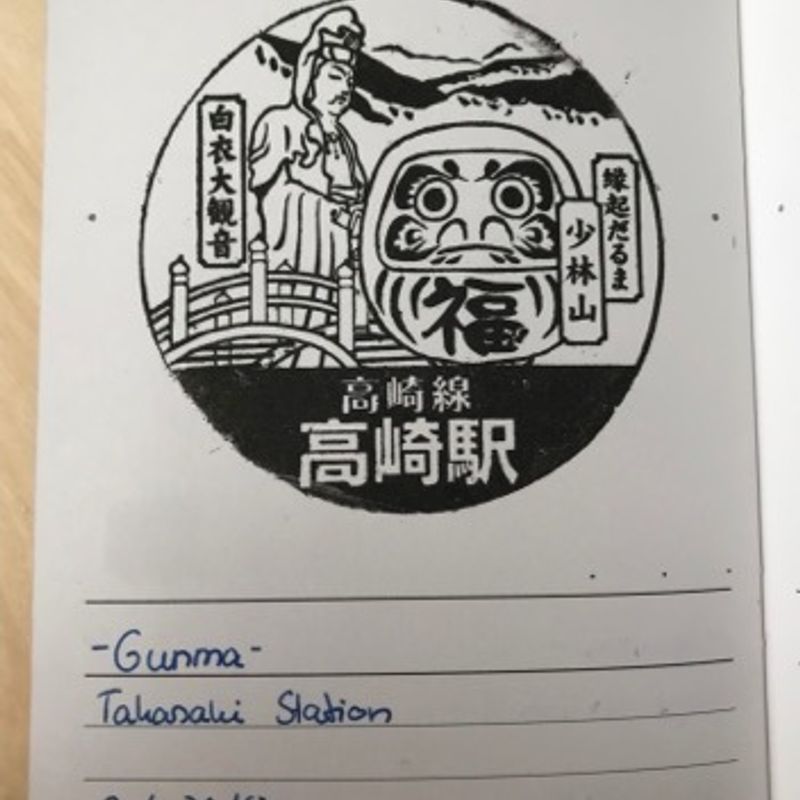 Usually you can find stamps inside or outside of the station close to the ticket counter, but sometimes you have to ask the station staff, because they have them in their office. In the Kyoto area I've found even stamp machines, which made very beautiful stamps.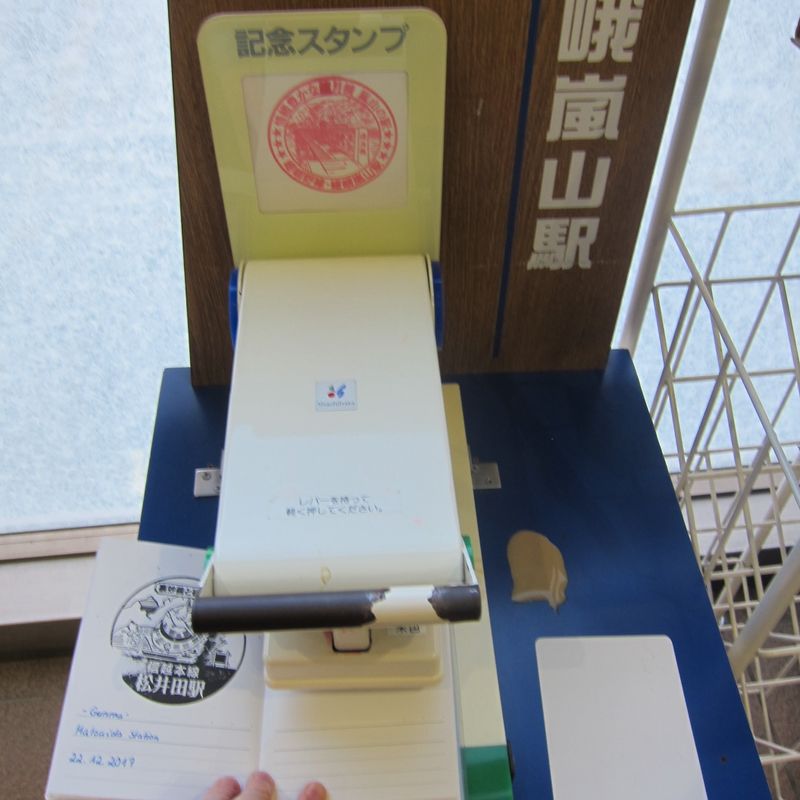 I really love my stamp book (I already have 5 of them) and carry it around every day. You never know when you will find a cool stamp. Not only train stations, but also at services areas and many tourist attractions like Tokyo Tower or some museums, have their own stamp. There are also sometimes stamp rallies of popular characters, which can be collected in a stamp book, too. Nowadays you can also find stamp books for special themes like for castles or Japanese gardens.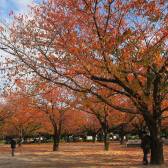 I´m a german girl living in the center of Tokyo, but my true love belongs to the countryside of Japan (especially Chiba and Hokkaido). I love traveling in Japan and explore hidden areas.
I want to help people with my articles to get in touch with the Japanese culture and all the beautiful places you can explore.

Besides traveling around, I love trains, handcraft and my little rabbits.
---