Feb 27, 2019
A walk through hundreds of tea fields in Japan's green tea prefecture Shizuoka will lead you to a very special museum.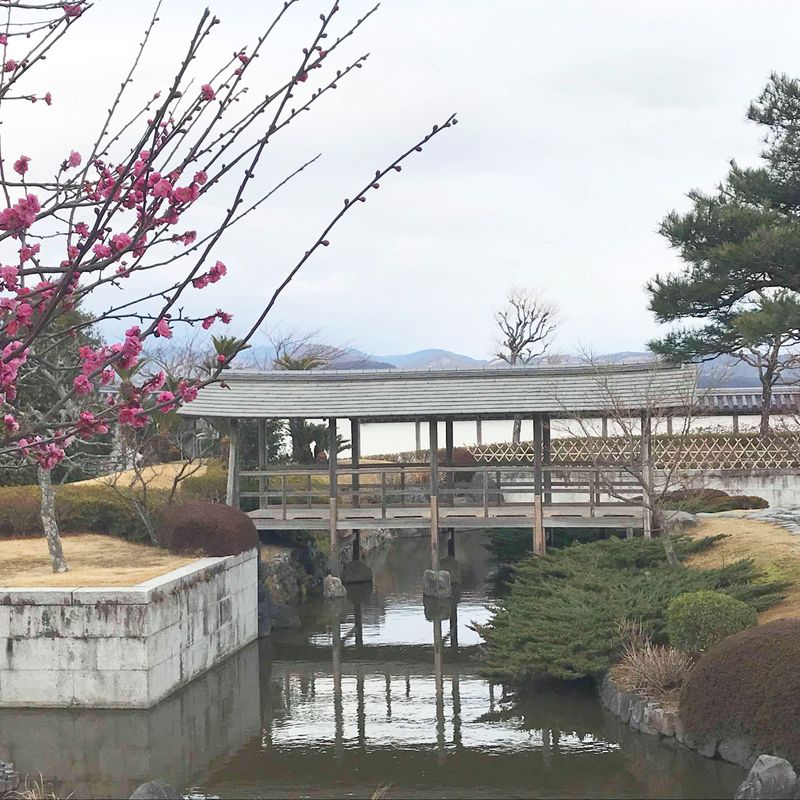 The Shizuoka Tea Museum has a lot to offer for tea lovers. A permanent exhibition about the tea of the world will give you a perfect insight into tea culture and how tea came to Japan from China.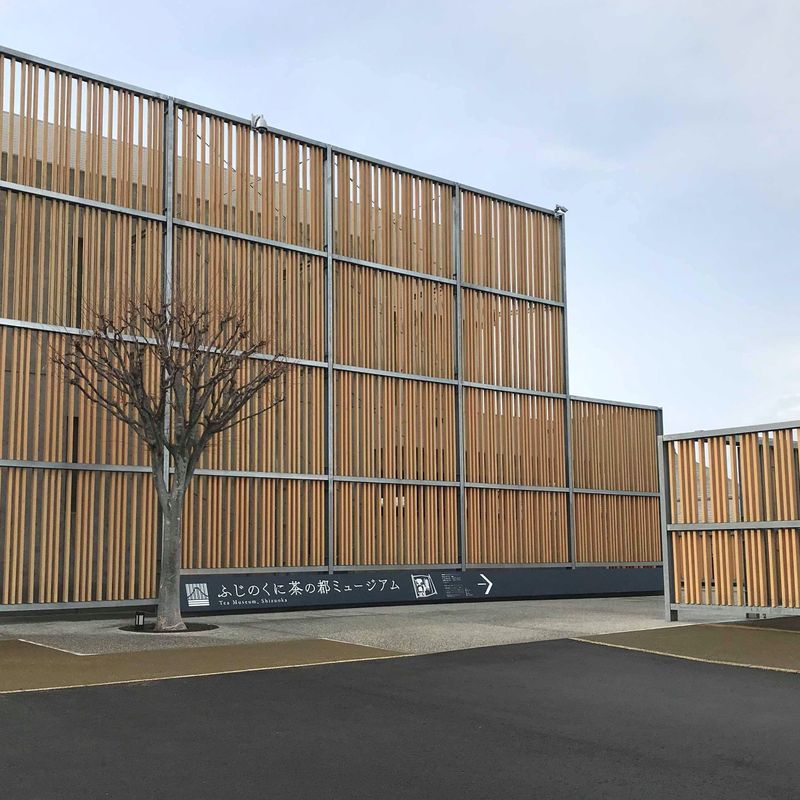 There are also many tea examples from teas around the world like blue and white tea. The exhibition also shows different tea-drinking customs, which are replicated in the form of small teahouses/rooms from China, Tibet, Turkey and Morocco. The rooms are very detailed and authentically designed to the point that you feel like being in a different country.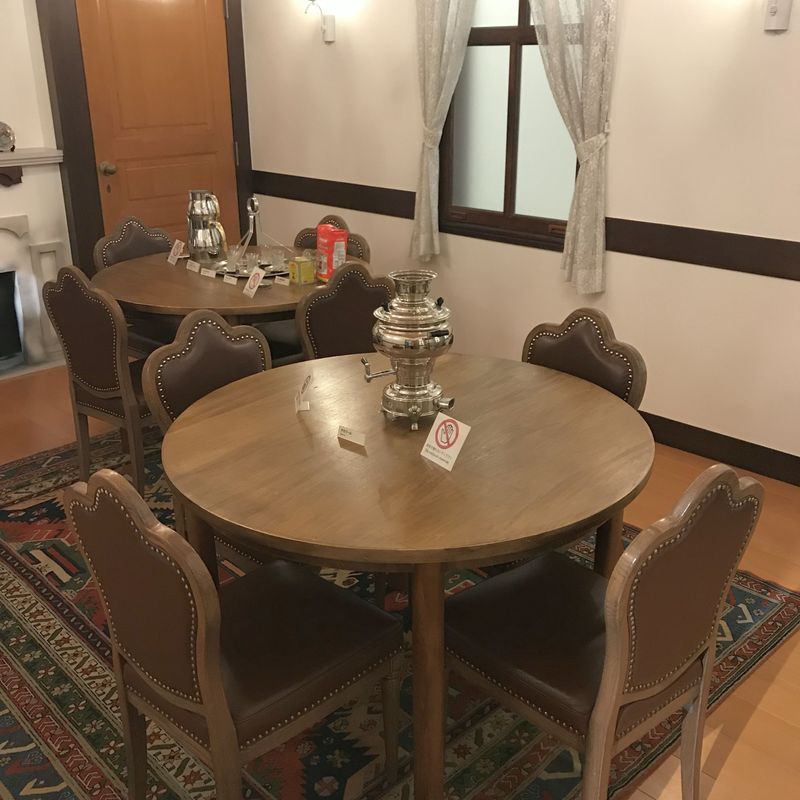 On the next floor of the museum you can have a look into Japanese tea and tea from Shizuoka. You will get an insight into the production of tea, the history of making green tea, and also about the functionality of tea. There are many interactive experiences for kids and adults, which makes the exhibition even more enjoyable.

There is also a temporary exhibition, which is changing every 3 months. During my visit it was about "The Exploration of Tea Trees' Origin - Mr. Satoru Matsushita's Tea World"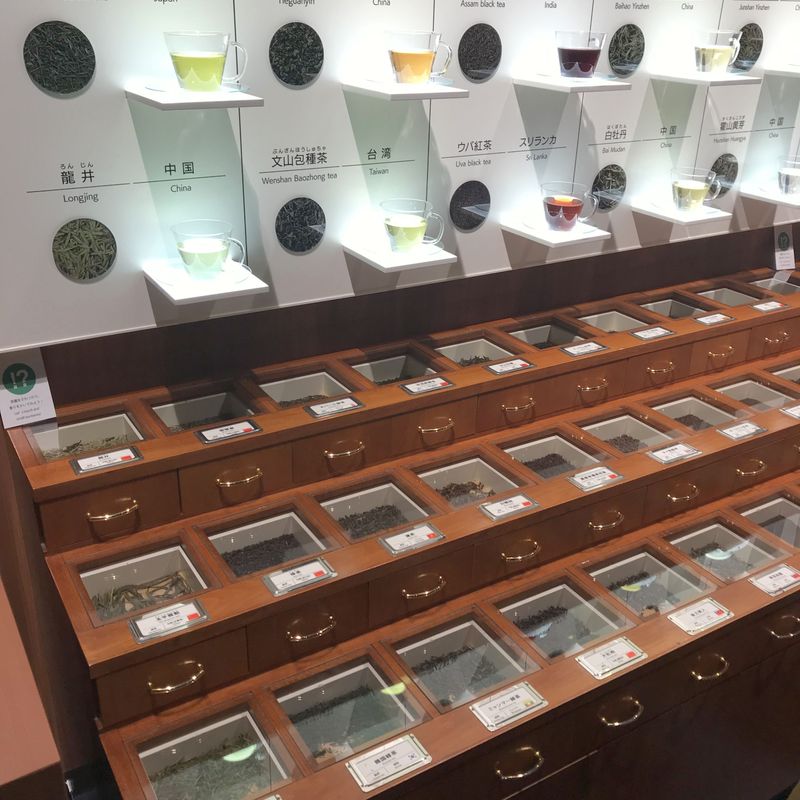 It is also possible to join some tea experience courses for a small fee (depending on the course) such as "Making original blend tea", "Grinding matcha" or joining a tea ceremony at the entrance of the museum or in the tea house next to the museum.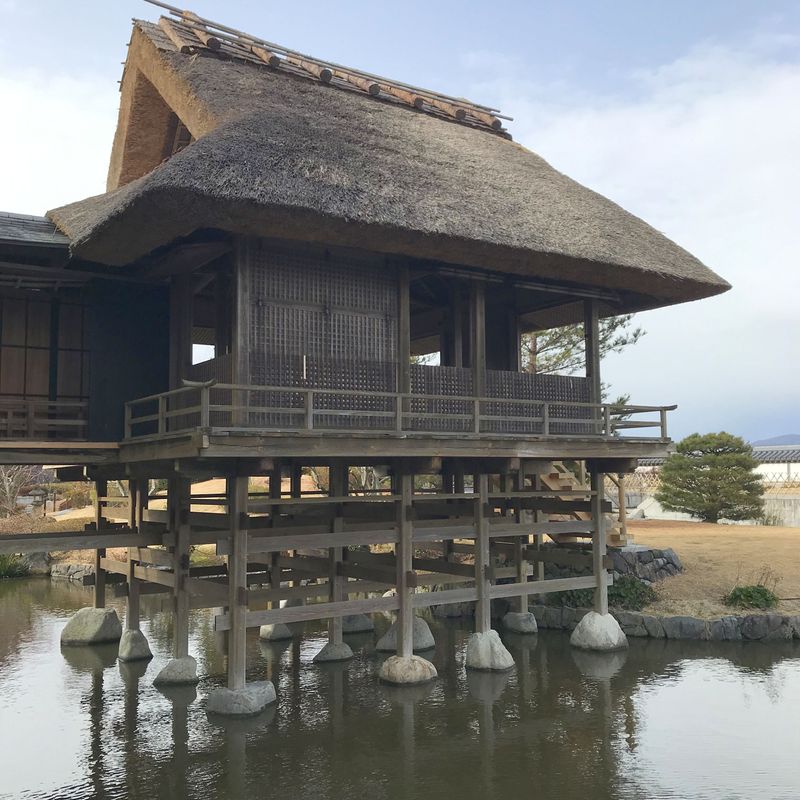 The tea ceremony house "Shoumokurou" is a huge tea house which is a recreation of the Fushimi Magistrate's office and the Takimoto-bo of Iwashimizu Hachimangu. Just having a look inside is already a great experience.

The museum's tea ceremony house is surrounded by a beautiful Japanese style garden which invites you for a walk for free. In particular, the small area behind the garden wall is very interesting. You will find many different types of small bridges, which you can cross to get to the other side of the garden.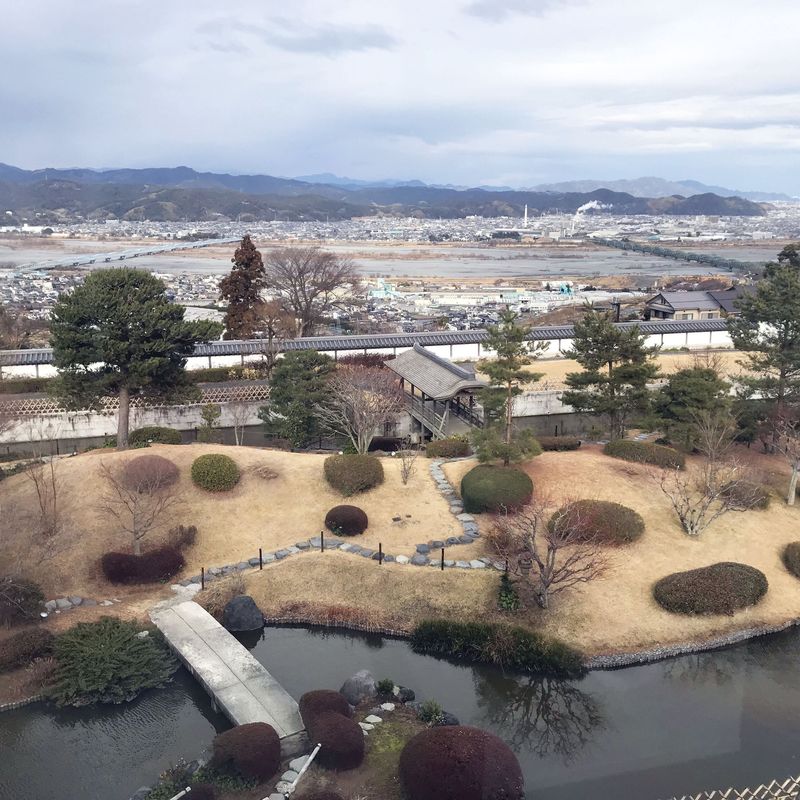 If you are getting hungry, it is also possible to have a meal or snack at the museum's restaurant & café which serves cuisine made by using ingredients grown in the prefecture.
Close to the exit of the museum is also a museum shop. The shop has mostly products from the popular green tea store "Nanaya", popular for their amazing matcha ice cream.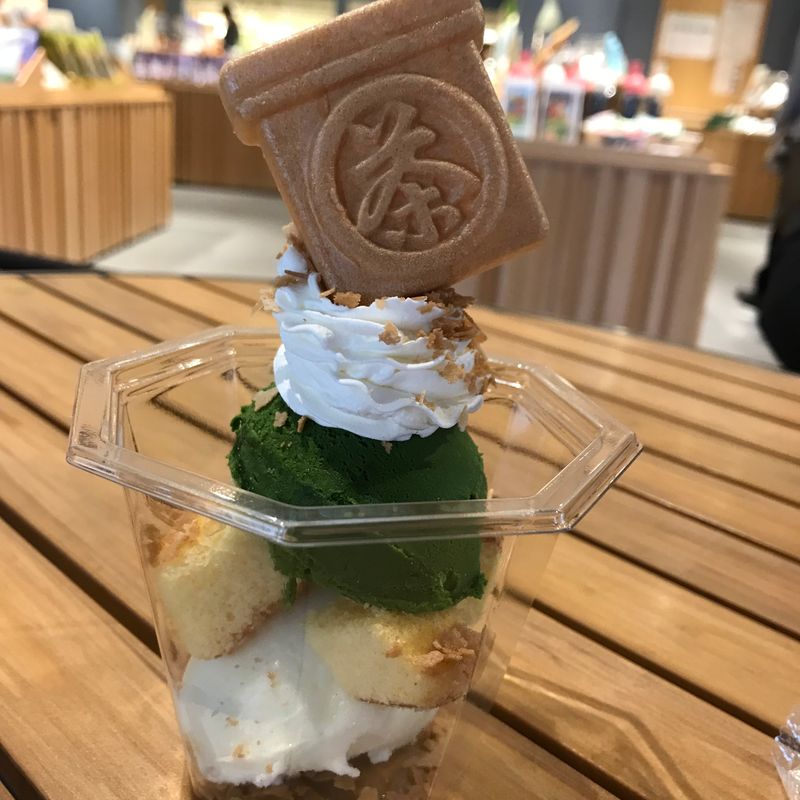 If you want to have a deeper insight into the world of tea, especially tea from Shizuoka, this museum is a really great place for both kids and adults.

Museum Hours:
09:00 AM – 05:00 PM (last entry 04:30 PM)
Closing days: Tuesday and New Year's Holidays

Admission: 300 Yen for individual over 15 years old

Access:
By Train: From JR Kanaya Station (Tokaido Line) it takes around 5 minutes by Taxi/Bus (Hagima/Katsumata Line) or 25 minutes (1,5 km) on foot.
This post is supported by Shizuoka Green Tea Guide, one of City-Cost's Supporters helping City-Cost bloggers to enjoy life in Japan and engage in new experiences.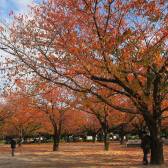 I´m a german girl living in the center of Tokyo, but my true love belongs to the countryside of Japan (especially Chiba and Hokkaido). I love traveling in Japan and explore hidden areas.
I want to help people with my articles to get in touch with the Japanese culture and all the beautiful places you can explore.

Besides traveling around, I love trains, handcraft and my little rabbits.
---