May 9, 2018
I visit Shizuoka Prefecture very regularly because a part of my Japanese family lives there. With the Shinkansen you reach Shizuoka City in less than 1 & 1/2 hours, which makes traveling very comfortable and you can easily make a day trip to the region.
Besides visiting my relatives, I also love to explore the area. Shizuoka is full of beautiful nature. From the ocean side of the Izu Peninsula to the mountains close to Shizuoka City, the prefecture has something to offer everyone. The prefecture is also home to Mt. Fuji which you can see from nearly all parts of the prefecture.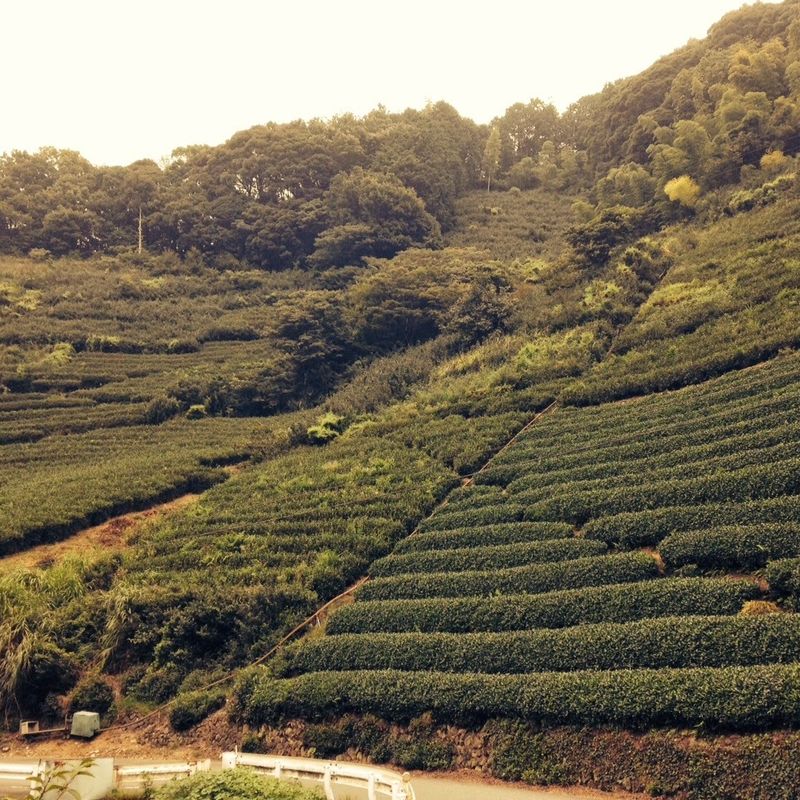 Shizuoka is also very popular for its green tea. You can find green tea fields or plantations almost everywhere in the mountain areas. It's really a nice feeling to walk around the green tea fields and have a chat with the farmers who take care of the tea plants.
For me, it is also always amazing as to where you can find those green tea fields. Sometimes you will see them on very high cliffs or places which are inaccessible by any transportation. In such cases the tea farmers use small carts which run on a track through the fields. Some green tea farmers also offer green tea tours, through which you can learn everything about green tea. The Shizuoka tourist website offers many of those tours, also in English: Green tea tours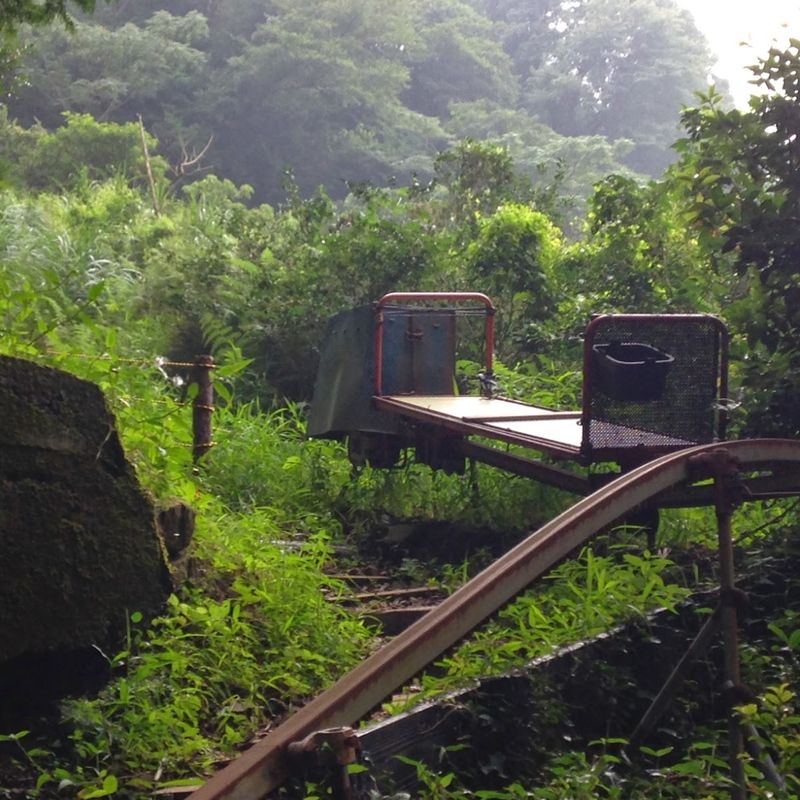 Of course, not everybody has the time to go on a tour, but if you still want to experience the green tea culture of Shizuoka, how about buying some green tea? At almost every souvenir shop in Shizuoka you will find a great selection of Japanese green tea from the region. Each tea has its own unique green tea flavor.
Also, green tea is very good for health, which has made tea very popular in Japan. One of my favorites is the Shizuoka Tea Paving (深蒸し茶), which is a very deep steamed tea with a strong flavor. Even the package contains green tea powder, and you have to use a tea strainer and tea pot to make the tea. Pouring only hot water in a cup is not possible. The tea is also very good for using in a tea ceremony. And as the price is not that high, it is perfect for beginners, who are still learning to prepare the perfect green tea.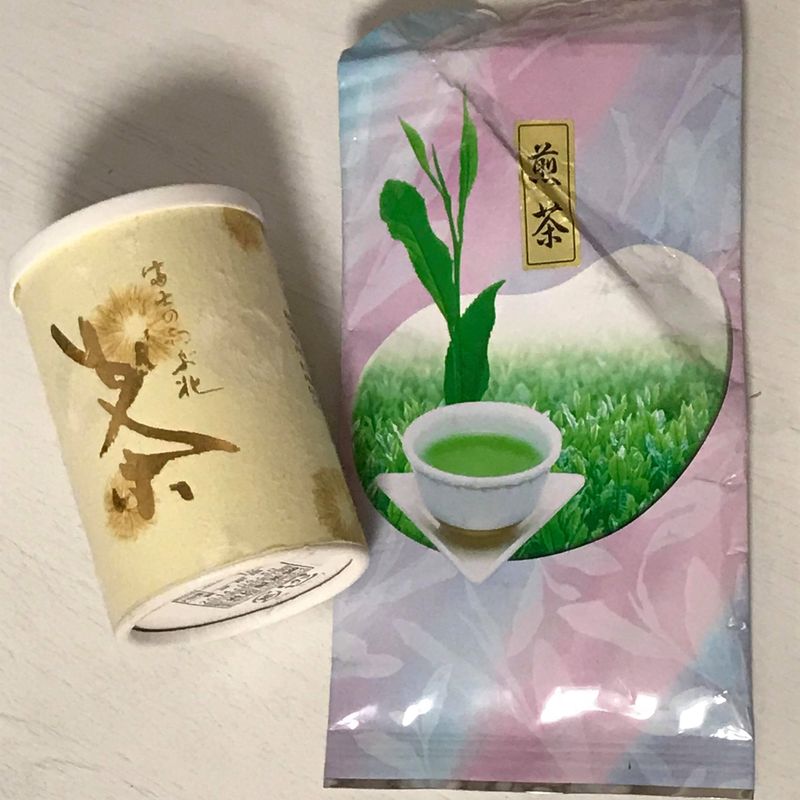 If you are planning to visit Shizuoka prefecture, don't miss the chance to visit a tea plantation or try out some of the great green teas, you can find everywhere!
This post is supported by Shizuoka Green Tea Guide, one of City-Cost's Supporters helping City-Cost bloggers to enjoy life in Japan and engage in new experiences.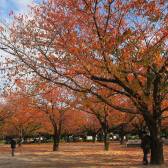 I´m a german girl living in the center of Tokyo, but my true love belongs to the countryside of Japan (especially Chiba and Hokkaido). I love traveling in Japan and explore hidden areas.
I want to help people with my articles to get in touch with the Japanese culture and all the beautiful places you can explore.

Besides traveling around, I love trains, handcraft and my little rabbits.
---