Nov 6, 2018
The Nishizawa Valley is around 2 hours away from Shinjuku station. Take the Super Express to Yamanashi station or Enzan station and from there you can take a bus (around 1 h) or a taxi (30 minutes). Unfortunately, the bus is not running that often, that´s why you should better check the bus time before. The bus ends just in front of the Nishizawa Valley from where most of the people start their hiking tour.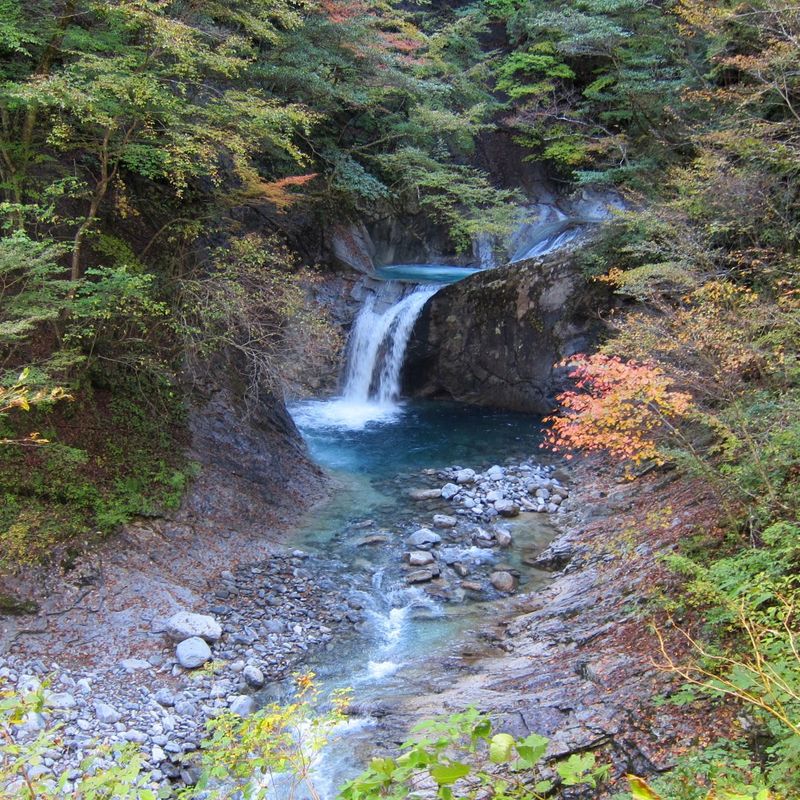 The valley is very popular for its autumn foliage and is usually amazing crowded at that time. Even we were too early to see the full autumn foliage it was already very crowded and we often had to wait while hiking.

The trail goes along many smaller and larger waterfalls (10 in total). The most famous one is at the end of the way with many small water pools.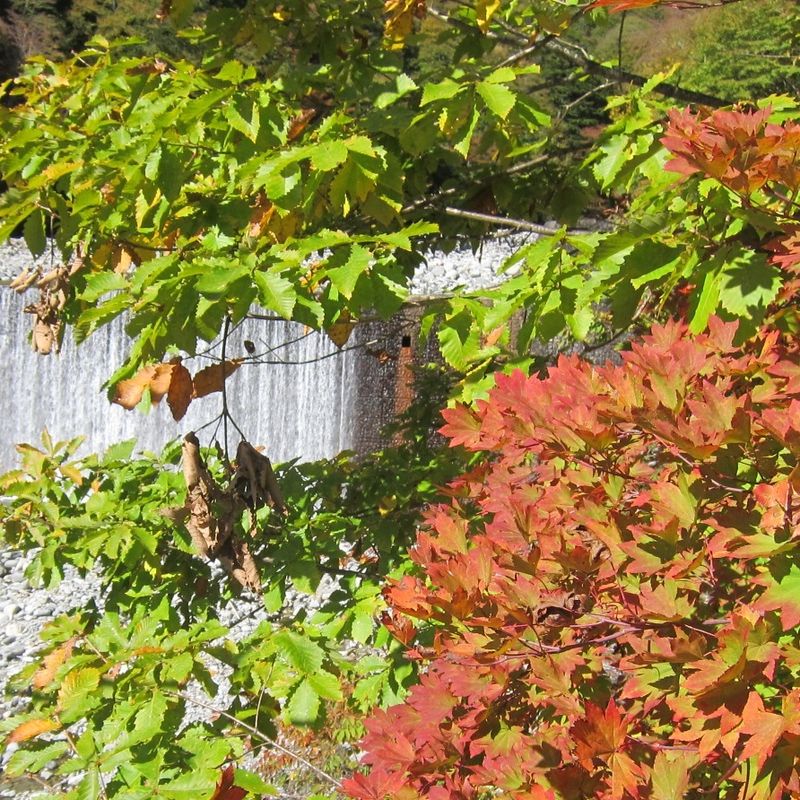 The beginning of the hiking trail is very easybut the paths are getting narrower and thinner. Especially close to the waterfalls the stones are very slippery and you really have to watch out your way.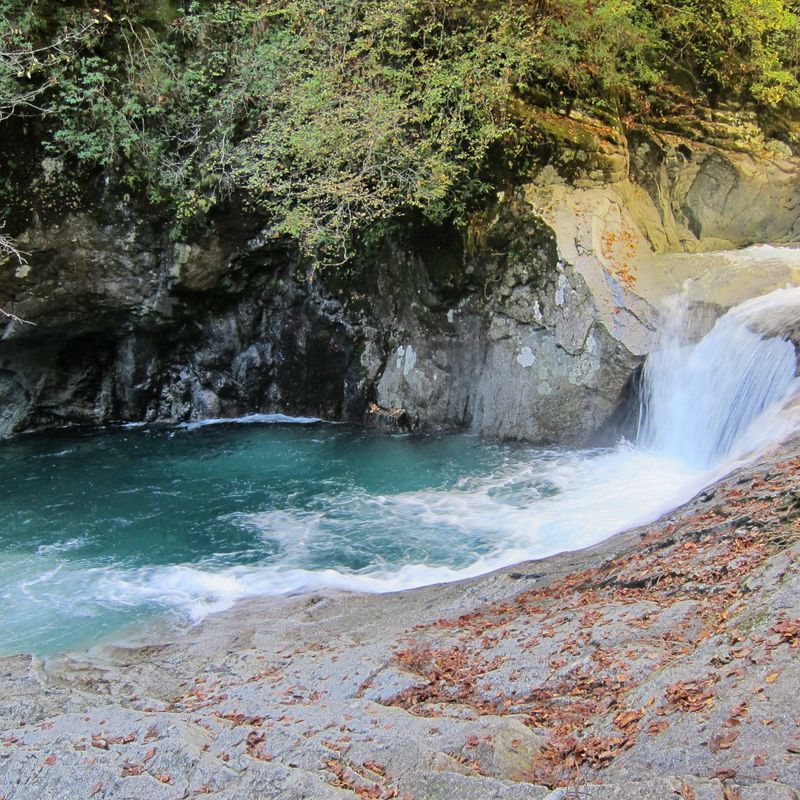 Most of the ways are so narrow and so crowded, that it is really difficult to take pictures without standing in the way or for enjoying the view. However, at some waterfalls there were also huge rocks, which many people used for a small picnic.
On the way back, you will notice something weird in the ground of the way. During the 30s, this route was used for transportation, that´s why you can see the old rail tracks. Since the 60s those rails are not used anymore.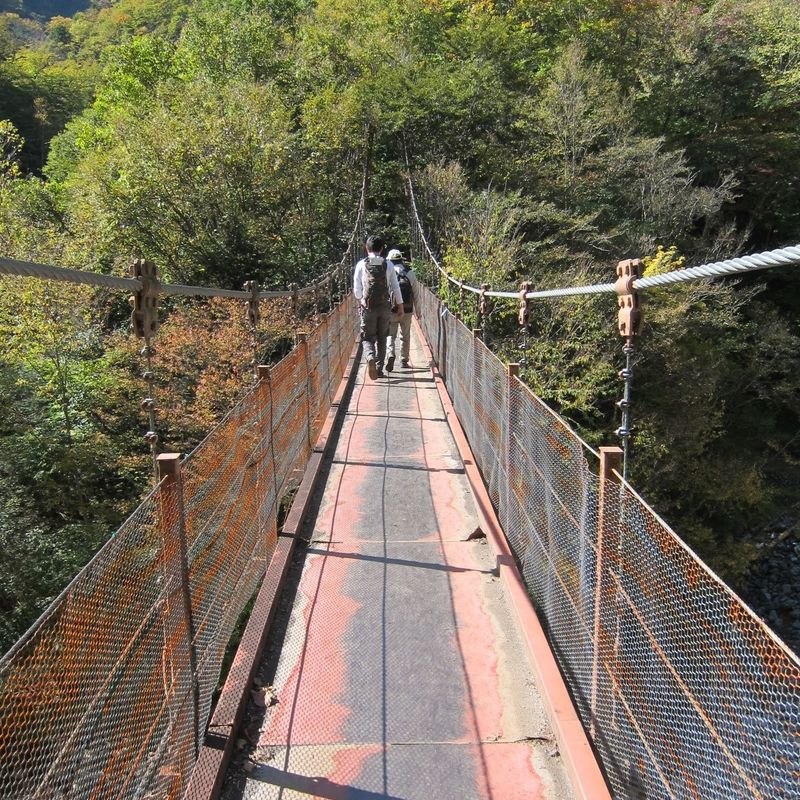 I really recommended a visit to the valley, but you should have good hiking boots and bring a lot of patience especially during the foliage coloring.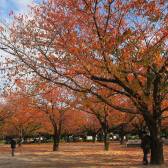 I´m a german girl living in the center of Tokyo, but my true love belongs to the countryside of Japan (especially Chiba and Hokkaido). I love traveling in Japan and explore hidden areas.
I want to help people with my articles to get in touch with the Japanese culture and all the beautiful places you can explore.

Besides traveling around, I love trains, handcraft and my little rabbits.
---