Jul 19, 2018
It´s a dark evening and suddenly a light pop up far away. More and more lights in yellow, red, orange and blue can be seen, that´s a typical sign of a lantern festival. The summer in Japan is full of festival, but some of the most beautiful for me are the different lantern festivals, which you can especially in the Tokyo area. Let´s have a look at some of these festivals:


Odaiba Marine day lantern festival
The lantern festival is held always at mid July at the beach in Odaiba. You can find around 1000 lanterns in different colors at the whole beach. Some are prepared in a special design like the Skytree or a Panda and on the other side, you can find many lanterns, which are just packed together and have a beautiful colorful look. You can walk between the lanterns and enjoy the romantic atmosphere. If you are in the mood for a little bit entertainment, just take a stop at the small stage, where you can see different music performances or crap a Takoyaki at one of the stalls.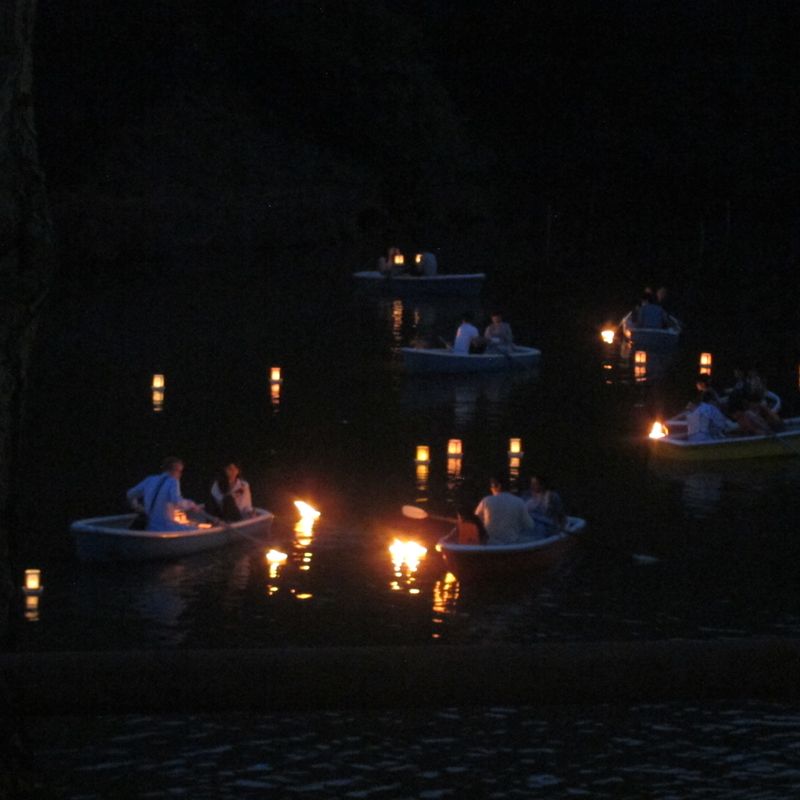 Noryo no Yube
The Lantern Festival takes place every year in late July / early August near the Imperial Palace on a small canal. At the Lantern Festival in the evening a lot of small lanterns are left on the water. To be able to do this procedure, you have to rent a small rowing boat, which is harder than expected. Firstly, the rental is only via a Japanese website, which makes it especially difficult for foreigners and then you have to be very fast, because the event is of course very popular and therefore everything is sold out quickly.

At 7 o'clock it finally started and every boat left a small lantern on the water. Everyone was allowed to perpetuate a small wish on it. The whole thing was accompanied by beautiful traditional Japanese music.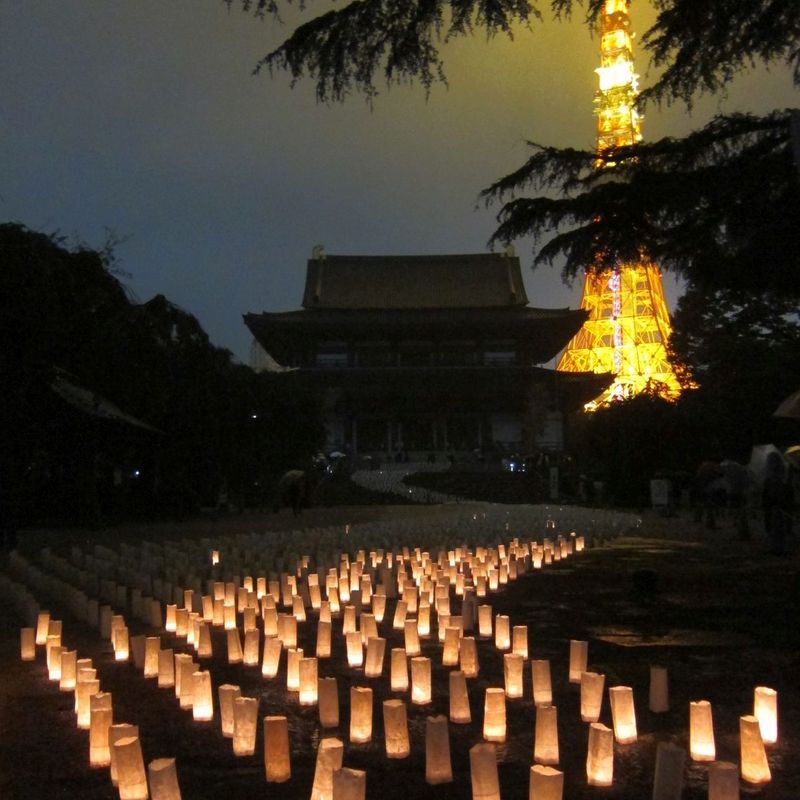 Tanabata Washi Candle Night
3500 candles in paper lanterns are in placed at the foot of the Zojoji temple in front of the Tokyo tower. All those lanterns are lined to form a milky way path for the tanabata festival. Even this event is just a few hours in the evening, it is really beautiful and very romantic. In case of rain, there is also a lantern path, which is under a roof.


Asakusa Toro Nagashi
11 th August is the day where you can see around 2500 lanterns floating along the sumida river. The event takes place close to Asakusa station between Azuma bridge and Kototoi bridge. All the lanterns have a handwritten message on them, which will slide down a small slope into the river. The event itself takes only 1 hour, but it is perfect for a small stop especially during the hot weather.

Have you ever been to a lantern festival? Which one is your favorite?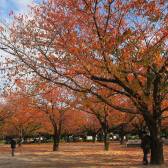 I´m a german girl living in the center of Tokyo, but my true love belongs to the countryside of Japan (especially Chiba and Hokkaido). I love traveling in Japan and explore hidden areas.
I want to help people with my articles to get in touch with the Japanese culture and all the beautiful places you can explore.

Besides traveling around, I love trains, handcraft and my little rabbits.
---
1 Comment
What an amazing and a fascinating place to visit. I really didn't know much about this but after reading this post I will surely visit one day. Thanks for sharing such an amazing post.