Dec 19, 2018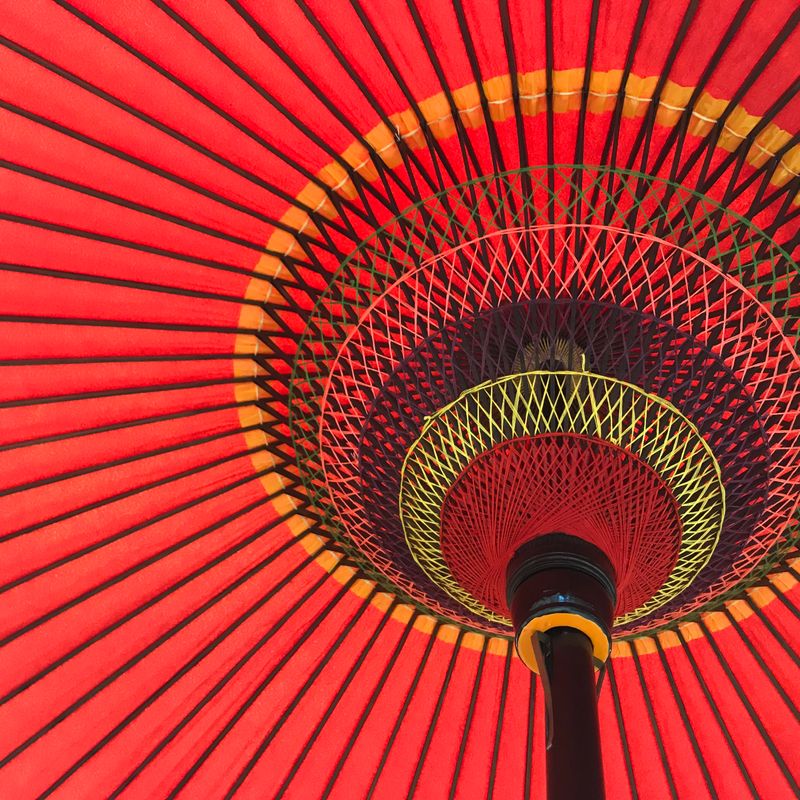 Green tea with tiramisu on top or a chocolate matcha latte? The Saryo Itoen Café has those very unique green tea creations from Shizuoka. Probably you have already seen one of their stores in Japan. The first time I was introduced to it at the Haneda airport, when I was going to a trip from Tokyo to Hokkaido. With its red benches and the Japanese paper umbrella it is easy to see the store. Since I´m not that often at the airport, I was very surprised to find out, that a Saryo Itoen Café just opended close to me at a department store close to Kiba station (Tokyo, Koto-ku). Again the café caught my eyes because of the beautiful Japanese red paper umbrellas, which are really an eye catcher.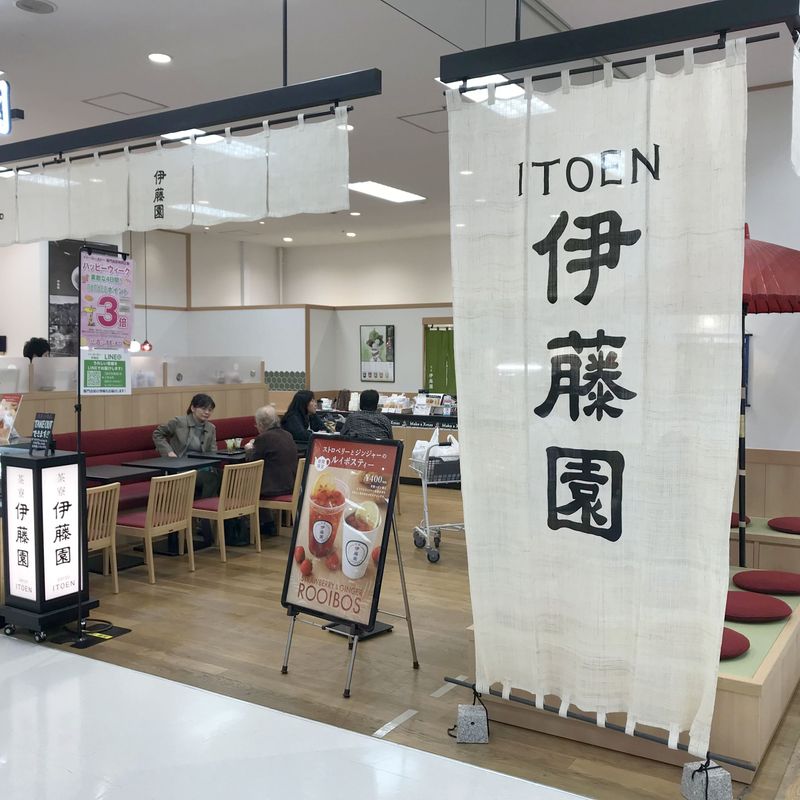 The café has many interesting green tea creations. From typical Japanese style desserts with red beans and mochi to very great drinks like matcha latte combined with whatever you want! They also have very delicious green tea ice cream in a plain version or together with mochi balls and red beans or with cornflakes.

I really wanted to try out the tiramisu green tea latte. For all drinks it is possible to choose between a hot or ice latte. Since it was very hot that day, I choose the ice version for 450 Yen. On top of the green tea latte is whipped cream with the taste of tiramisu. The taste was really good. First I could feel the sweetness of the whipped cream/tiramisu mix and in the end the strong green tea latte flavor showed up. It was really delicious and not too sweet.

My husband has chosen one of their desserts with green tea ice cream, which has less sweeter than I expected, but also very good.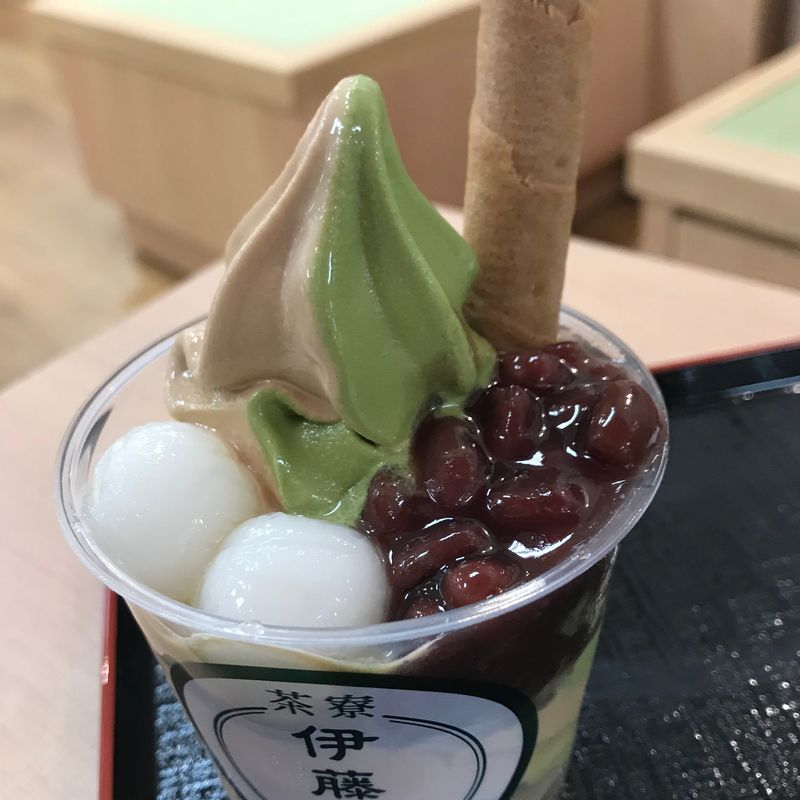 They also have some seasonal drinks like strawberry & ginger rooibos for people who don´t like green tea. Anyways if you don´t like green tea, you will probably not go to that store.

The café also has a small store, where you can get everything for green tea lovers. Many different kinds of green tea and all what you need for preparing the perfect tea at home. They also have some very interesting mixes like lemon green tea or apple green tea, which you can try out before buying it.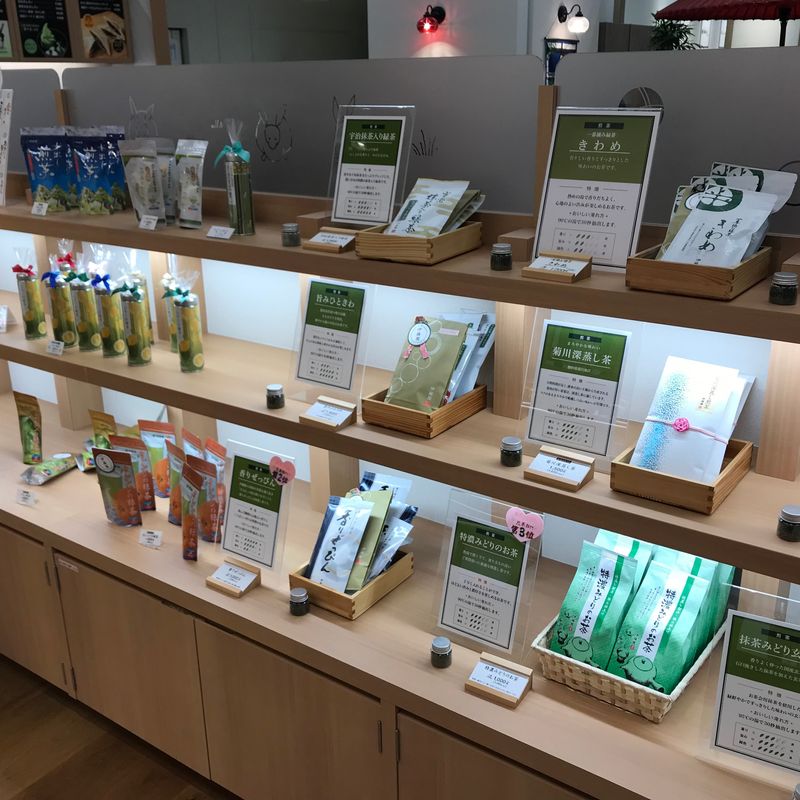 The café is the perfect place to come down a little bit from the hustle and bustle of Tokyo and for just having a good cup of green tea.


This post is supported by Shizuoka Green Tea Guide, one of City-Cost's Supporters helping City-Cost bloggers to enjoy life in Japan and engage in new experiences.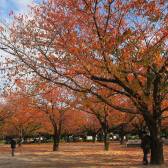 I´m a german girl living in the center of Tokyo, but my true love belongs to the countryside of Japan (especially Chiba and Hokkaido). I love traveling in Japan and explore hidden areas.
I want to help people with my articles to get in touch with the Japanese culture and all the beautiful places you can explore.

Besides traveling around, I love trains, handcraft and my little rabbits.
---