Jul 20, 2018
The Japanese health insurance system is very good compared to many other countries. Even so the insurance system was brought from my home country Germany, there are a few small differences. One of those differences is the yearly checkup and also the reminder letters from the city office for cancer or teeth checkups. Mostly those checkups are free or will be paid by the company you are working for.

While living in Germany, I´ve never had such a checkup or even an offer for that. If you want to have a full health checkup, you need to make an appointment in advance (usually very long time in advance) and it will take a few hours, because all will be done by the doctor only. It is very rare to do that in Germany. Usually people just go to the doctor, when they are sick and not for prevention.

In Japan I always do the yearly checkup. I think it is good way to make sure, that you have nothing serious. Like we all know many diseases appear after many years, although they have been stuck in the body for a long time.

Besides those yearly checkups, it is also possible to do some cancer test. I´ve got a letter for different cancer tests every year, but I mostly don´t have the time to go. Luckly the company of my husband knows well that their employee are very busy and often don´t have the time to go to the doc.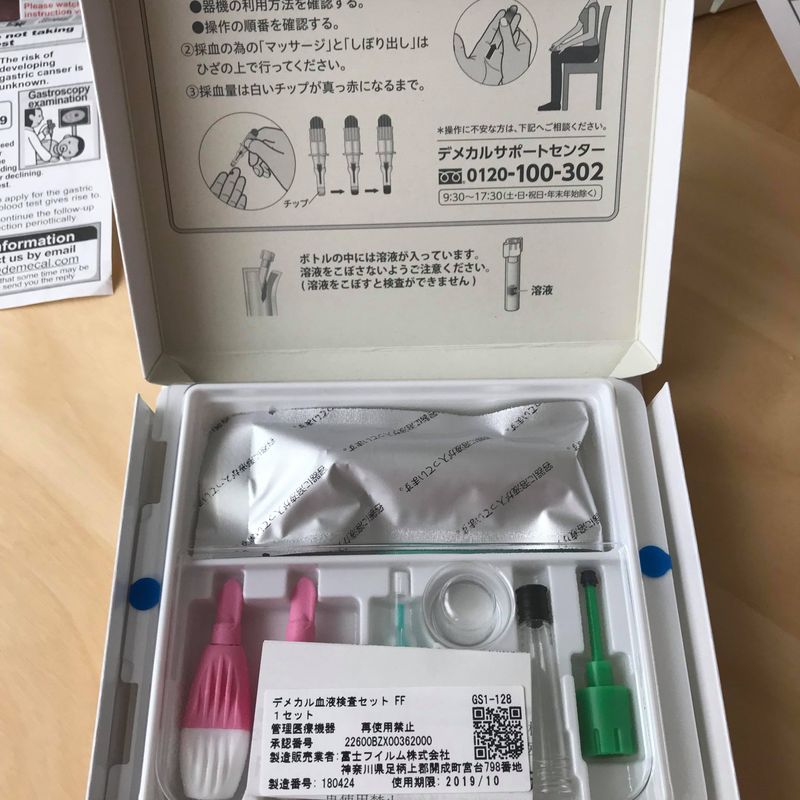 Last week we´ve got a gastric cancer risk test set, sponsored by his company. The test, which was for me and my husband, was very easy to use. Just take some blood from your finger, mix it with some mixture and put it in a small plastic tube. After that we had to fill out a small form (it was in English or Japanese) and send all together with the plastic tube back to the cancer test company. They will let us know the result in a few weeks (in case everything was right, what we did). All took us just 10 minutes, which was very easy and convenient for us. If it is just a small cancer test, I really prefer the method to just do it at home.

How about you? Have you also try out such a cancer test at home?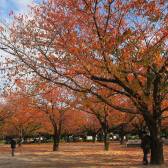 I´m a german girl living in the center of Tokyo, but my true love belongs to the countryside of Japan (especially Chiba and Hokkaido). I love traveling in Japan and explore hidden areas.
I want to help people with my articles to get in touch with the Japanese culture and all the beautiful places you can explore.

Besides traveling around, I love trains, handcraft and my little rabbits.
---