Oct 27, 2018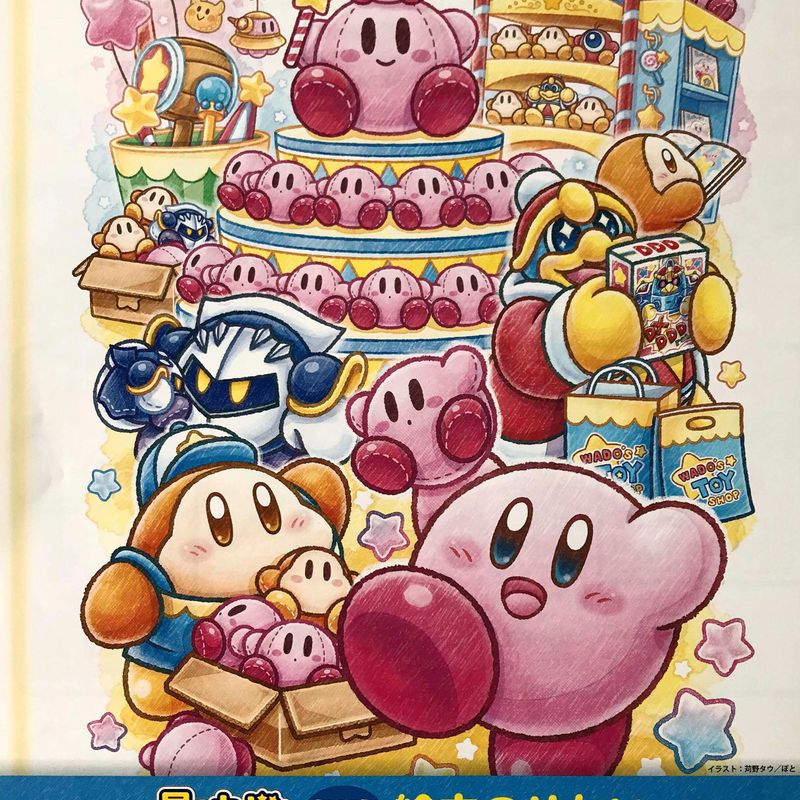 Right now I am so into a Kirby fever. Yes, the little pink guy known from many Nintendo games! By now you can see him in every corner of Japan. Since leaving on a small budget I was very happy to hear, that there is a small exhibition of Kirby at a toy shop in Ueno, Tokyo. On the sixth floor of the Yamashiroya shop is a small event area where you can find the Kirby exhibition.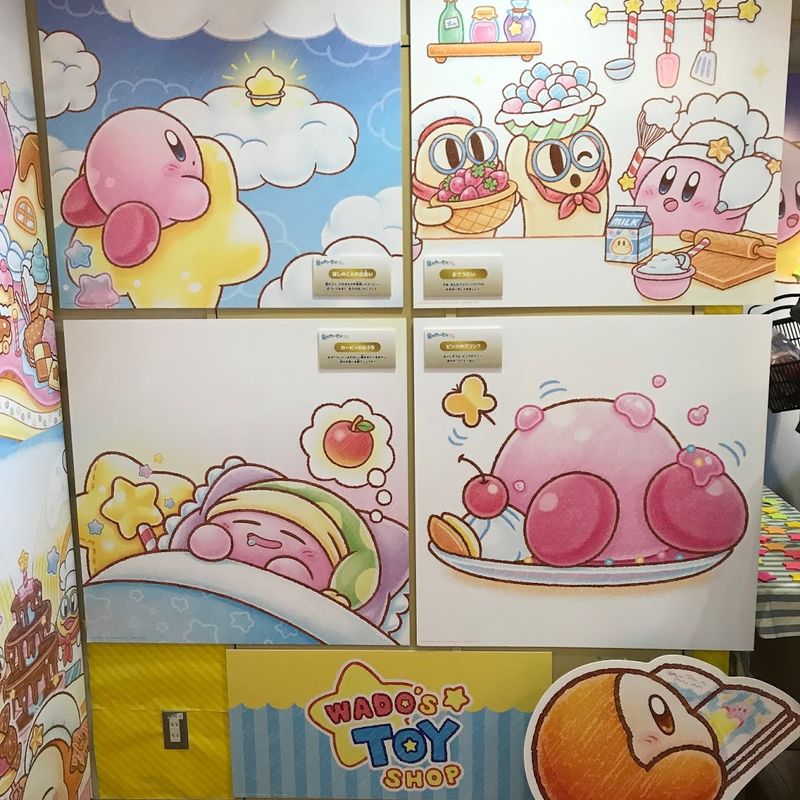 The idea of this exhibition is from the two children's books of Kirby published by the publisher Kadokawa. I´ve got the two books for Christmas last year and was totally in love with the drawings.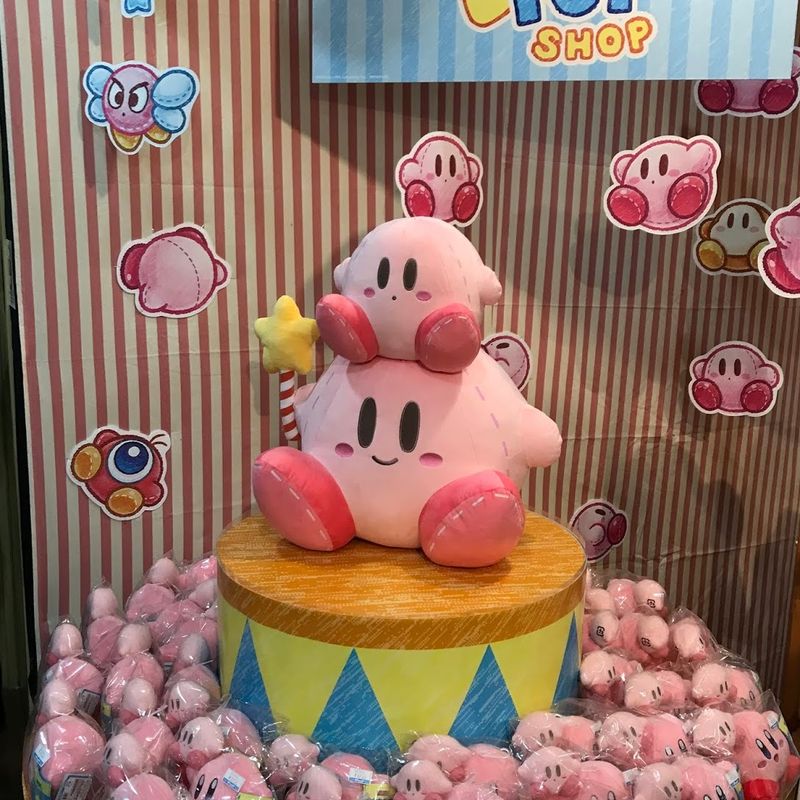 In a small area, the walls are wallpapered with pictures from the books. Of course, the drawings look even better in big format. In addition, you can admire several small drawings and sketches. The makers have also contributed a few drawings.
The main part of the event is Wado's Toy Shop, where you can buy many different goods in the design of the books. Since these goods will be sold only for a limited time it was very crowded.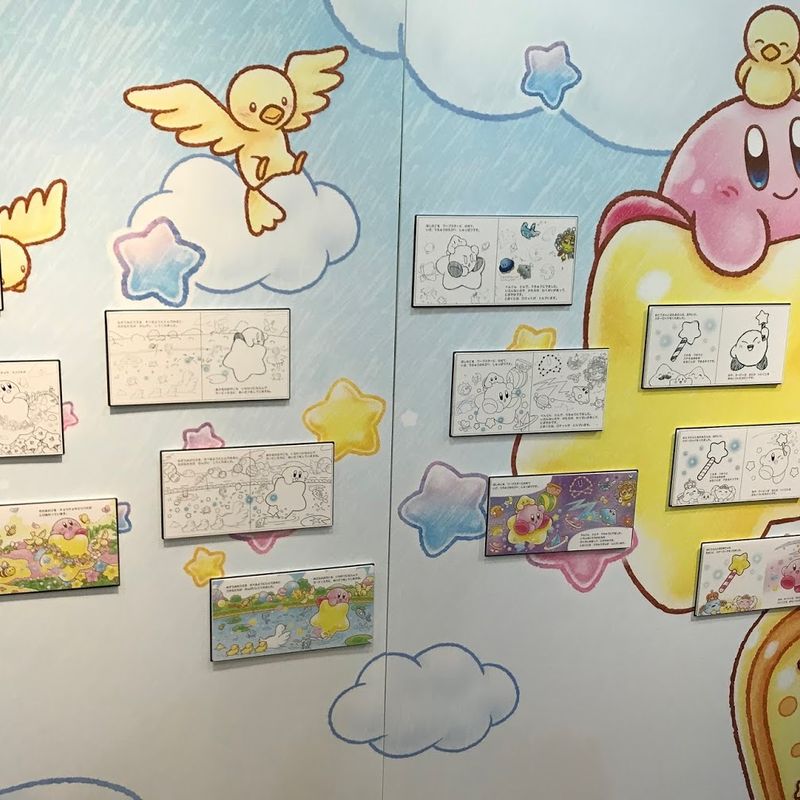 The exhibition runs until November 25, 2018, but you should hurry if you still want to have some of the great goods. Absolutely a must for every Kirby fan!

Toy store Yamashiroya
〒110-0005 東京 都 台 野 野 野 6-14-6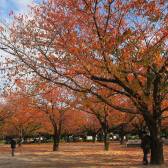 I´m a german girl living in the center of Tokyo, but my true love belongs to the countryside of Japan (especially Chiba and Hokkaido). I love traveling in Japan and explore hidden areas.
I want to help people with my articles to get in touch with the Japanese culture and all the beautiful places you can explore.

Besides traveling around, I love trains, handcraft and my little rabbits.
---