Aug 20, 2018
My husband and I have kind of a strange hobby. He loves to drive around by car and I love to look out of the window and see the world. We often stop at places nobody has ever been before. Exploring Japan this way is my favorite. You see many things nobody ever seen before. Especially since living long time in Tokyo and love to explore all the surrounding prefectures it is sometimes hard to find something new.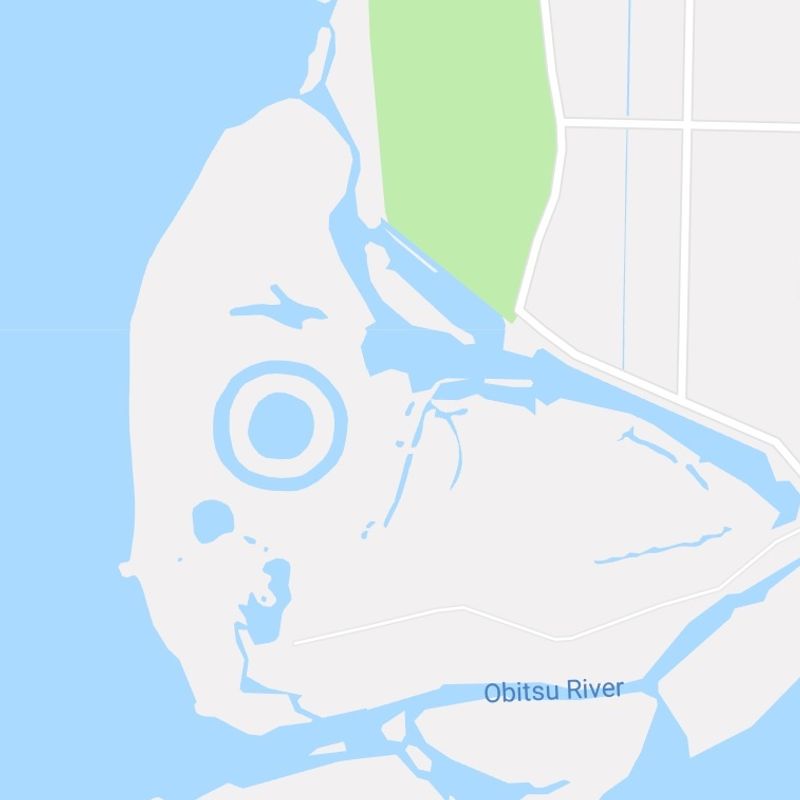 Often I just check google maps and look if I can find something interesting or just a nice place. I´m a big lover of the Chiba prefecture, but slowly I´ve got the feeling to been to every street there now. Last week I´ve found a very weird looking place on google maps, which made me very curious. The place is close to the ocean and looks like an archery disk from the sky.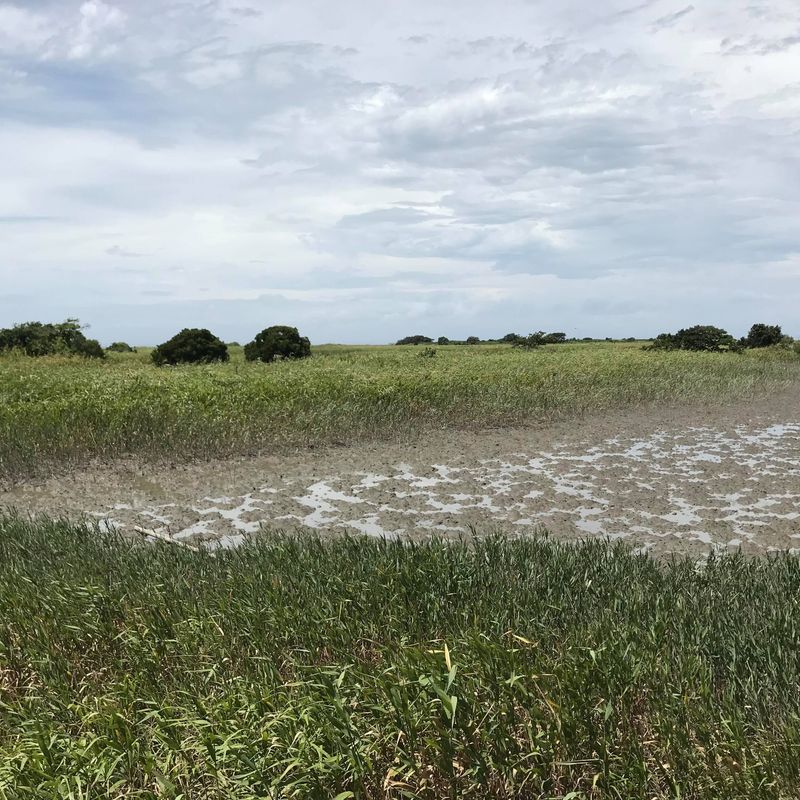 I really wanted to know, what this means. It was kind of difficult to go there by car, only some very narrow field streets brought us there. A huge metal gate with a map of the area showed us what this weird archery disk is. The whole area is a marshland , which was also used in old days for Combat training exercises of the army, but nowadays nobody use it anymore and the area got a huge jungle. Without a huge knife it is not possible to go in.

That´s why we just could have a small look over the marshland and the nearby river, but it really looked very interesting. For sure we will come back!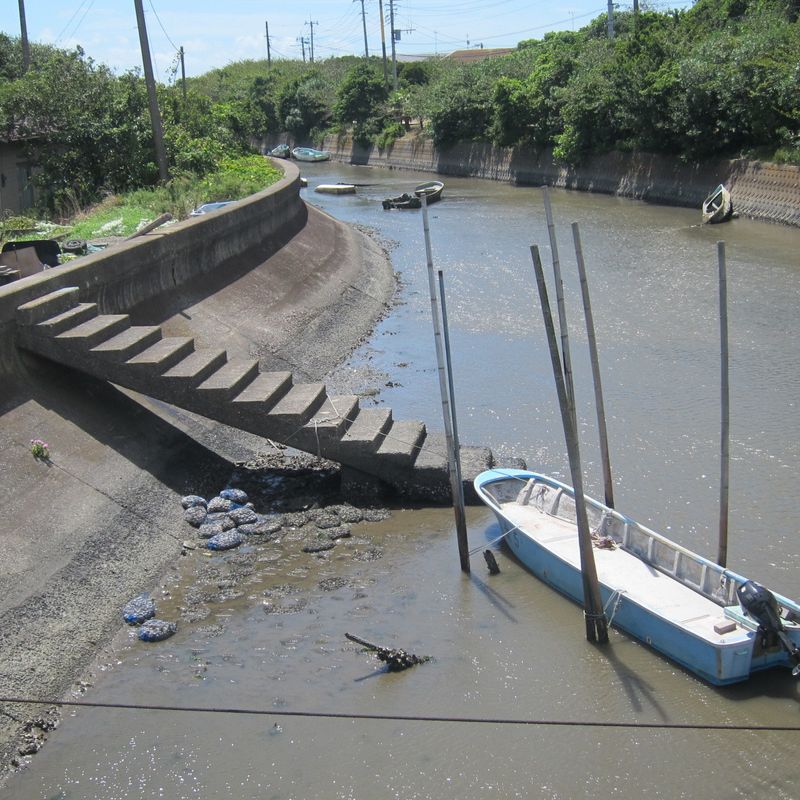 Have you seen those unique places in Japan? Let me hear your story!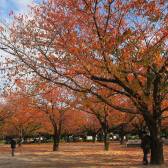 I´m a german girl living in the center of Tokyo, but my true love belongs to the countryside of Japan (especially Chiba and Hokkaido). I love traveling in Japan and explore hidden areas.
I want to help people with my articles to get in touch with the Japanese culture and all the beautiful places you can explore.

Besides traveling around, I love trains, handcraft and my little rabbits.
---
1 Comment
If you look at Google maps around the west side of Koga, Ibaraki Prefecture and the North side of Kazo, Saitama Prefecture there's a huge heart shaped reservoir. You can ride bikes around there and see some people jogging or fishing. I didn't know other strange things like that exist, but maybe there are lots more?