Apr 25, 2018
Many people associate Japan with Anime &Manga, especially all the school girls anime are very popular. As a fan of those cute school uniform, I´ve recently visited an exhibition about Sailor style school uniforms. The exhibition was held at the Yayoi Art Museum at the Bunkyo Ward in Tokyo. Even the name of the museum is kind of creepy it only is the name of the area and has nothing to do with erotic acts. The exhibition is held from 29 March to 24 June 2018.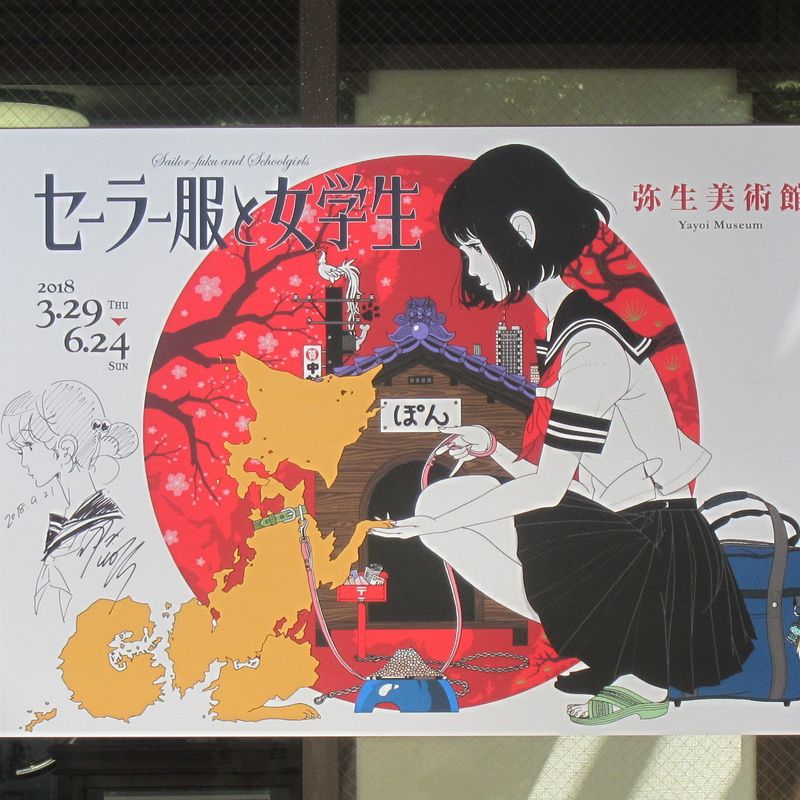 You can see many different kinds of sailor school uniform from different generations. From British style navy blue uniforms from the 20 th century to current ones. There are also many very old paintings and fashion magazines from 20 th century. It is very interesting to see so many different sailor school uniform styles.
Also on display are three pictures of the popular Anime Sailor Moon. Every month one of the three pictures is an original art of Sailor Moon (the other two are just copies). You can also buy postcards of those pictures at the entrance of the museum.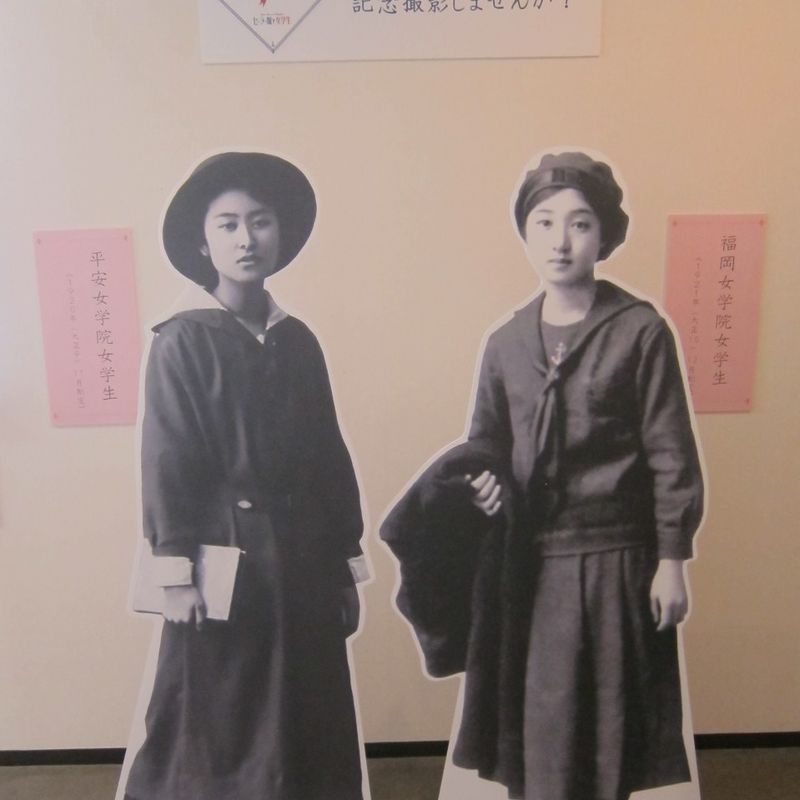 There is also a second exhibition about Takehisa Yumeji, which displays many old drawings and photos of young girls in kimonos or western style clothes.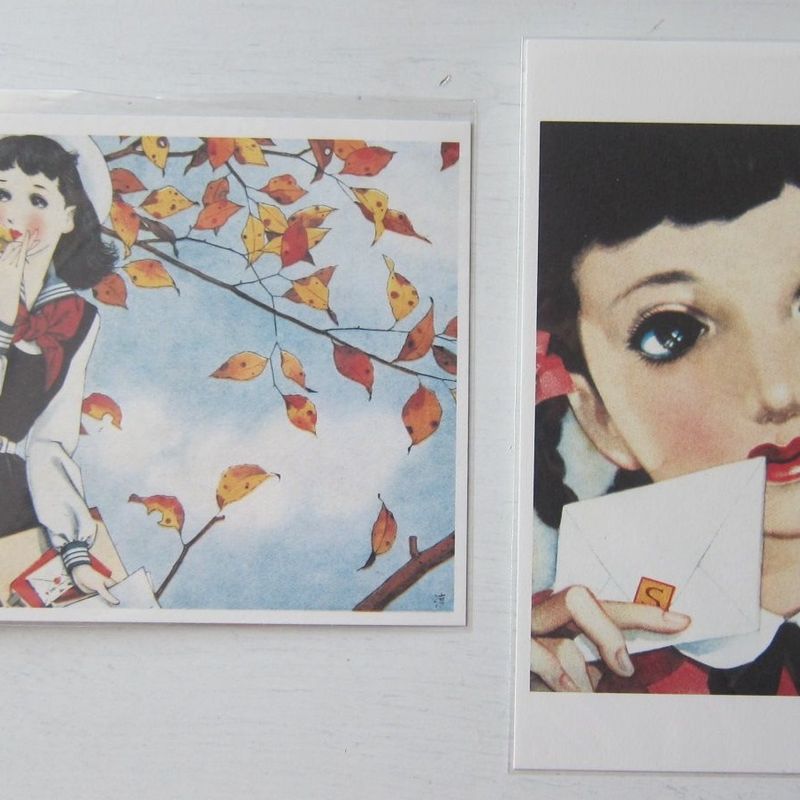 The entrance fee for both exhibitions is 900 Yen for adults and 400 Yen for kids.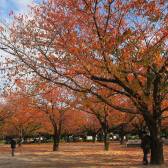 I´m a german girl living in the center of Tokyo, but my true love belongs to the countryside of Japan (especially Chiba and Hokkaido). I love traveling in Japan and explore hidden areas.
I want to help people with my articles to get in touch with the Japanese culture and all the beautiful places you can explore.

Besides traveling around, I love trains, handcraft and my little rabbits.
---