Jan 7, 2018
It just takes 15 minuts on foot from Iidabashi Station to the Tokyo printing museum at the Toppan building. The museum has diffrent exhibitions which are changing every two to three months.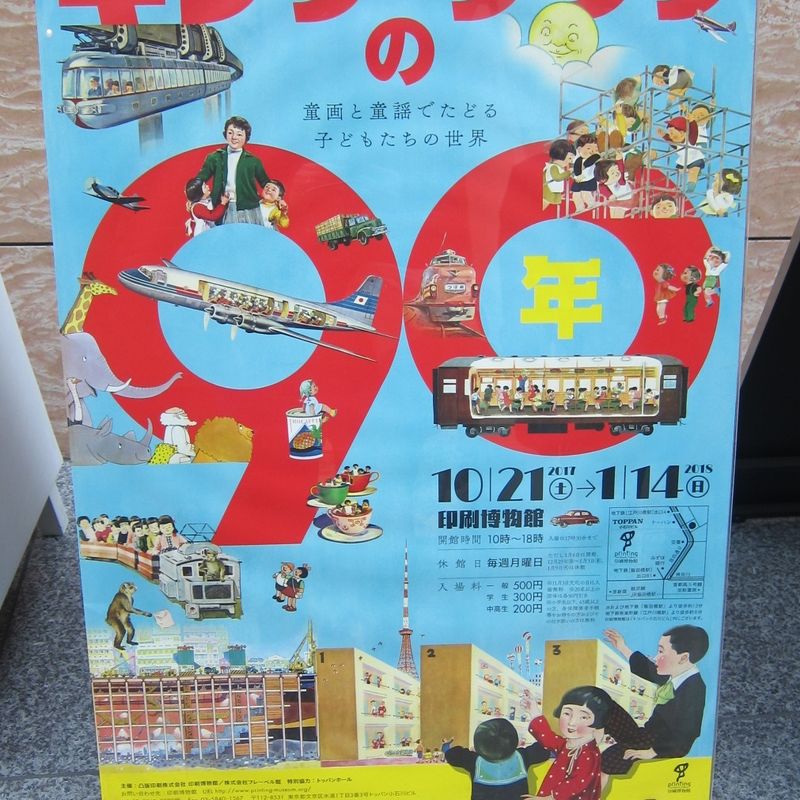 The current exhibition is about old Japanese kid's books from the 18th century for kindergarten aged children. Most of the pictures and books you can see at the exhibition are from the popular "Kinderbook" which is one of Japan's longest continuously running publications.
All the pictures are a perfect reflection of the changes in society, educational policies and customs of the daily life of the children during that time period.
Even the whole exhibition is only in japanese, you can just look at the pictures to understand the life from the old times. Also the drawings are very colorful and cheerful. Especially during the war time the Kinderbooks are very interesting.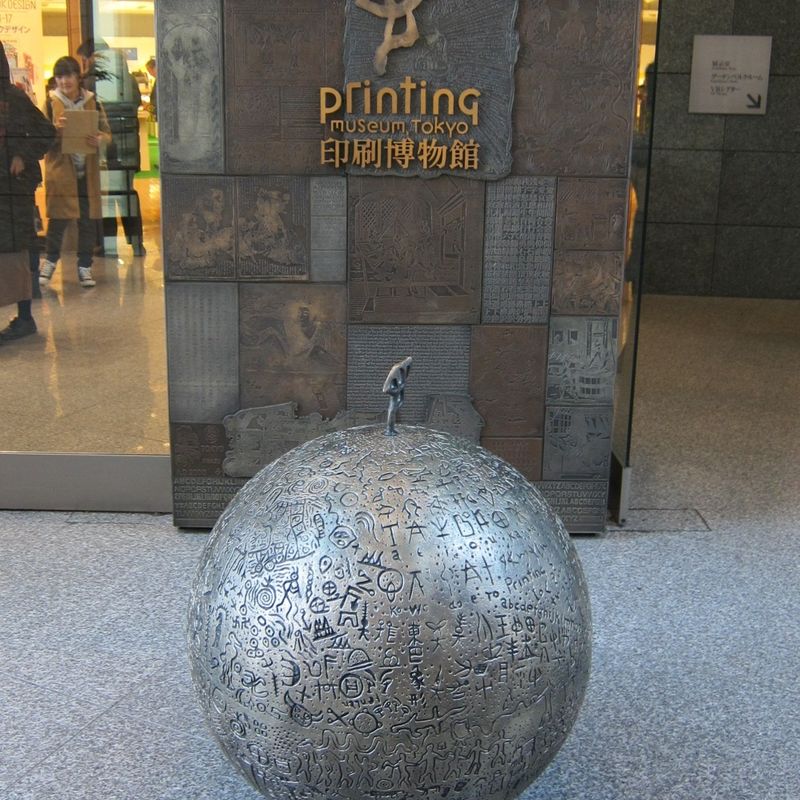 Including the entrance fee of 500 Yen is also a small exhibition about the book printing. You can see many old documents from diffrent countries and the way they were made.
Where: Toppan Printing Bldg, 1-3-3 Suido, Bunkyo-ku, Tokyo
Website: 90 years of Kinderbook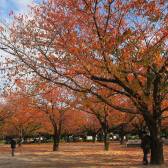 I´m a german girl living in the center of Tokyo, but my true love belongs to the countryside of Japan (especially Chiba and Hokkaido). I love traveling Japan and explore hidden areas.
I want to help people with my articles to get in touch with the Japanese culture and all the beautiful places you can explore.

Besides traveling around, I love trains, handcraft and my little rabbits.
---