Jul 30, 2018
Last year I wanted to do something typically Japanese, which I have not done yet in Japan: Visiting a sumo game!

A friend organized the tickets and together we headed to Ryogoku Station, where you can find the sumo area just in front of the station. Also in the whole area you can feel the charme of sumo. Everywhere are small little sumo figures and also many restaurants, which serves huge portion for sumo ringer. If you are lucky you can even see some famous sumo ringer walking around in the city.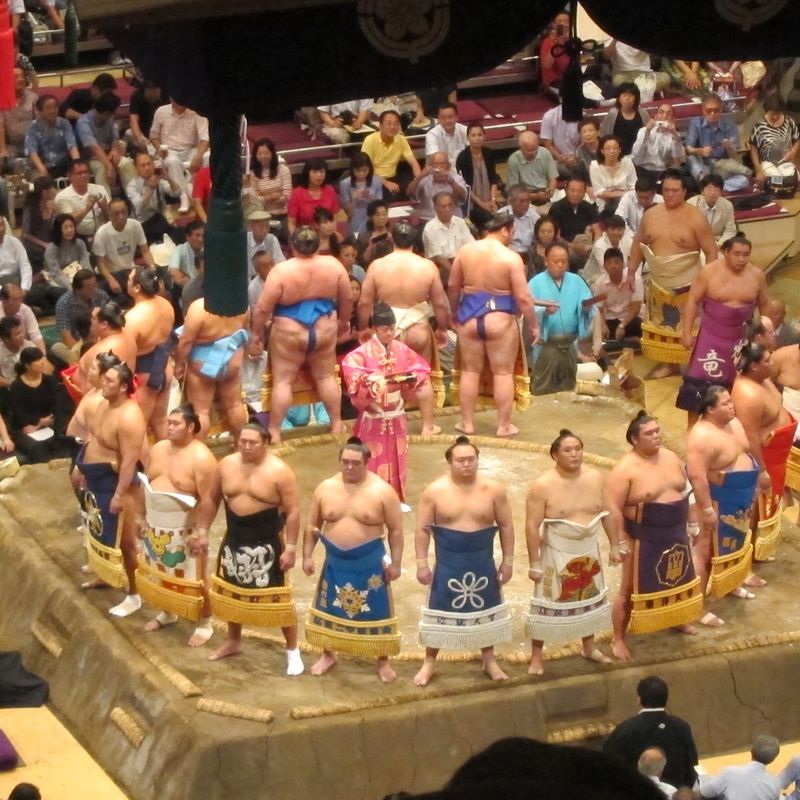 In front of the sumo arena was already a long queue for peoples, who still need to buy tickets. Luckly we bought our ticket in advance and didn´t had to wait.
We had the cheapest tickets (around 40 €), which were very far away from the stage. However, the good point about the seat was that you had a wonderful view over the whole arena. If you do not have such good eyes, you should invest a bit more money. Unfortunately, the better places start from 200 €. Of course, the most popular places are directly at the competition ring, but you should be careful if you have such a seat. Very often the sumo ringer fell down into the audience, which can be painful.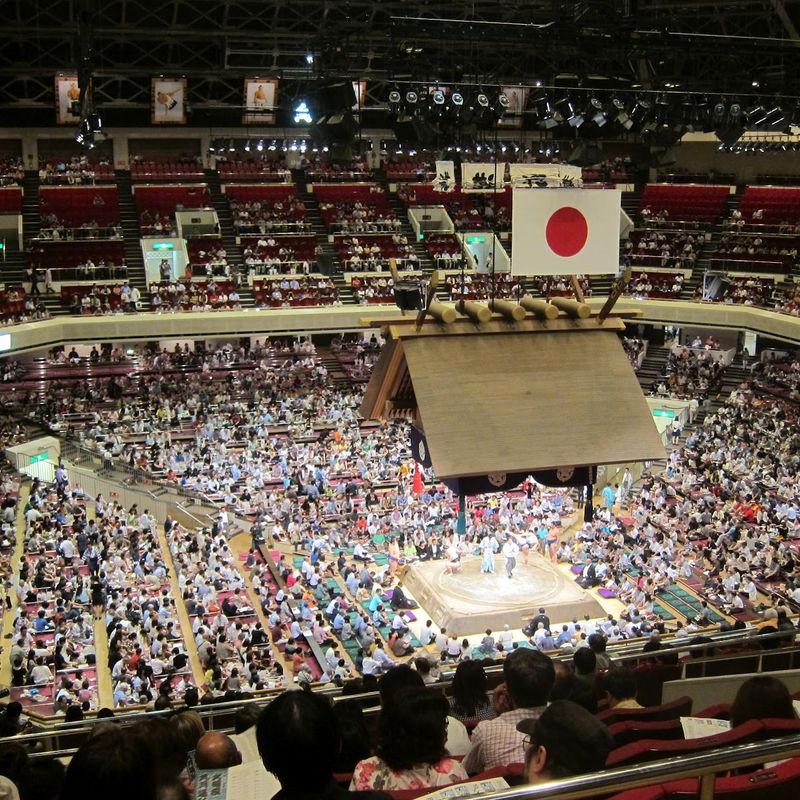 The sumo matches take place the whole day until 18 o'clock. However the interesting games are usually starting around 16 o´clock. The arena gets extremely full then.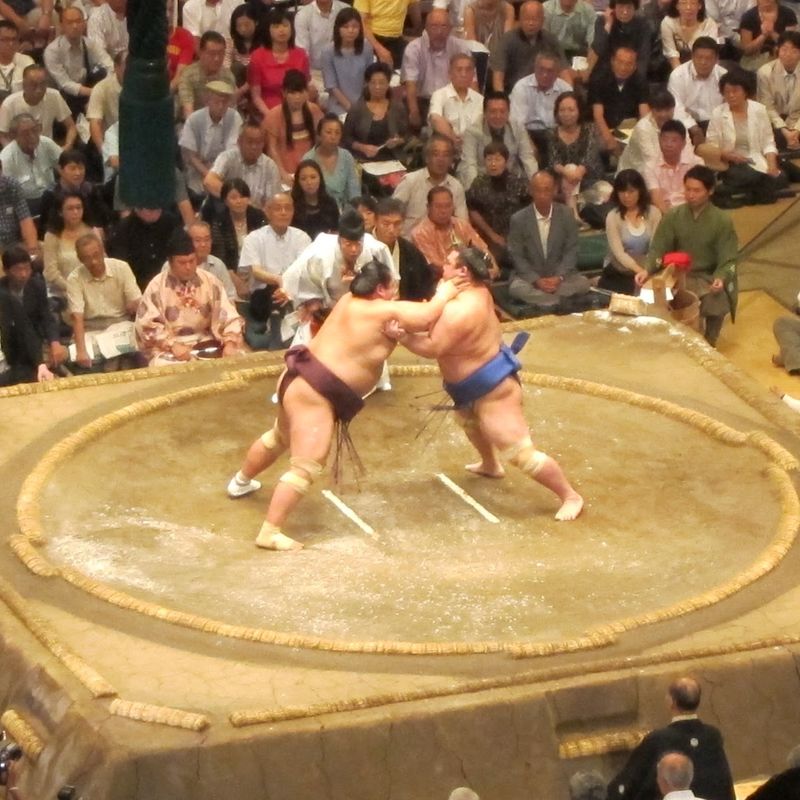 Unfortunately we had made the mistake and were already there at 14 o'clock. The 4 hours to the end were very long. The fights were usually only a few seconds, but the preparation for the competitors always lasted forever.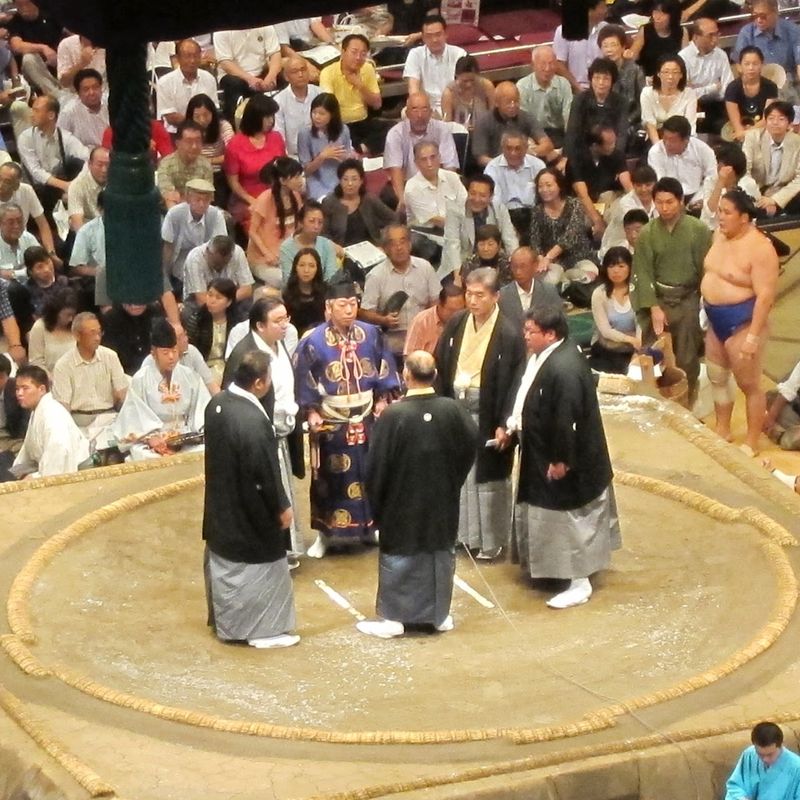 From time to time there was also a draw, where a 4-member jury had to discuss the winner (but in most cases the fight was simply repeated).

All in all, it was an interesting experience, especially if you are a fan of traditional sports, going to a sumo game is a must see in Japan.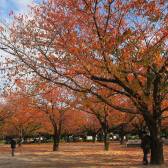 I´m a german girl living in the center of Tokyo, but my true love belongs to the countryside of Japan (especially Chiba and Hokkaido). I love traveling in Japan and explore hidden areas.
I want to help people with my articles to get in touch with the Japanese culture and all the beautiful places you can explore.

Besides traveling around, I love trains, handcraft and my little rabbits.
---