Aug 24, 2018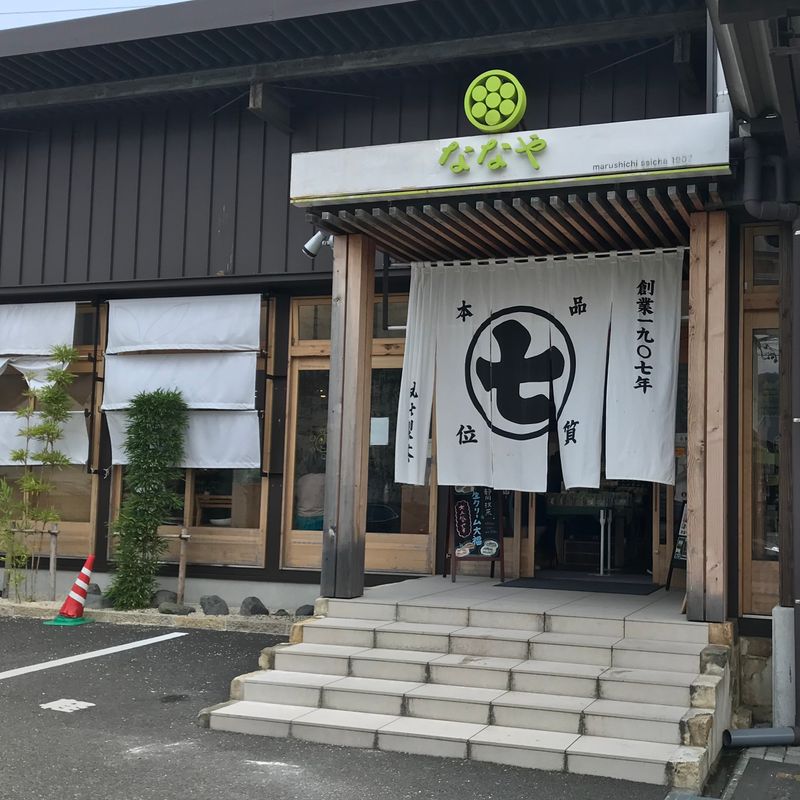 Do you love green tea, matcha sweets or matcha ice cream? Then a visit to the green tea store Nanaya in Fujieda, Shizuoka Prefecture is a must. Their green tea all comes from the green tea plantations in and around Fujieda City. The matcha they made from those plants is used for all their sweets and ice cream. They also have different branches in Shizuoka City, Kyoto and Tokyo, but their main branch is in Fujieda, five stops away from Shizuoka Station.
Let's have a look what the Nanaya – Shizuoka green tea sweets factory has to offer:

Matcha ice cream
Nanaya is popular for its very rich machta sweets, especially their ice cream is really great. You can choose between 7 kinds of machta richness. No. 1 has the lowest richness of matcha and No. 7 the strongest. Just looking at the color of the ice cream already tells you the high matcha intension. I've never seen such a strong green-looking ice cream before. Also, watch out, your tongue will be very green afterwards.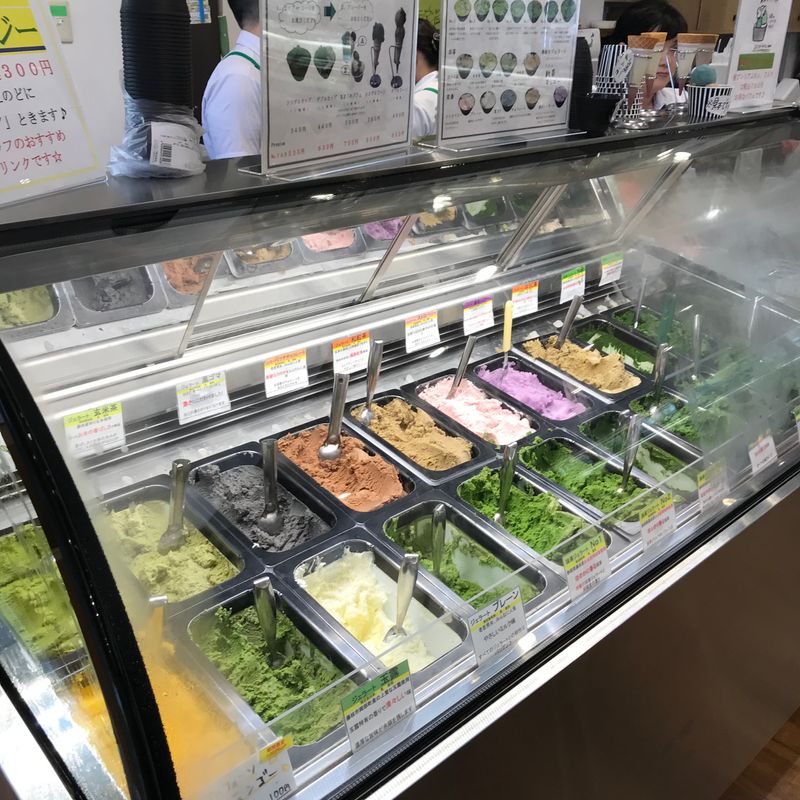 I've tried out No. 7 (the richest) and No. 6 to compare if there is a difference. And yes, No. 7 us really amazing! The matcha taste is so crazy strong. Not for nothing it is said, that No. 7 has the richest matcha flavor in the world.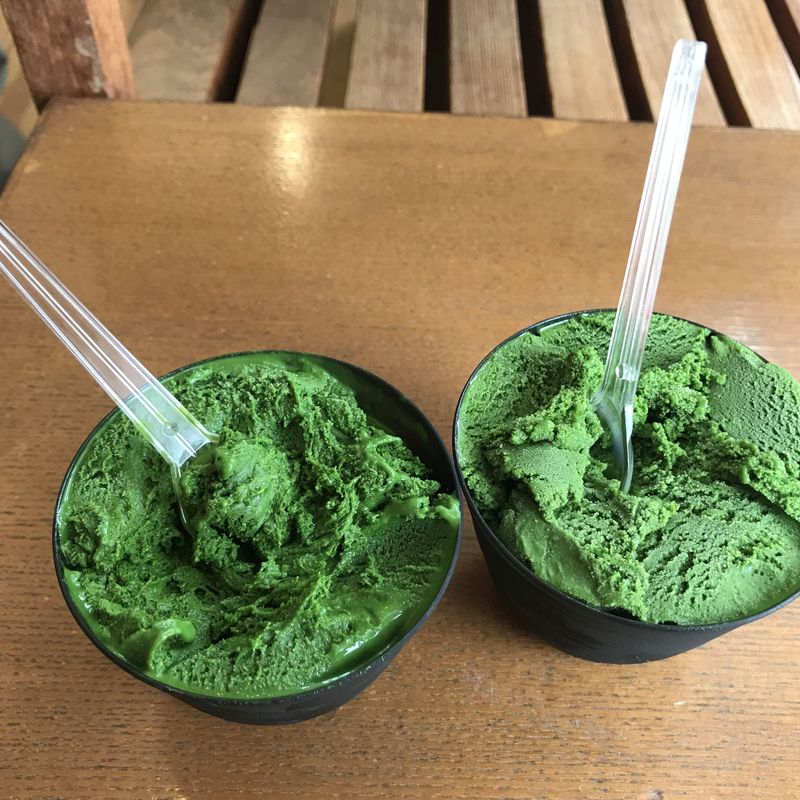 No. 6 was still very strong, but a little bit sweeter and lighter for my stomach. I couldn't finish No. 7 because it was too strong. If you want to have a machta challenge you should try No. 7 (even though it costs 200 yen more than the others).
They also have other kinds of ice cream like sesame or houjicha ice cream, which all tastes very good.


Matcha sweets
You can find many sweets at Nanaya like matcha cakes, cookies or the popular shu cream. All sweets are full of matcha and really perfect for matcha lovers.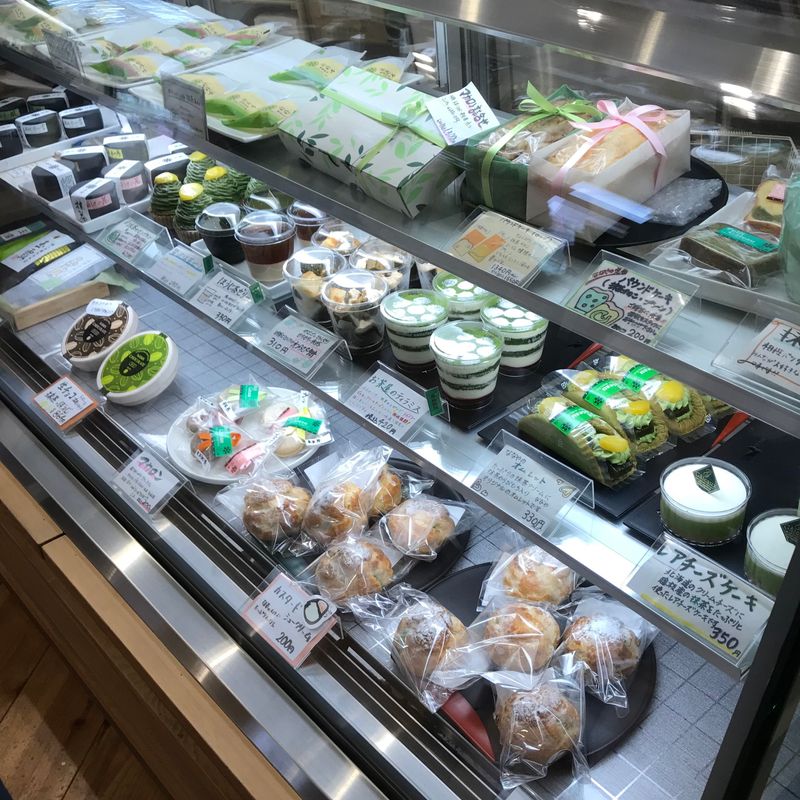 Green tea tasting
If you are not so much a fan of sweets or ice cream, but still want to enjoy some green tea, you can do a green tea tasting at the store. For 500 yen you can try 7 kinds of tea. Most of them are green teas, but they also have other kinds like peppermint, which was my favorite.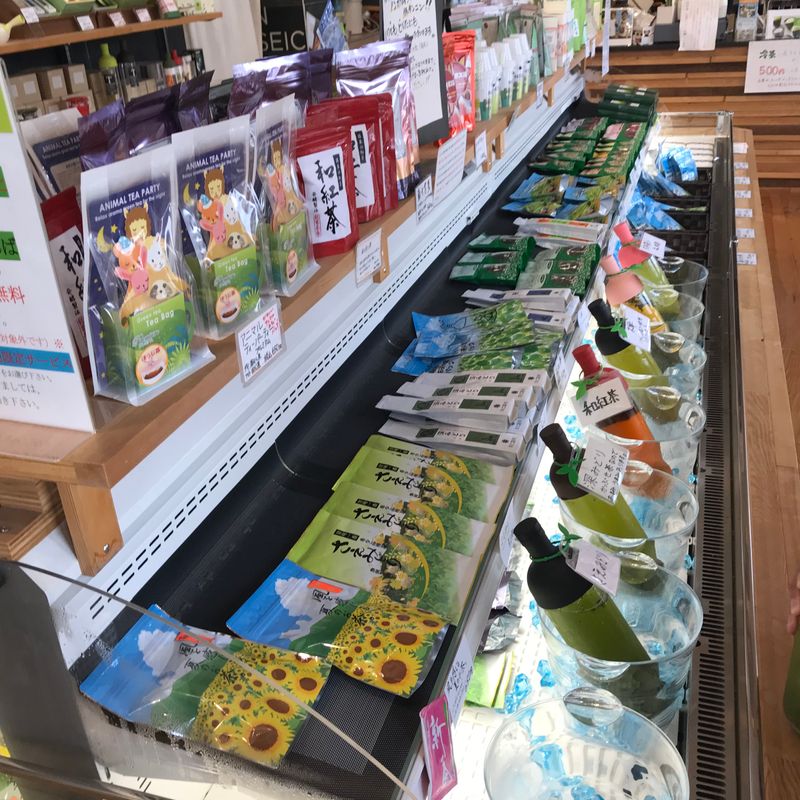 After the tasting you will get a 500 yen coupon, which you can use in their store. I used it, of course, to buy some green tea.

You can also purchase all the green tea products at their online store, but of course it's best to visit one of their stores, especially if you want to try out their matcha ice cream.


This post is supported by Shizuoka Green Tea Guide, one of City-Cost's Supporters helping City-Cost bloggers to enjoy life in Japan and engage in new experiences.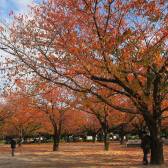 I´m a german girl living in the center of Tokyo, but my true love belongs to the countryside of Japan (especially Chiba and Hokkaido). I love traveling in Japan and explore hidden areas.
I want to help people with my articles to get in touch with the Japanese culture and all the beautiful places you can explore.

Besides traveling around, I love trains, handcraft and my little rabbits.
---