Mar 8, 2017


If you are keen on or have a chance to drop in Yokohama, you may want to give this place a go. However, for those who are not so interest in ramen or Japanese cuisines, this place will disappoint you a little bit. I think most of you guys have heard about the Ramen Museum in Yokohama at least once and those who fell in love with Japanese culture, must have looked up for information about this place. Nevertheless, photos on Internet may deceive you. I was also lured in because of the photos on the official page which show that the place is spacious and full of surprise to explore but in fact, it is kind of small and the tour around the museum in just 20 minutes.
Despite of its size, the location is not bad at all. The museum comprises of three floors. The entrance is located on the top floor. Going through the entrance, you will find an exhibition area explaining about the origin, development and diversity between regions of ramen. Of course, English version is available and the explanation is significantly detailed which I think will attract ramen-lovers. Different types of stocks and noodles are also paraphrased. Next to this is the souvenir shop selling ramen-inspired merchandises. Instant ramen and instant stock can also be found here. Downstairs is the where the ramen restaurants located. The overall area was decorated to replicate the streets of Japan in 1958 when ramen was first invented. The founders of the museum must have gone into great length to recapture this nostalgic atmosphere. No detail is neglected and the chosen music really makes you feel like wondering in a 1950s town. I didn't dine in any of these restaurants but I saw there were dozens of Japanese having meals here so the quality of food is okie.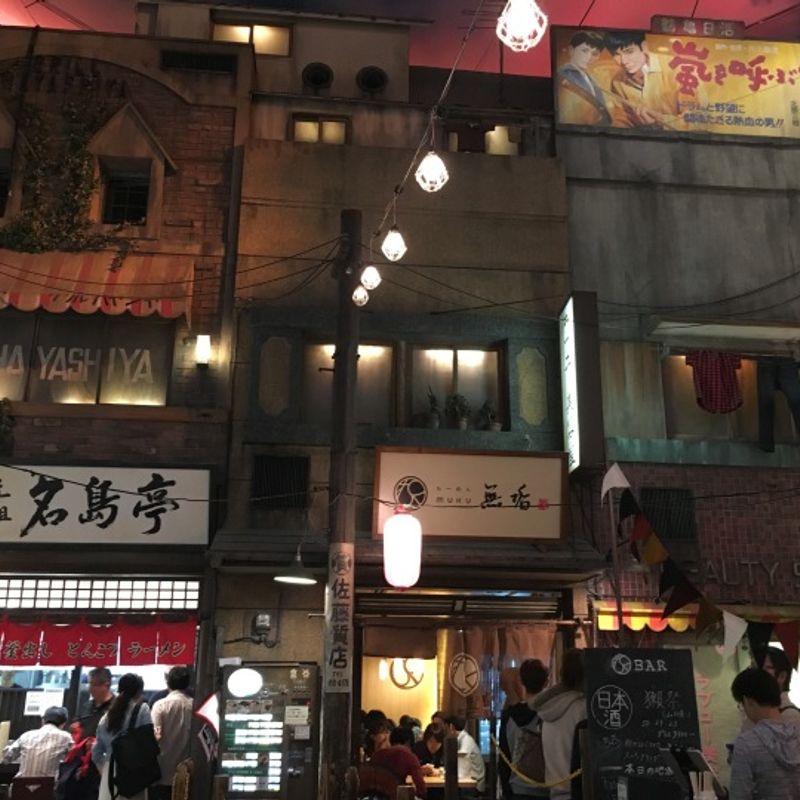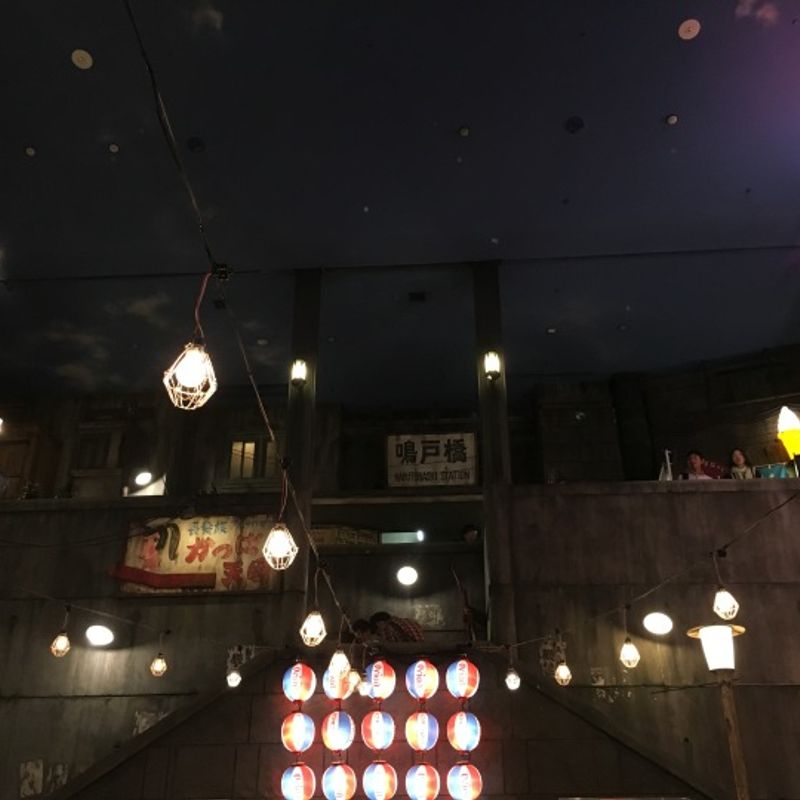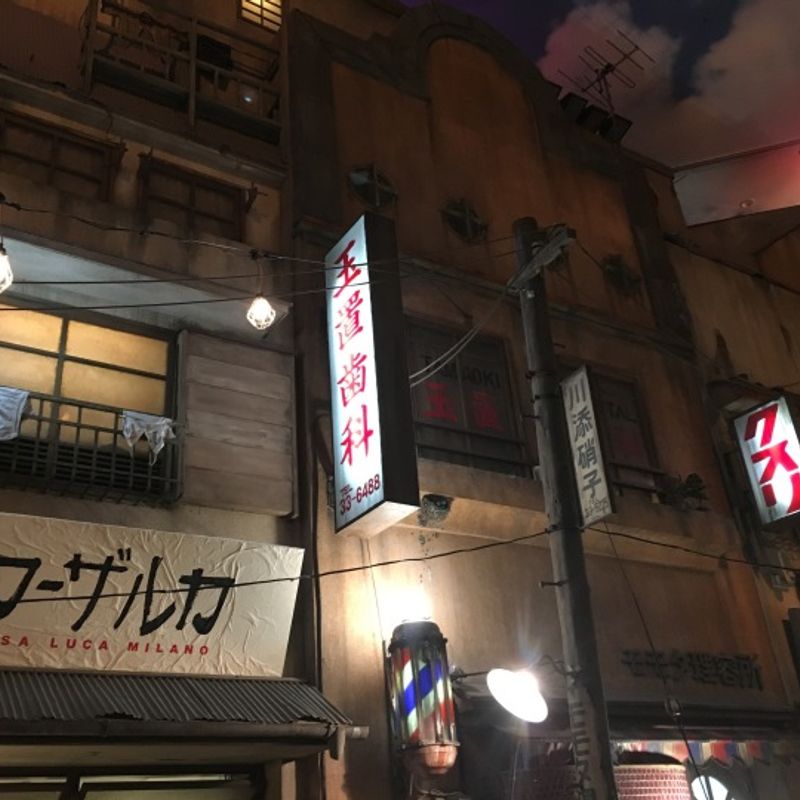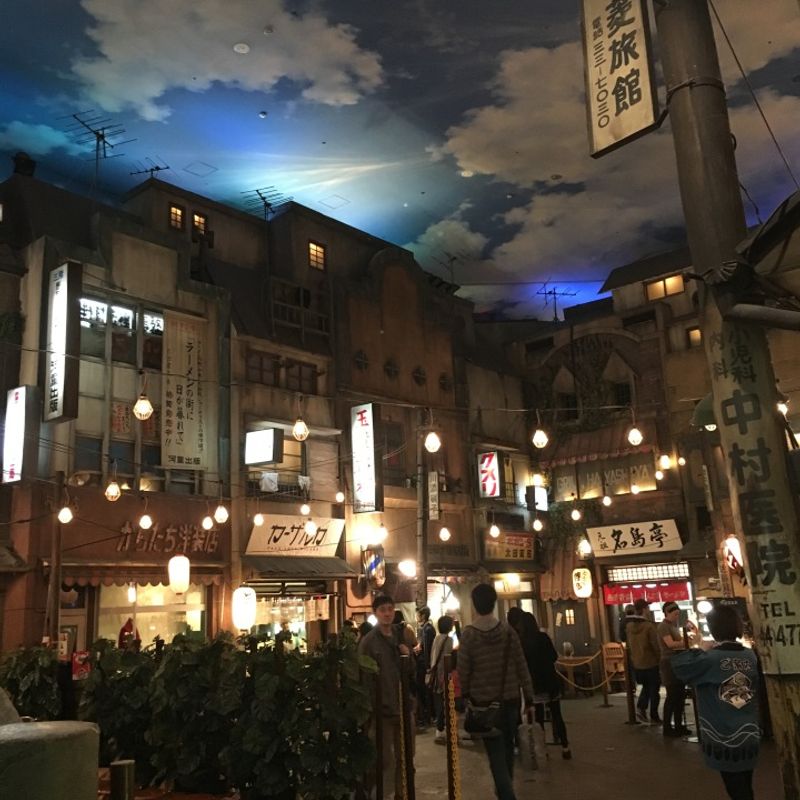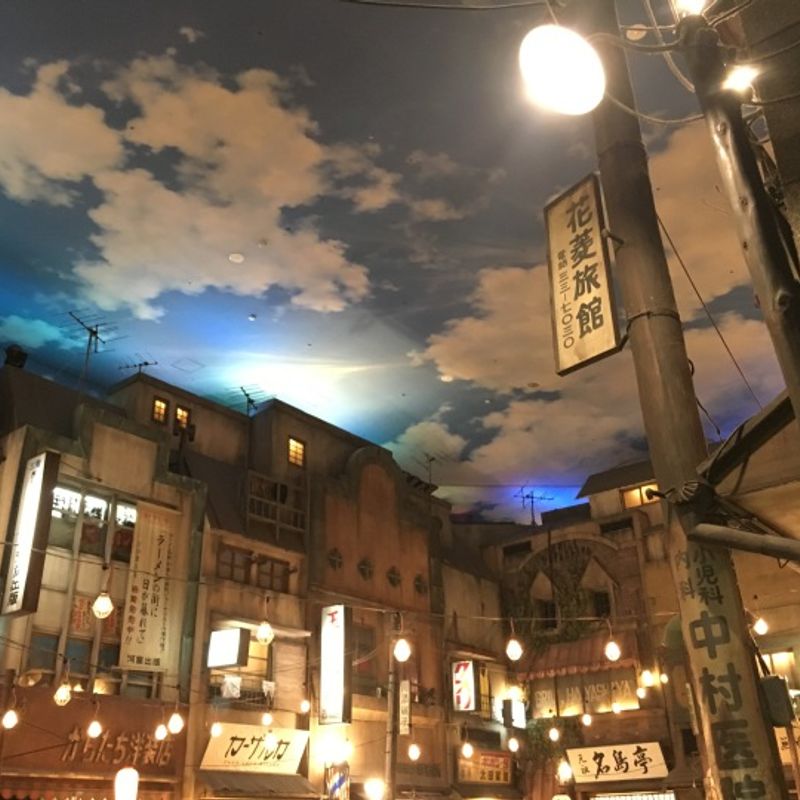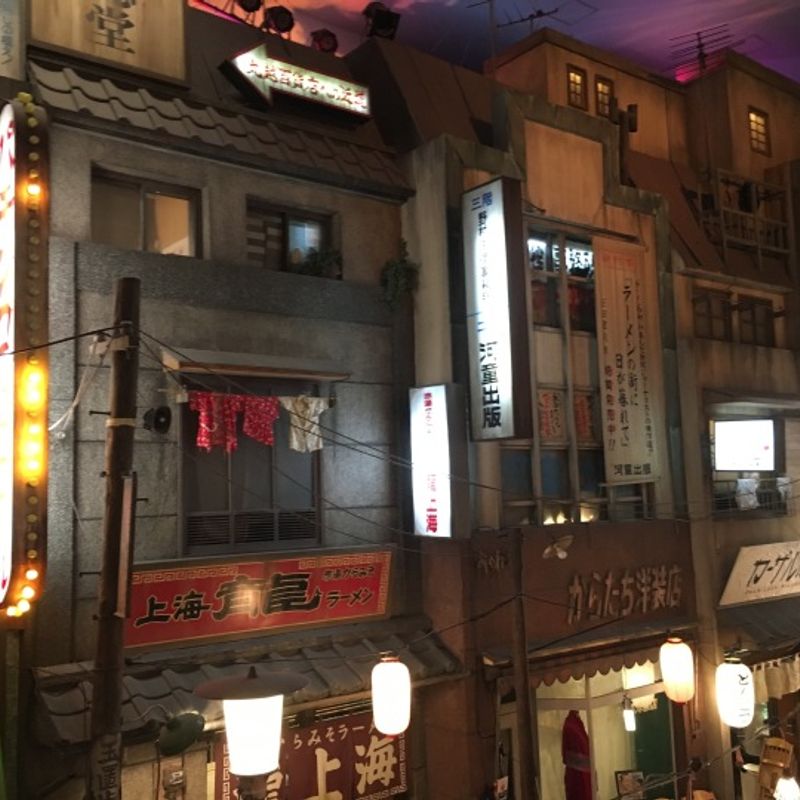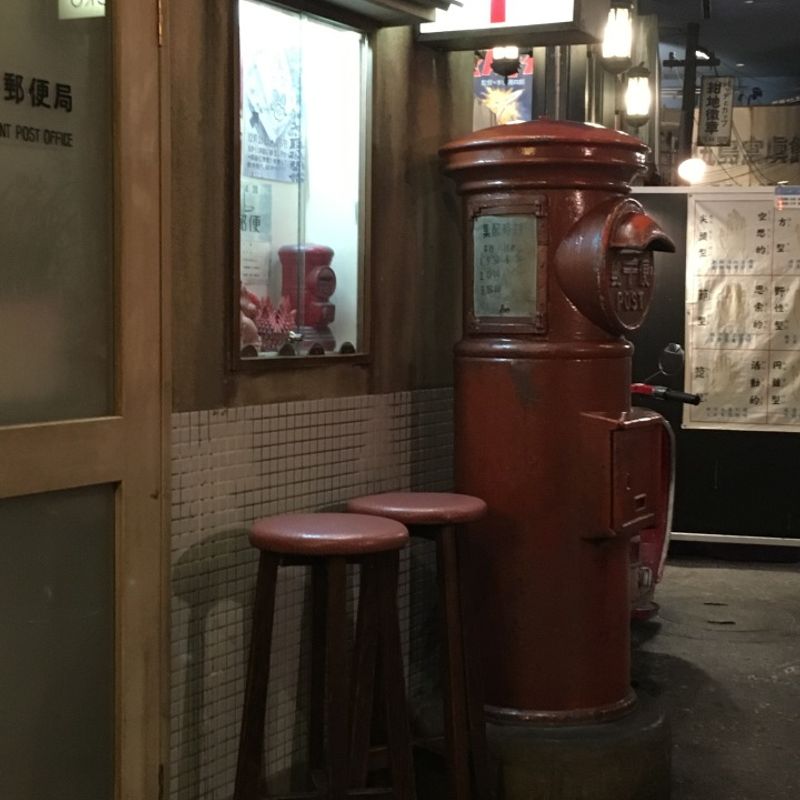 Then, if you are fond of ramen or Japanese noodles in general, just drop in the place.
Here is the official website of Shin-Yokohama Ramen Museum: http://www.raumen.co.jp/english/
You can find the location and ways to access on the page.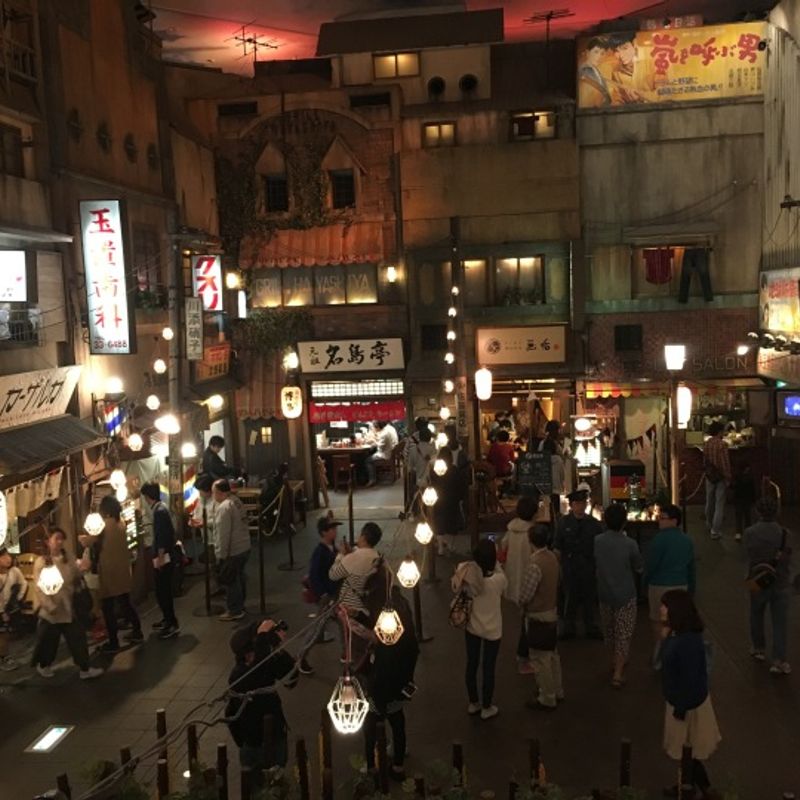 ---
3 Comments
Heard good things about this place. Putting it on the 'to do' list. Nice pics!

@Tomuu thank you so much! Glad that you like the pics!

@Tomuu thank you so much! Glad that you like the pics!