Aug 22, 2018
If your new place is not furnished, it can be daunting, confusing, and EXPENSIVE! As much as possible you don't want to spend too much money, especially if you are not planning on making Japan your permanent residence.
So how do you make your home cosy and appealing without spending a lot of dough?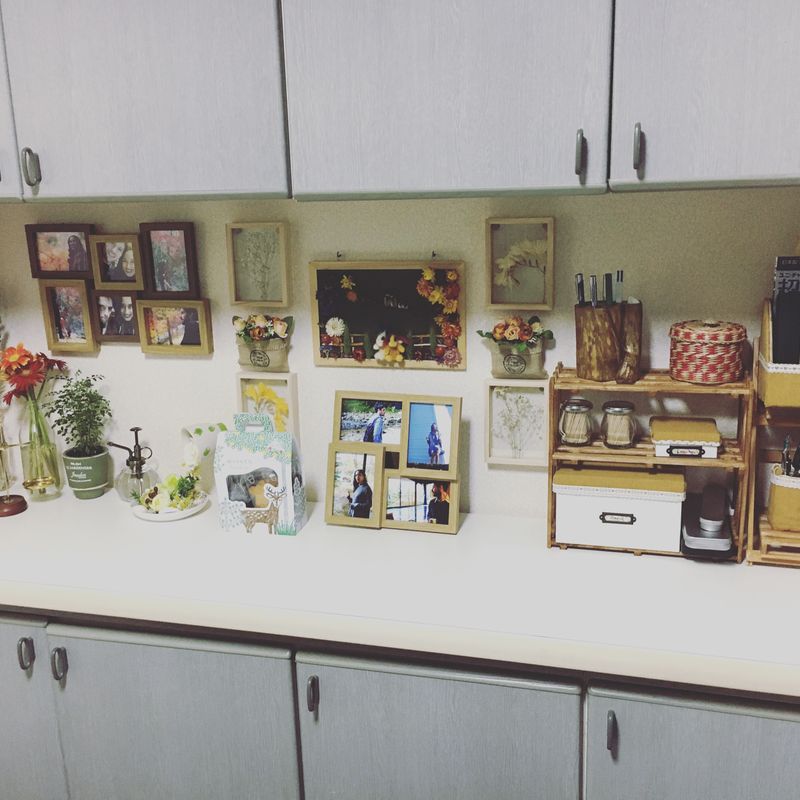 Easy, be creative and use your scraps!
1. Use cardboard boxes as storage
When I moved in to my second apartment in Japan, I was left with 12 boxes! Plus, unlike the other models, the Leo Palace I was placed in didn't have shelves and a bigger cabinet. I didn't want to spend much money because I was already getting broke, but I wanted an organized apartment.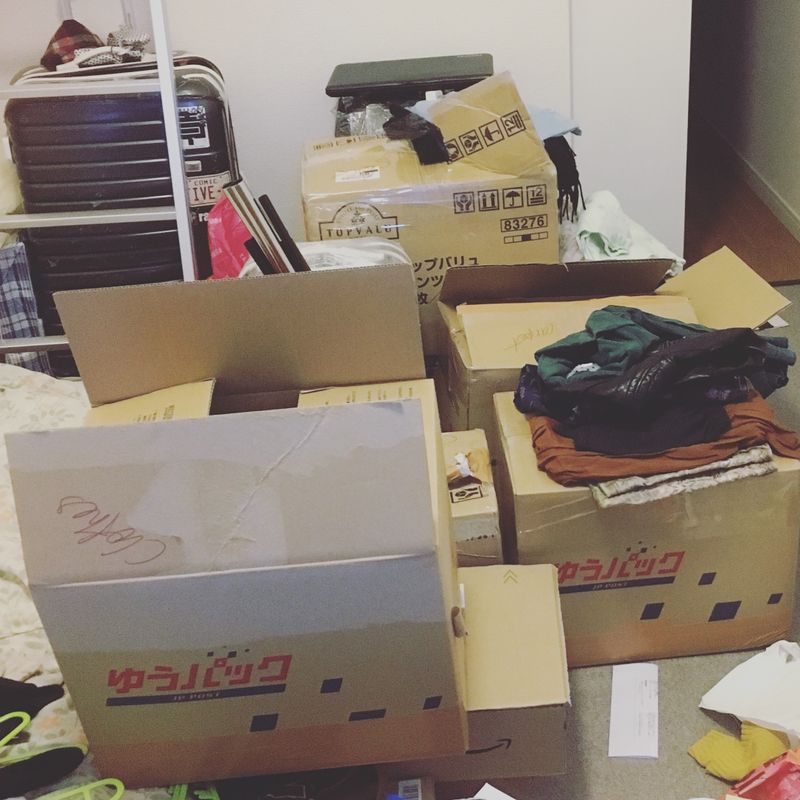 So, I got an idea to recycle my boxes.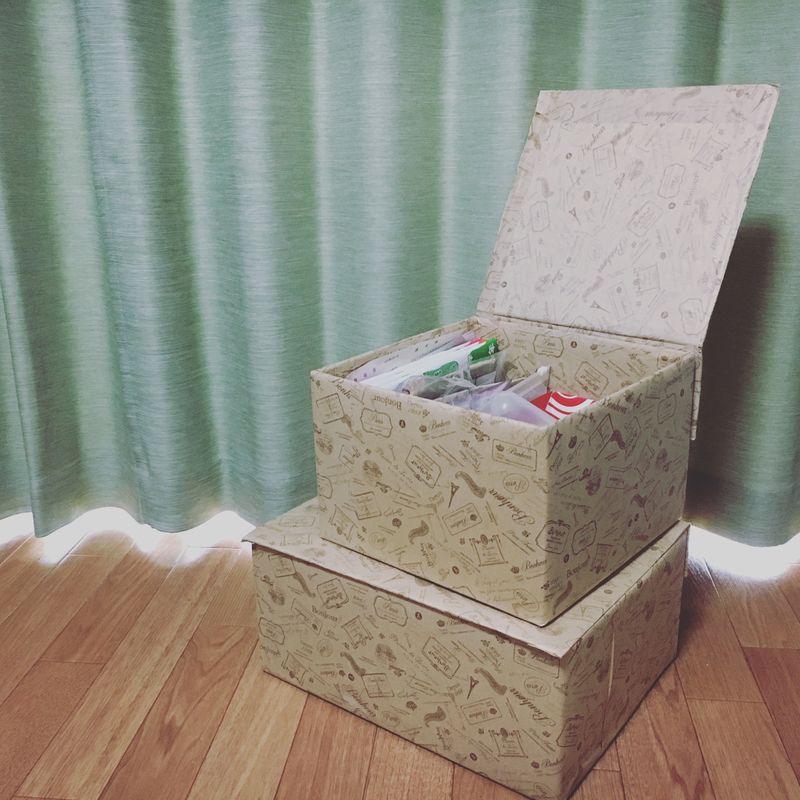 I bought gift wrappers in SERIA and covered the boxes to match the theme of my home. I put covers on top to hide my clutter (clever).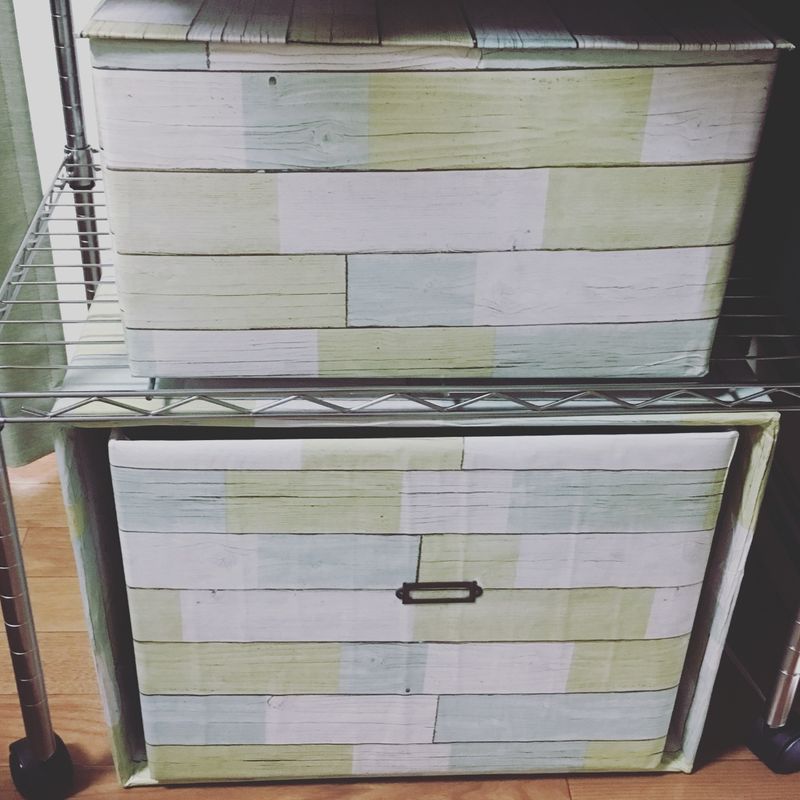 When I moved to my next apartment, I decided to change it by using the 'remake sheet' I bought in CAN DO. I also found a small box that I could perfectly put inside a bigger box, making it like a drawer.
2. Make a shelf out of cardboard
Like I said before, I didn't have shelves so I used some of my move-out boxes to make one. Again, I just used gift wrappers and made the boxes really sturdy by doubling or tripling the pieces of cardboards on each side.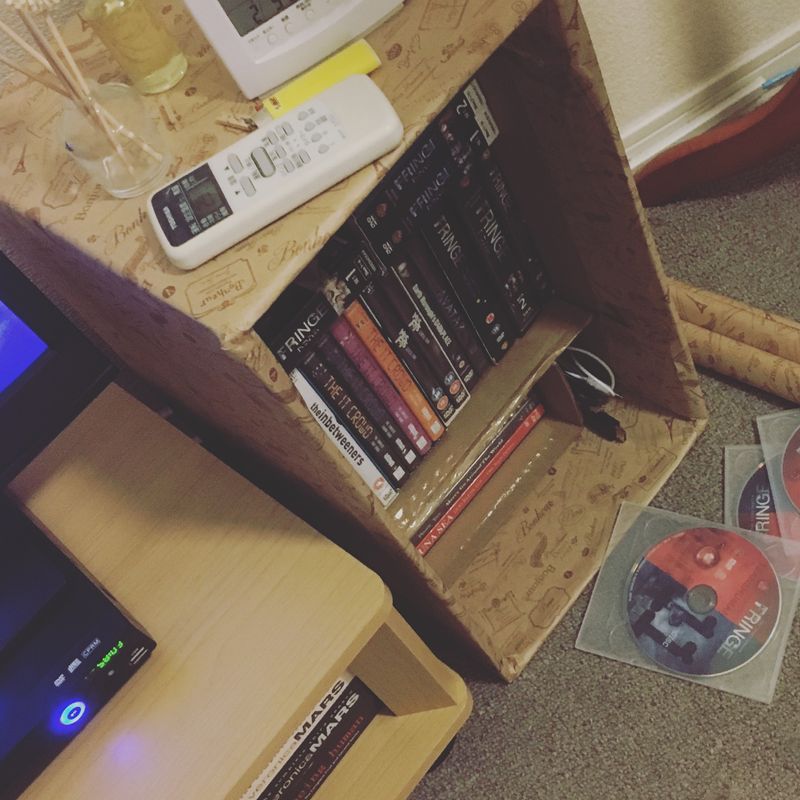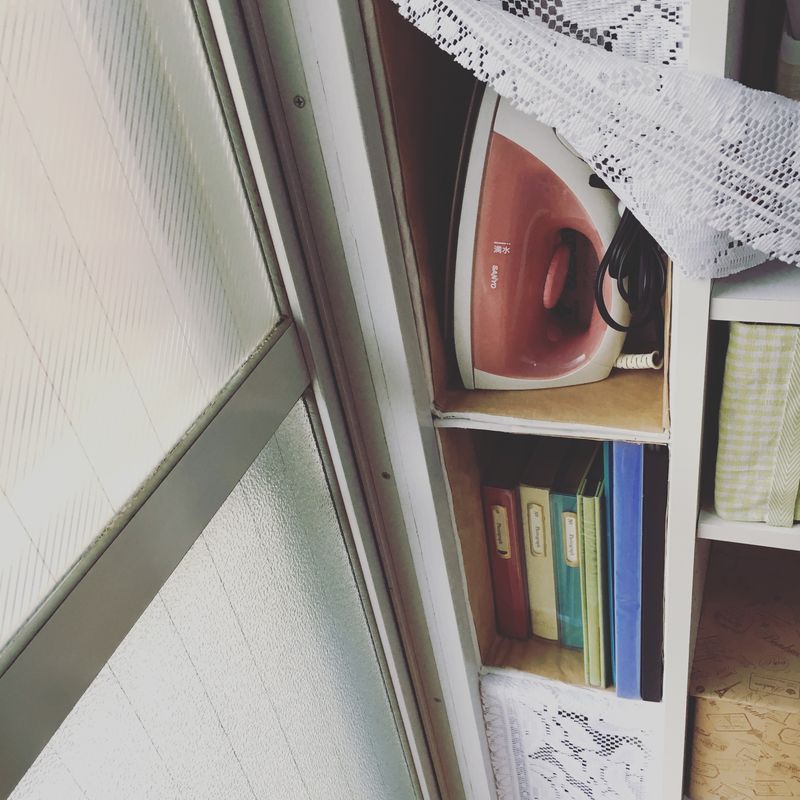 I made this one in my third apartment. I used old calendar paper to cover the boxes and used a piece of cloth, which I bought from SERIA, to cover it.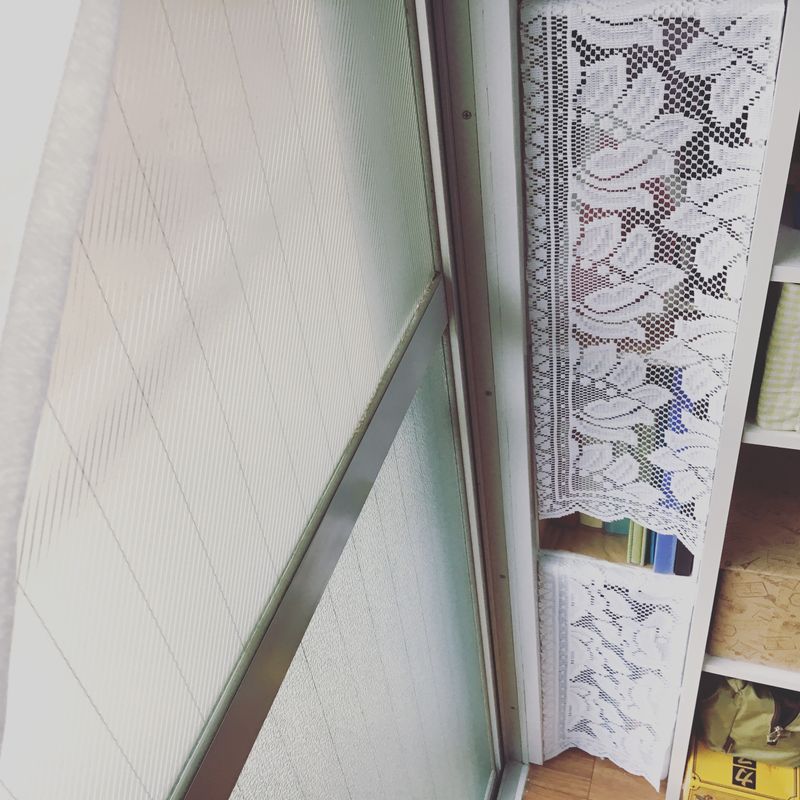 3. Reuse your bottles as vase or a simple decorative piece
Before throwing out your trash, you need to separate them from PET bottles, plastics, burnables, etc. Then, you need to take them out in their corresponding schedule. This can be a bit aggravating, especially if you are getting rid of glasses because they're not collected as often as burnables.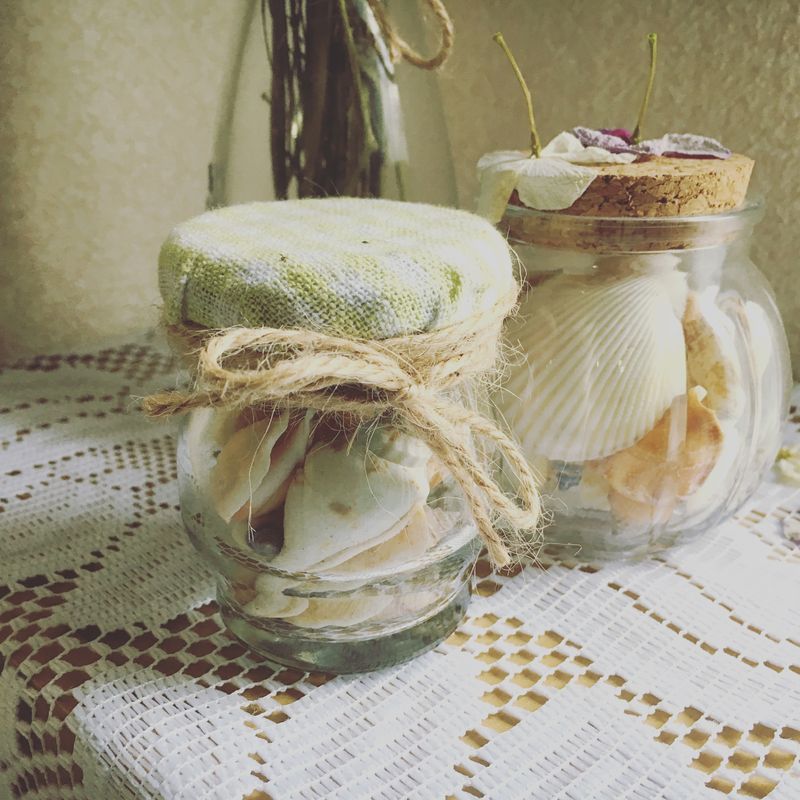 In order to avoid piling glasses in my house, I used some of them as a decorative pieces by putting shells inside, covering the lid with scrap cloth, and finally finishing the look with a string.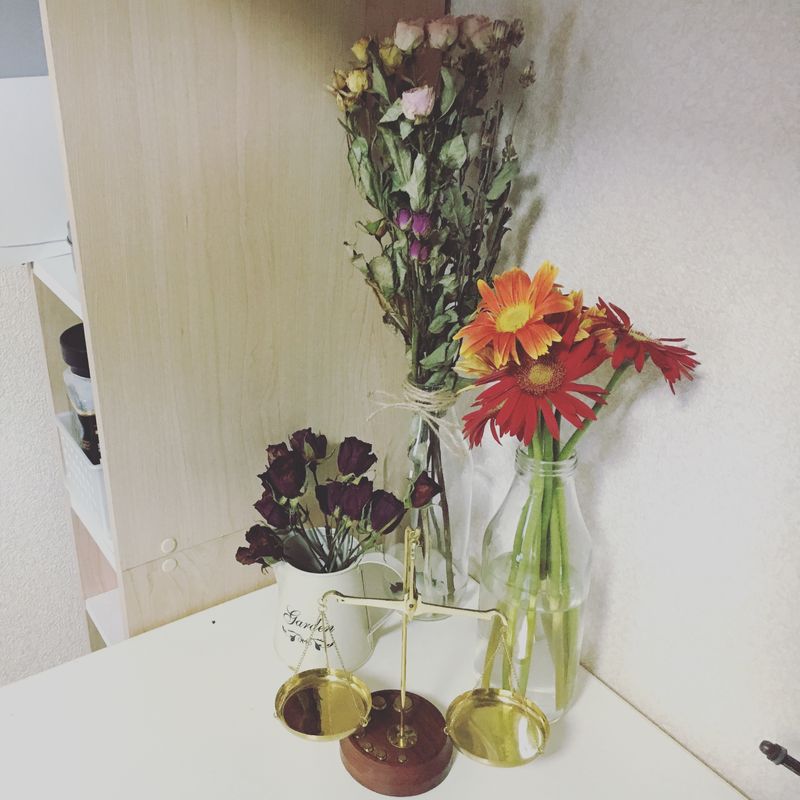 I also used it as a vase. I wrapped its nozzle with a string to make it look rustic.
4. Dry some flowers
Instead of buying plastic flowers, why not just buy the real ones? Moreover, once they are starting to wither, you can dry them and use them again as a decoration or for crafts.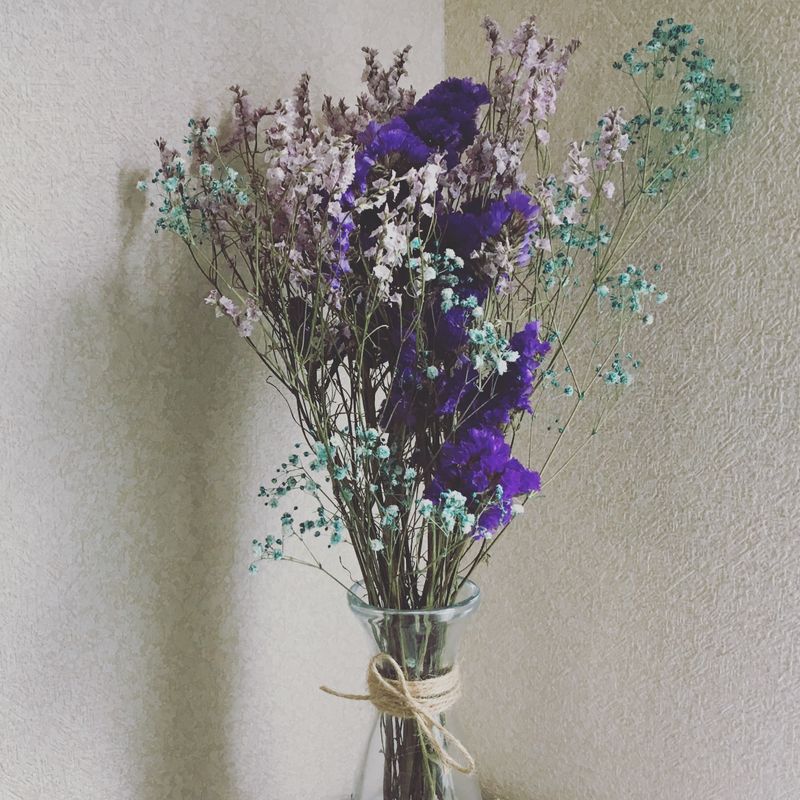 Not only you are helping the decrease of plastic consumption, your home will look more sophisticated.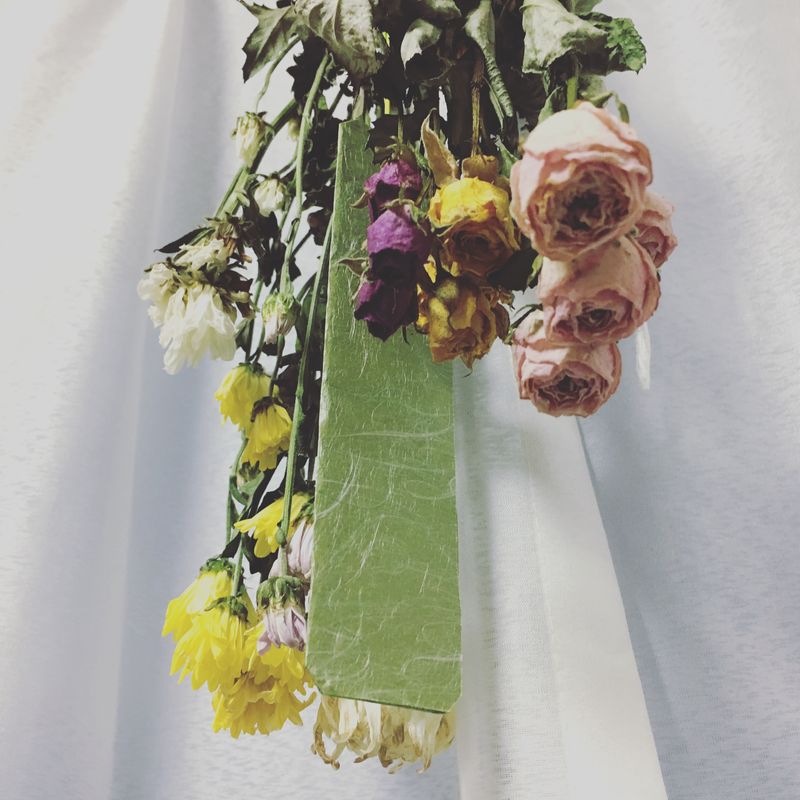 For bulky flowers, I dry them by the window and for flat ones, I press them in books. In addition, aside putting them in a vase or a basket, you can also put them in a frame.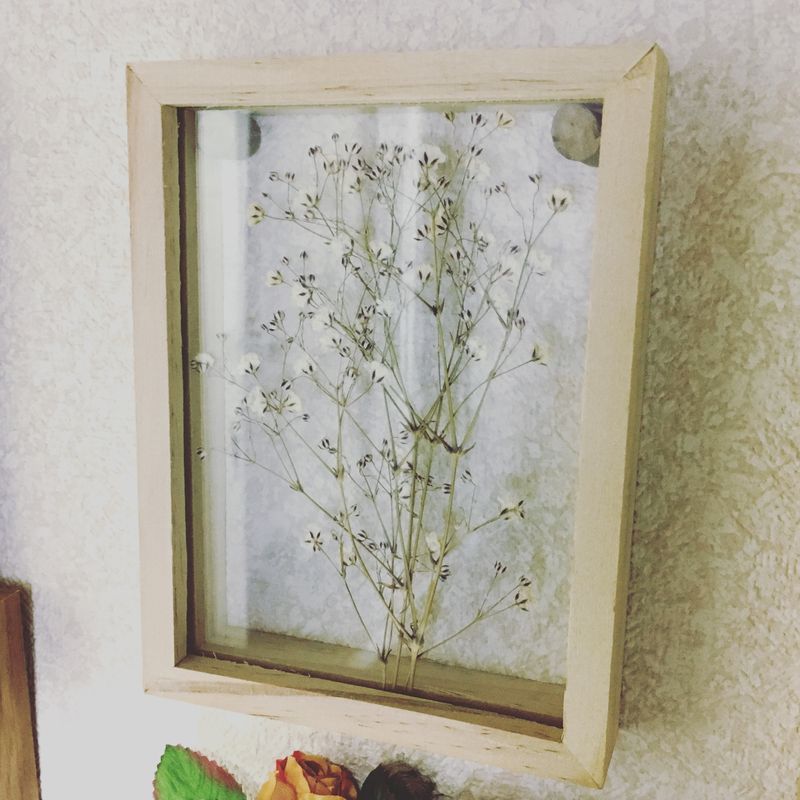 I found this frame in SERIA.
Note: You can get DISCOUNT flowers in YAOKO (or other supermarkets) when they are about to wither, perfect for drying flowers.
5. Use your old clothes or fabric as cover
Getting rid of old clothes can also be problematic, especially if you don't have anyone to hand it out to someone. However, you can sell them in 'second hand shops' like Hard Off and Don Don Down on Wednesday.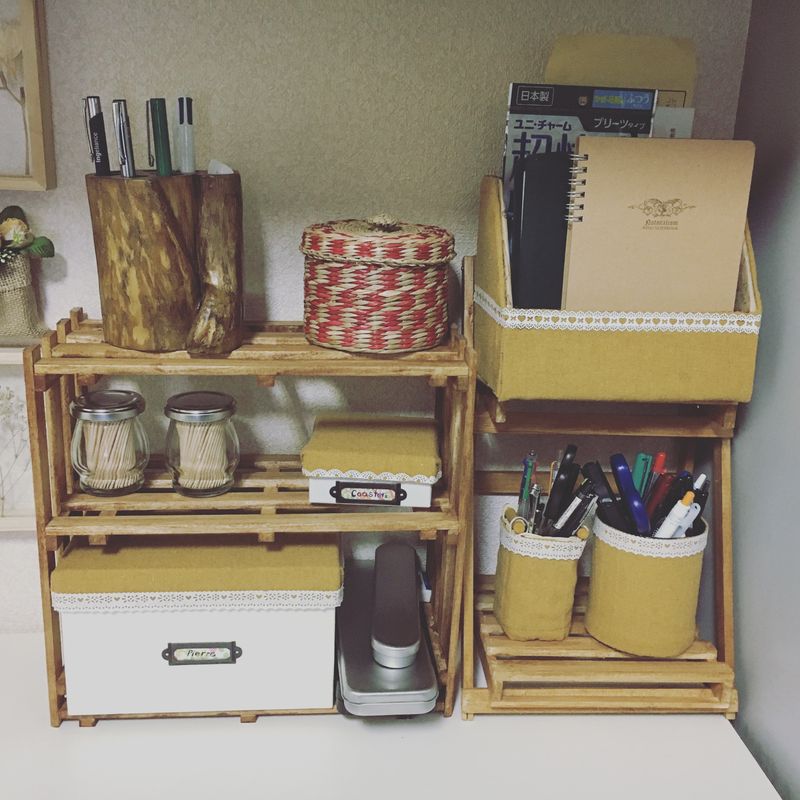 Or you can recycle them by using them to cover boxes or boring pen organizers.
How about you guys? Have you ever tried doing some of these things? Or do you have any suggestions? Feel free to comment below!
Follow me in my instagram @lykishbella for my crafts and @lykishkeane for my daily adventures
Gallery - Ways to Beautify Your Japanese Home with Recycled Materials
---
---
5 Comments
So talented. These are beautiful. Now following on Instagram as "insaitama". Yoroshiku!

@Saitama thank you! Likewise

Love all of this! I plan to build a bookcase with boxes. I have a very temporary one that is slumping but I love the idea of old clothes to decorate it

@edthethe Thank you!!! I like using boxes for my crafts. My partner even jokes that he doesn't need to give me expensive gifts to make me happy, just boxes xD

Beautiful interior deco/photographs - inspiring!