Jun 9, 2017
The weekend is a MUST for me to have plans.
Hence, when I saw FACEBOOK "suggested" an art event in Tokyo, the eager planner in me search for details and a roaming companion for this art crusade!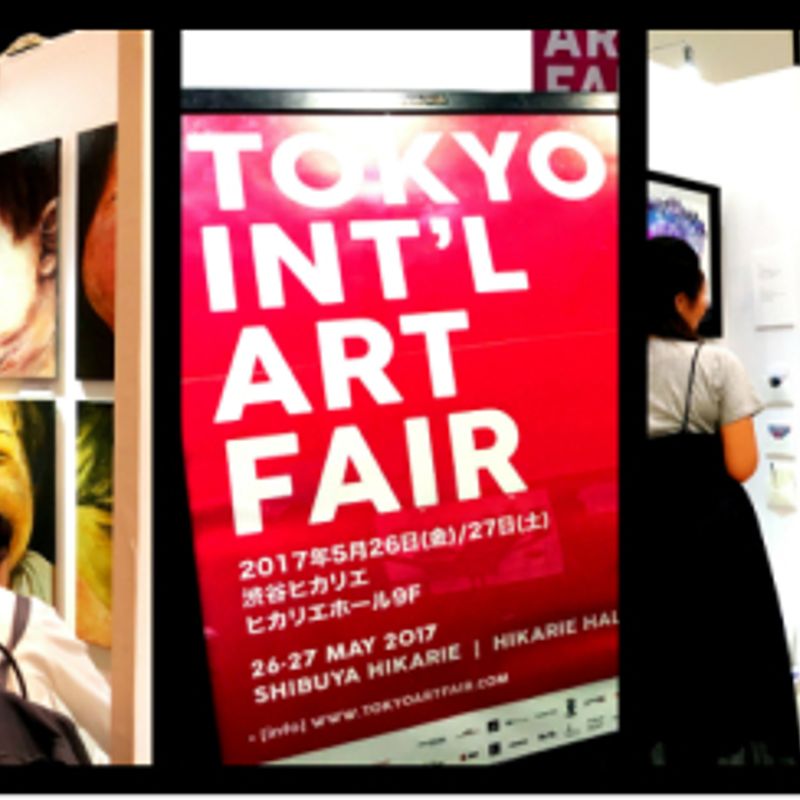 What is it?
I actually have NO IDEA! It just popped out on my Facebook page. It has the word ART and that was enough to get my attention.
According to their page, TOKYO INTERNATIONAL ART FAIR is held by GLOBAL ART AGENCY (also known as GAA Ltd.) to gather art junkies and give them the chance to admire pieces created by artists who travelled all the way to Tokyo. Visitors could buy artworks first hand and socialize with the artists in the exhibition, creating a unique experience for both parties.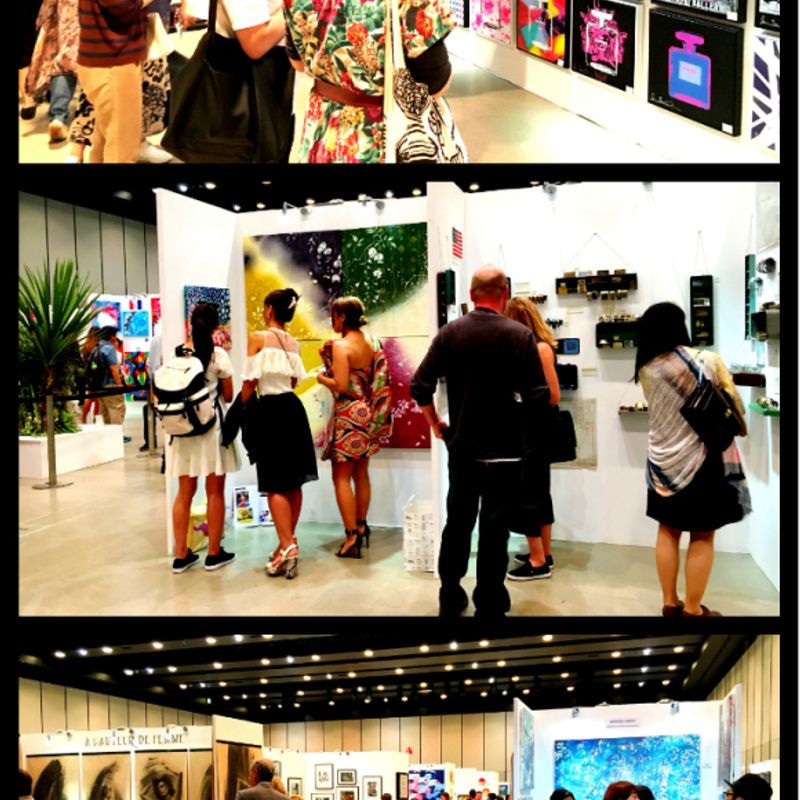 Artists, collectors, and art enthusiasts united!
Where and When?
From May 26th- 27th at Hikarie Hall Shibuya (9th floor), Tokyo Int'l Art Fair showcased varieties of art pieces like paintings, sculptures, photography, illustration, and etc.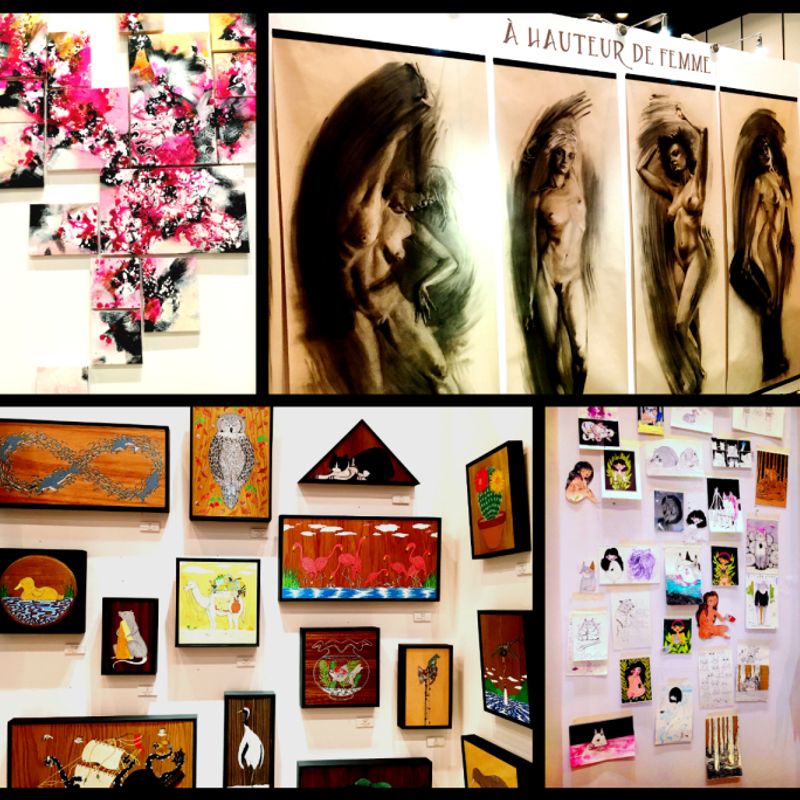 How much?
The event on May 26th has VIP tickets that cost about 1,500 yen. It includes Champagne Reception, private view, and the first opportunity to buy art.
I went on May 27th, which is FREE ENTRY.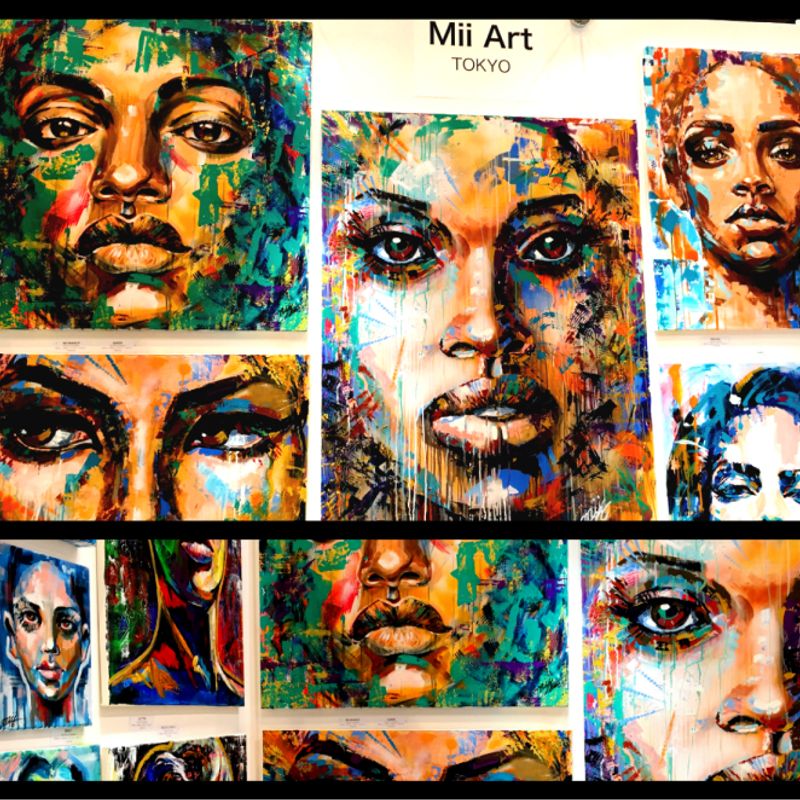 One of the styles that captivated me
How was it?
It's my first time to visit this kind of event. I didn't know what to expect. I just enjoyed my time looking at artworks, especially, those pieces that have a similar style with my art.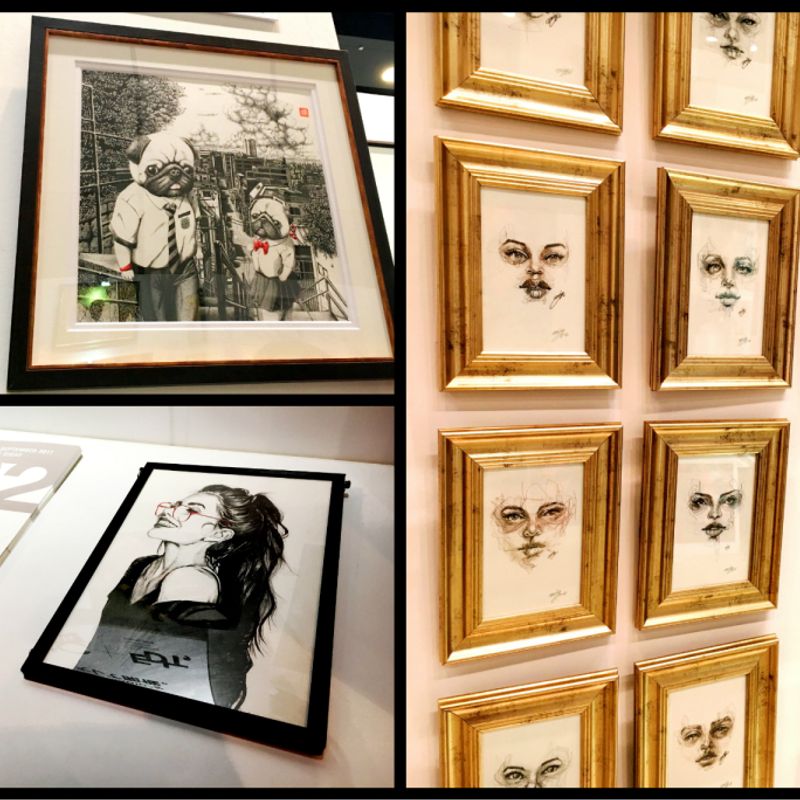 Pencil, pen, and paper. Simplicity is beauty.
My creative juices were triggered to flow again as I talk to some of the artists. It was just wonderful to know the story behind the art in the artist's own words.
After lurking around, my friend and I went to the lobby and noticed the tubes of gouache on the tables. Then, a woman who was replacing the paints that were taken told us, "You can get one. It's for FREE." Those lines were like magic in my ears!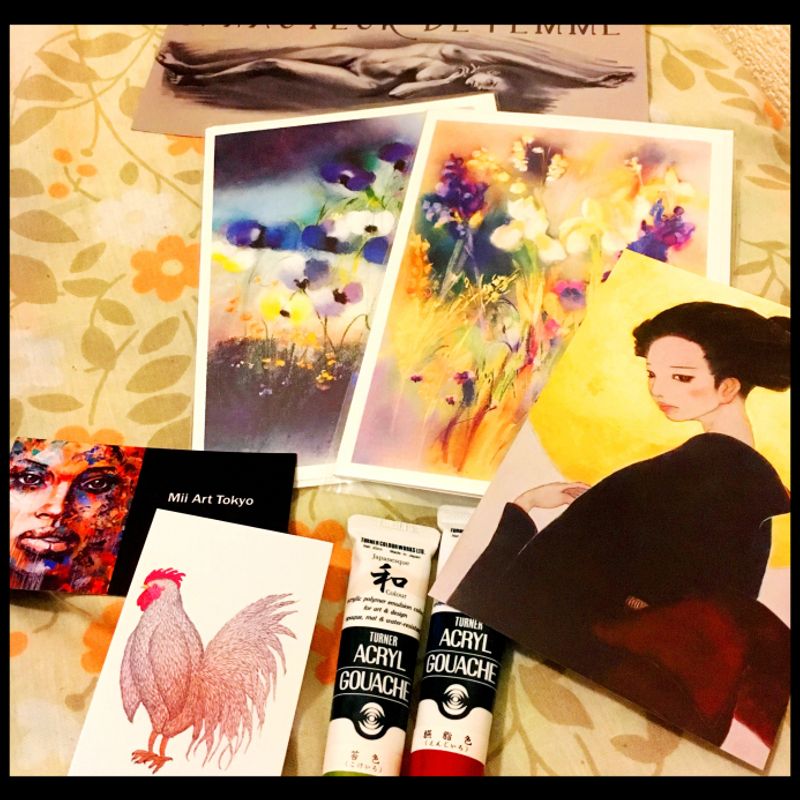 Fancy business cards, post cards, and gouache
Unfortunately, we could only take one. But still, it's one of the BEST FREBBIES I've ever had! XD
---