Aug 9, 2016
Vibrant lanterns decorate the streets, aroma from food stands makes you salivate, and the festival melody that triggers you to smile and sing along, 'YASSHO MAKASHO!' It's August again and it's time to celebrate Yamagata's HANAGASA MATSURI.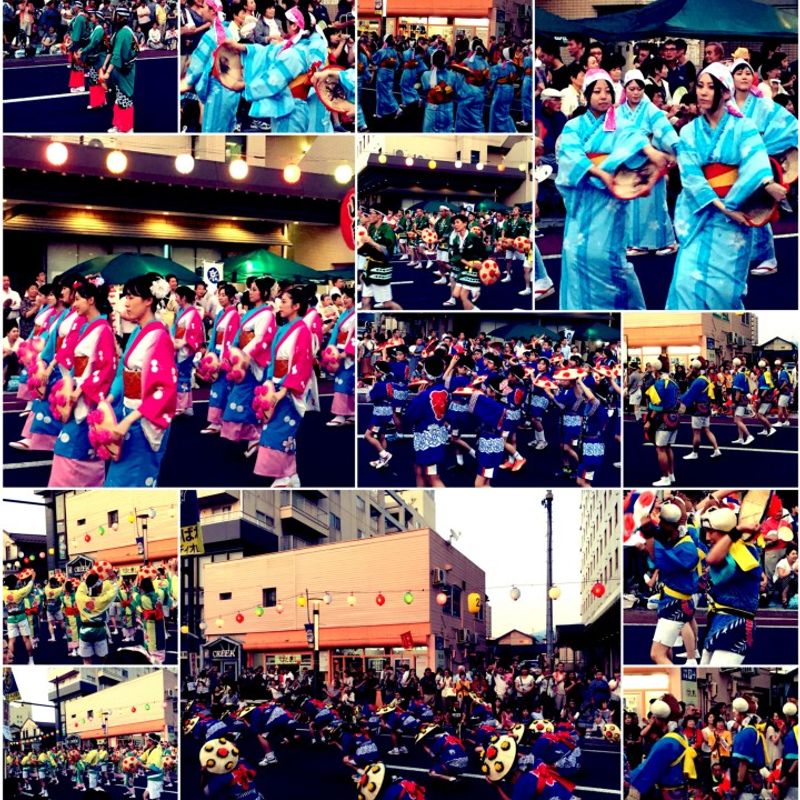 On August 6th-8th, almost 10,000 participants wearing colourful costumes (mostly yukatas) dance with their Hanagasa flowers hats, making the sleepy streets of Yamagata lively and crowded. Take note, it might get a bit challenging to look for the perfect place to watch the parade, so be prepared to stand for couple of hours.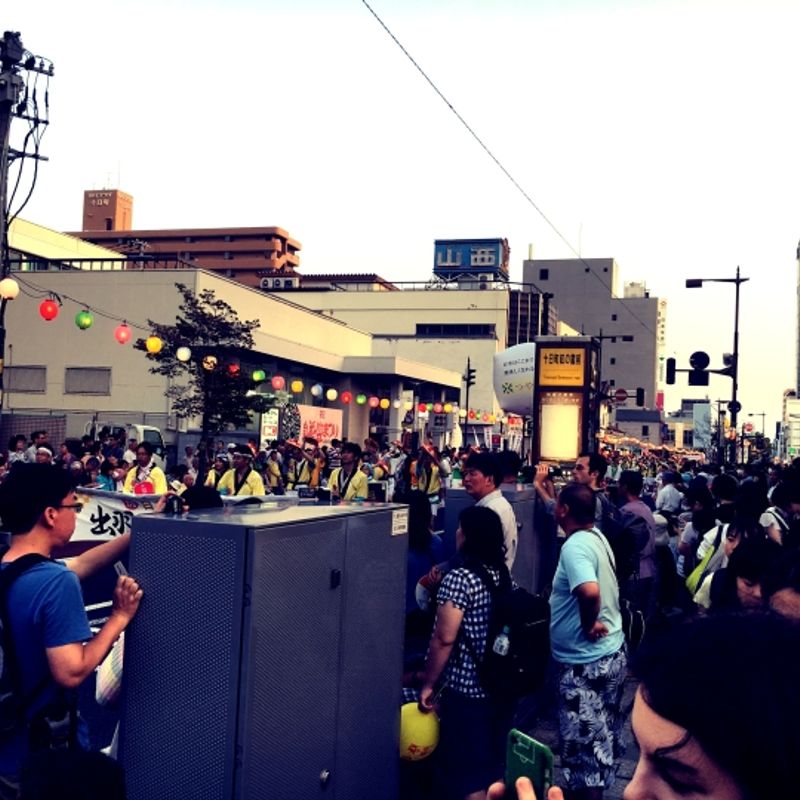 It's starting to get crowded!
Couple of decorated floats, banging traditional Japanese drums, and Yamagata mascots are also added for your entertainment pleasure.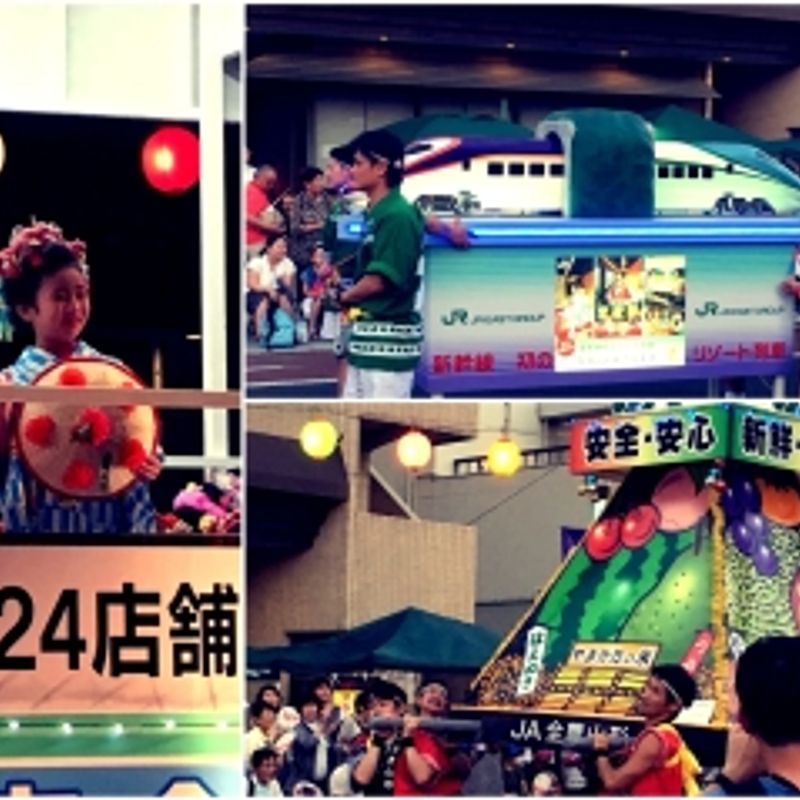 Group performers and floats are mostly owned by companies (e.g. JR, JA, Yamazawa, AEON, etc.) You can even hear them chant the name of their companies after "YASSHO MAKASSHO."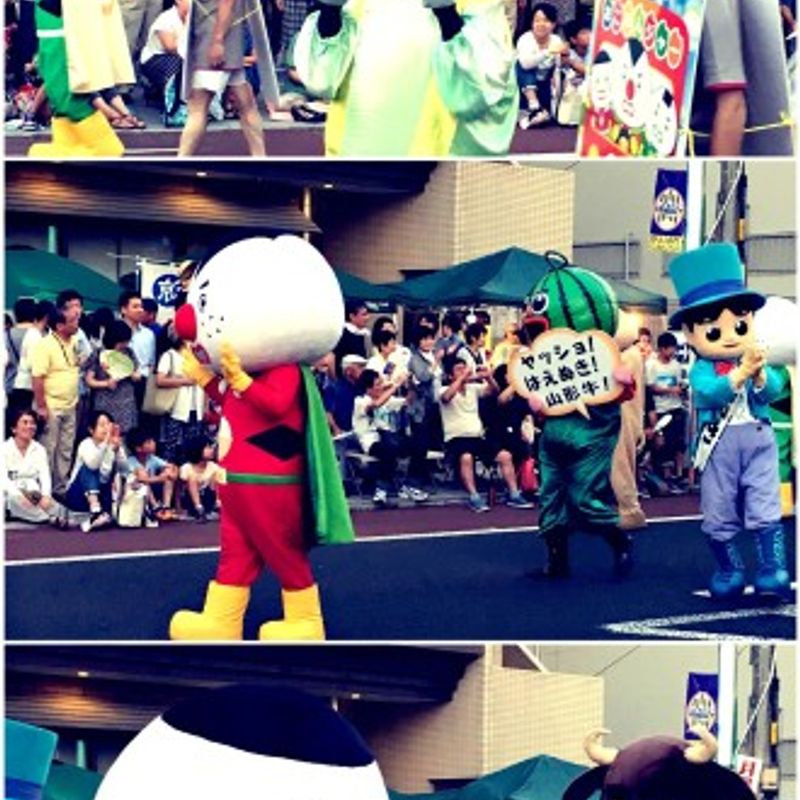 Aren't they cute?!?
Google-san said HANAGASA MATSURI attracts almost 1 million people during its celebration, becoming one of Tohoku's BIG 3 FESTIVALS.
---
4 Comments
'Google-san'! Very funny! This looks like a good festival to go to. I wonder if anyone here knows what the largest festival in Japan is. Is it that one in Asakusa in Tokyo? Can't remember the name, but it looks pretty big.

Lol xD Anyways, i actually dont know... Ive never been to the asakusa festival though... @SalarymanJim

@Bella One for the future, perhaps. These photos look really cool, by the way.

@SalarymanJim THANK YOU!!! ^_^