Dec 4, 2017
From Kanji to the maze-like train stations, Japan maybe a top destination for globetrotters but exploring it can be perplexing.
For first timers and for those with ZERO Japanese, here is a list that might help you with your adventures in the Land of the Rising Sun.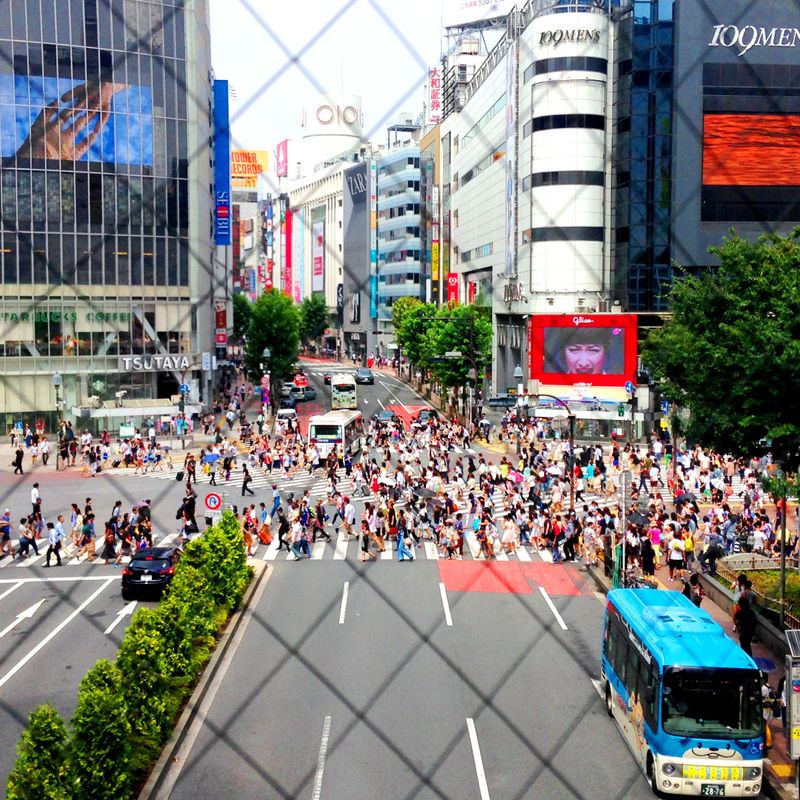 1. HYPERDIA
It is one of my favorites.
You can download this app on your iPhone or Android or you can just visit its website at http://www.hyperdia.com/en/.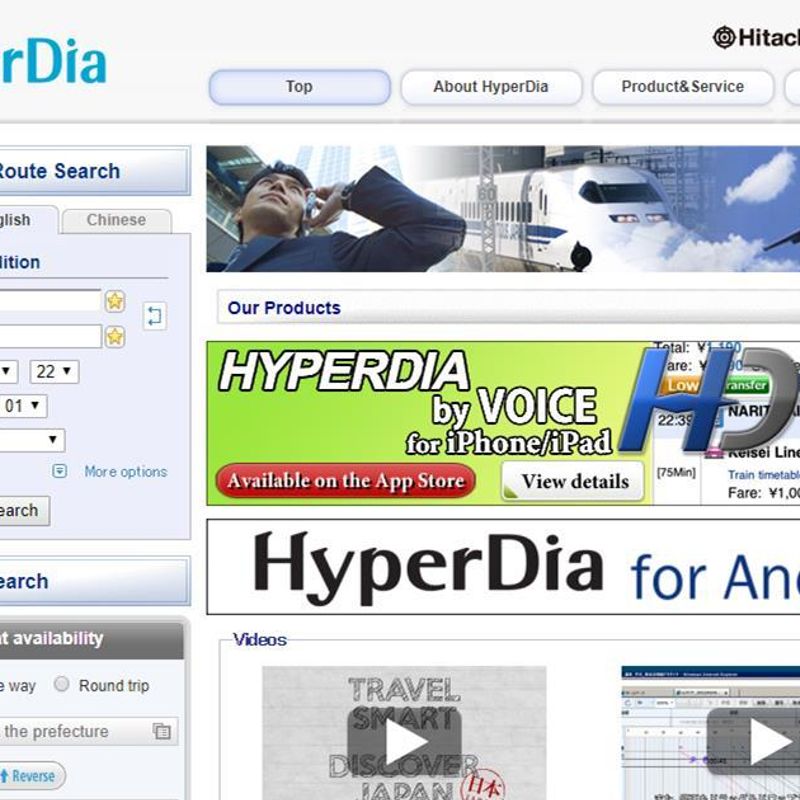 It provides train and subway schedules, where are you going to transfer, and how much it will cost.
Hyperdia also has a HIGHWAY BUS ROUTE seat availability option; however, I've never used it, because I prefer going to the main site of the buses I'm booking.
2. NAVITIME
Although this one is almost as the same as hyperdia, I mostly use it to track LOCAL BUSES, which is a feature that the first app lack. Hence, I'm not very familiar with Navitime's features.
Its English website, apparently, is not like its Japanese counterpart. It's only for trains and planes.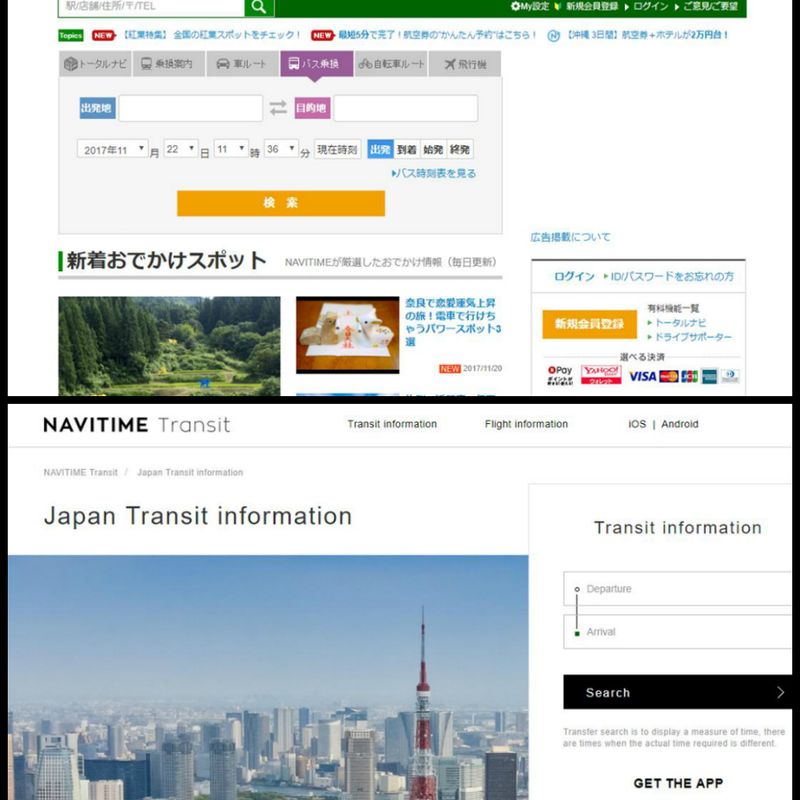 So, although it's challenging, I try to use my simple knowledge of hiragana and katakana to search for the RIGHT bus stations and get the RIGHT timetables. It might be a pain for those who are not familiar in Nihongo, but so far it's quite accurate.
Eng: https://transit.navitime.com/en/jp/
Jp: https://www.navitime.co.jp/
Or, you can just download its app!
3. GOOGLE MAPS
For a person who is FREQUENTLY confused at finding her way, Google Maps is a gift from heaven.
I can't even fathom what I will do without it! I do love travelling, but I just don't have a sense of direction! This app is really handy if you are intimidated to ask the locals for assistance. However, Google Maps sometimes can be a bit faulty, so make sure to update it.
4. GOOGLE TRANSLATE
Its translations can be ridiculous every so often, but it's the best we could get for deciphering Kanji, hiragana, and katakana to our native tongue.

It has helped me to fairly understand those notices and flyers I've been getting on my mail, and I am thankful for that. Google translate is actually quite amazing for developing an app that decodes the characters that you took a picture of.
You don't even need to type it!
5. BOOKING
I don't only use it in Japan, but in any country I go.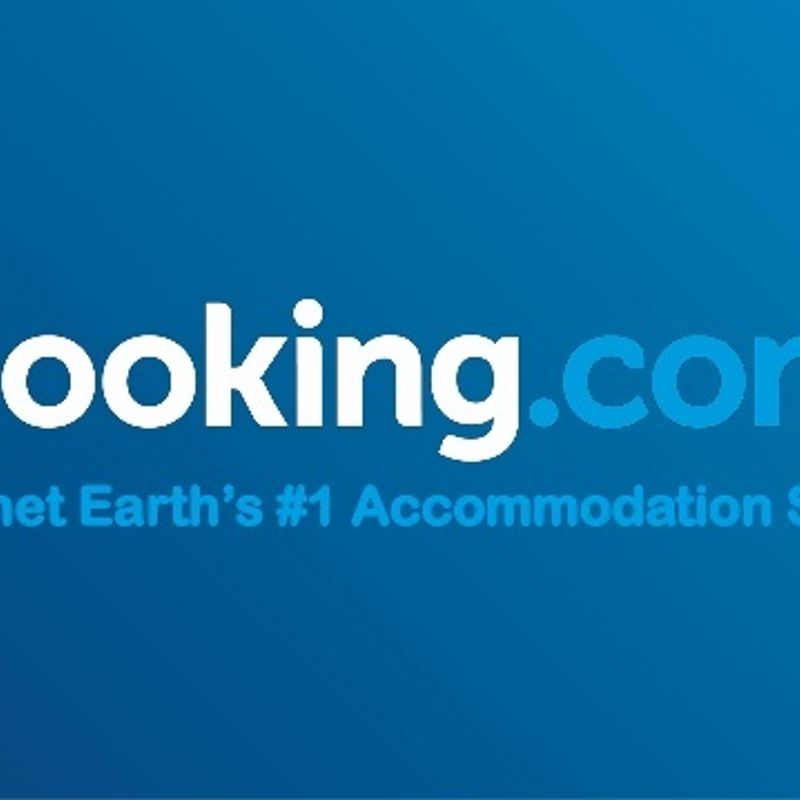 It's in English, it gives you the closest hotels/ hostels on your chosen location, and you can even get discounts when you've reached the GENIUS level.
6. TRIP ADVISOR
Clueless on what to visit on your next escapade, then search it up on Trip Advisor. See where the others have explored and their reviews on it.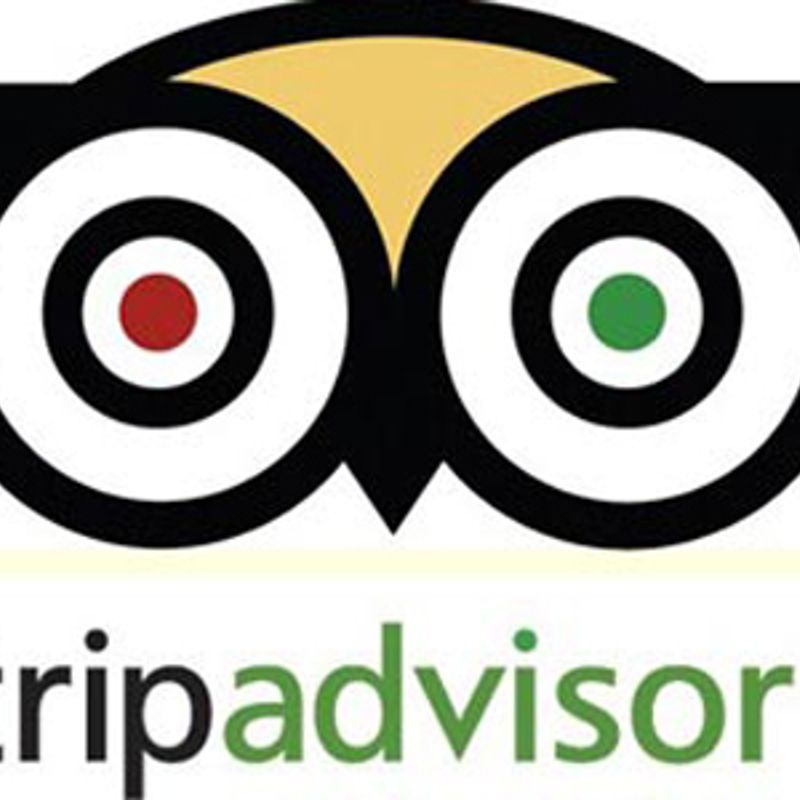 After you've done with your rendezvous, help future wanderers too by rating and writing about the places you've visited.
7. BLOGS!
Blogs have helped me survive my first year in Japan.
It is also the reason why I started to blog my own experiences in City Cost, in the hopes of aiding others to solve their everyday trials in here.
There are a lot of travel blogs about Japan that has helped me planned my ventures. Here are some helpful websites.
https://www.city-cost.com (of course)
https://www.japan-guide.com/http://www.japanvisitor.com/
---