Dec 11, 2018
Christmas is the time for celebrating the birth of Christ, family, and for giving. But, how are you supposed to celebrate it in a country that makes this season feel like Valentine's Day?
For expats who are living alone and single, this could be your loneliest day— or maybe not?
Whenever October hits, I always plan a trip outside Japan. I want somewhere warm because I'm not fond of VERY cold weather. To make my luck worse, I was assigned by my company to work and live in Yamagata! Hence, I wanted to escape its frightful winter no matter what!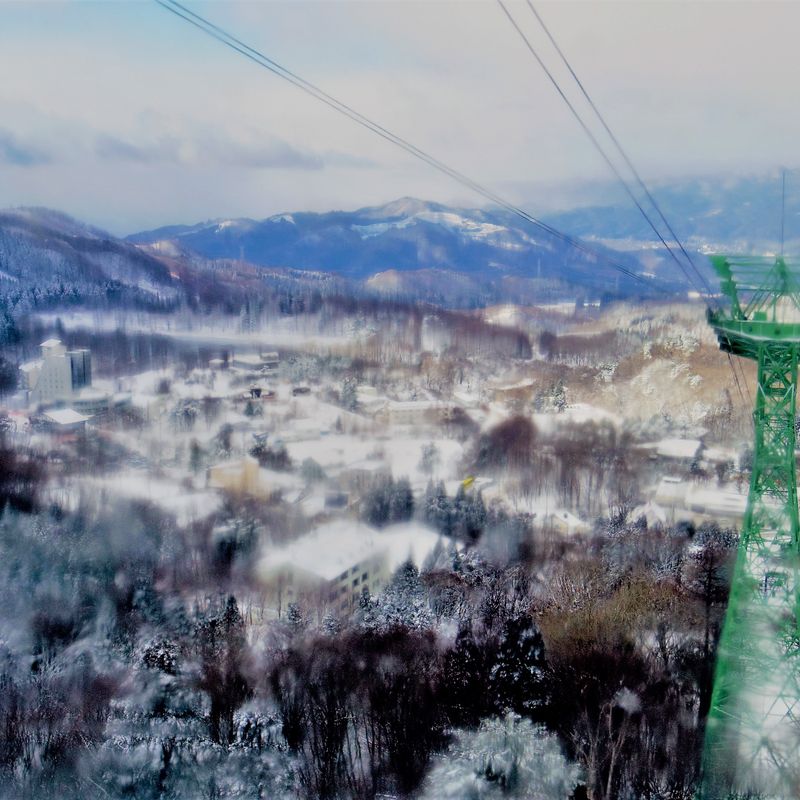 However, 2 years ago I finally decided to spend my Christmas in the Land of the Rising Sun.
As Christmas was getting closer, I realized even more why I dread being in Japan during this period. It's not just about winter, it's because it's lacking "warmth." And I'm not even talking about temperature, the atmosphere in this place just felt lonely.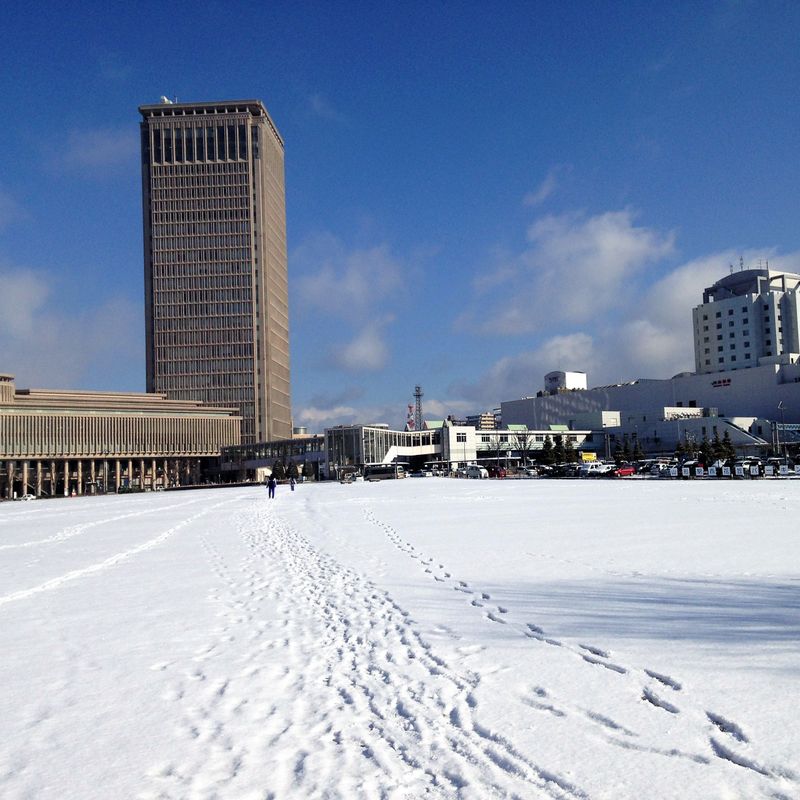 I am aware that in Japan Christmas is not really celebrated. It's an event mostly for couples, but you don't fully comprehend the concept until you experience it yourself. So, instead of feeling like the "forever alone meme" and trying to understand this culture, me and my friends (who were coincidentally staying in Yamagata for this season—HOORAY for me!) decided to go to Mt. Zao to have fun and actually enjoy winter.
UP IN ZAO
Mt. Zao is a volcano in the middle of Yamagata and Miyagi Prefectures. When snow starts to pile up, this stunning natural wonder turns into a "winter wonderland playground" that you wouldn't want to miss!
Although you can go to this place either on the train or by bus, I highly recommend using the bus, especially if you're planning to do winter sports. It goes to town where the skiing resort is only a few minutes away on foot.
THINGS TO DO
1. Snowboarding and Skiing
It is one of Japan's popular skiing spot! So if you are into winter sports or you want to learn, I highly recommend coming here and getting active!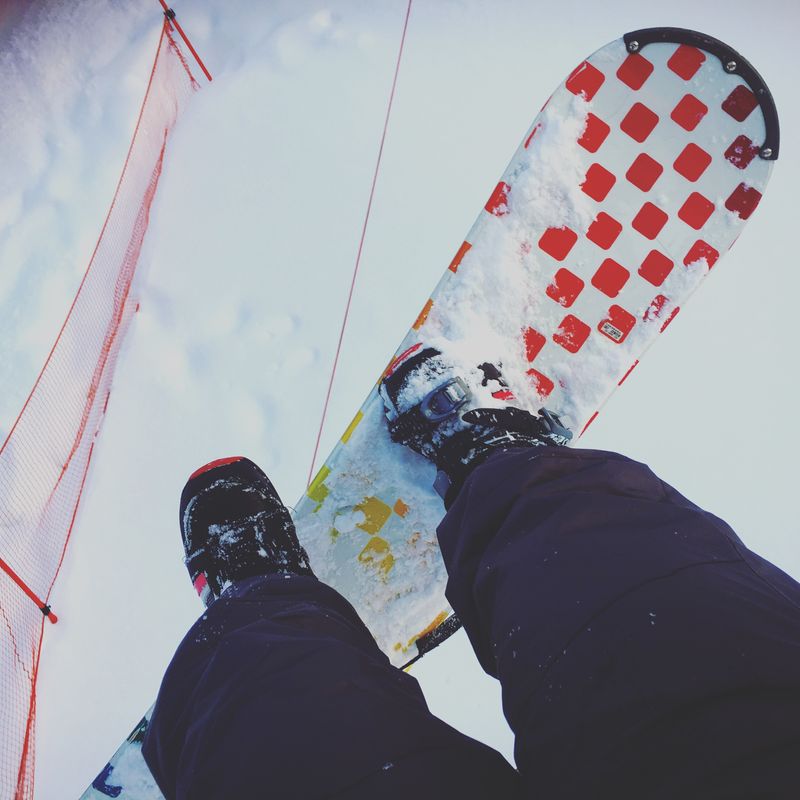 I learned to Snowboard in Zao
You can rent skiing/ snowboarding equipment, so no need to worry if you don't have your own. However, most of the staff can't speak English but they will try their best to accommodate your needs.
2. Onsen (Hot Bath)
After doing some winter sports, you can head to the onsen, take a bath and relax. It'll definitely help your body to feel rejuvenated after a tiring day.
Moreover, it's only a walking distance from the ski resort.
3. Snow Monsters
These are actually trees that are covered with snow, as a result, it creates a stunning visual that seems to resemble a giant icy beast. At night time, they are lit up, making it a very beautiful and interesting kind of illumination (light show).
You can go here by heading first to the Zao ski resort where staff will inform you if the monsters have finally formed, or have melted. When my friends and I went there, they were already gone! So please, check the status before paying a visit.
For more info click here.
4. Check-in at Sangoro
If you're not a very active person and you just want to chill out with your friends, then head over to FOREST INN SANGORO instead of staying in your (or your friend's) house under a kotatsu (a wooden table with heating underneath)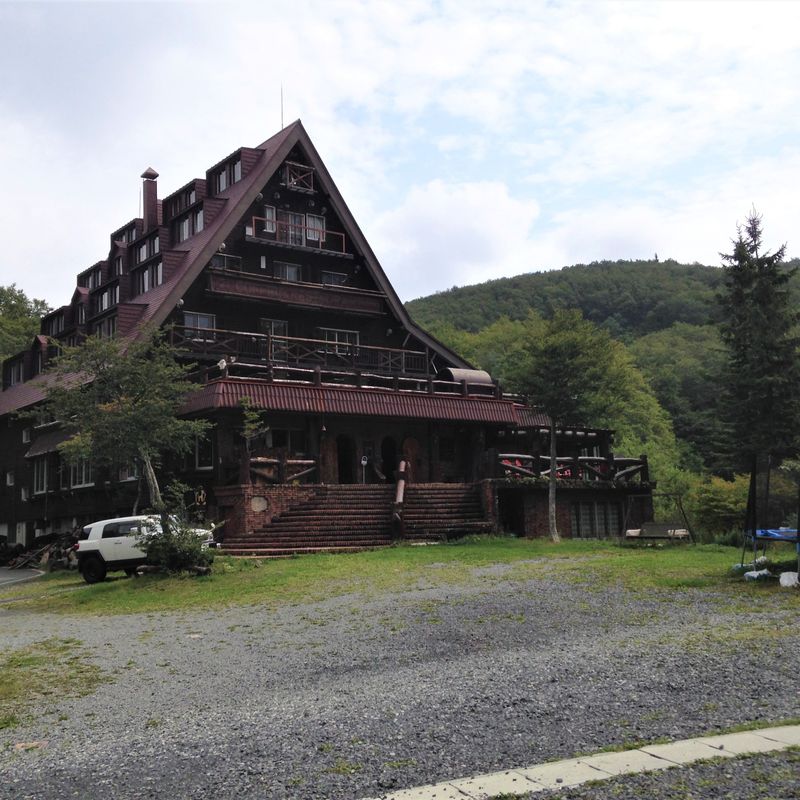 Forest Inn Sangoro at Autumn
Sangoro is a ski in/ski out lodging that has a "cabin" like architecture and provides Western style rooms. It is indeed the perfect haven for the winter sports enthusiast.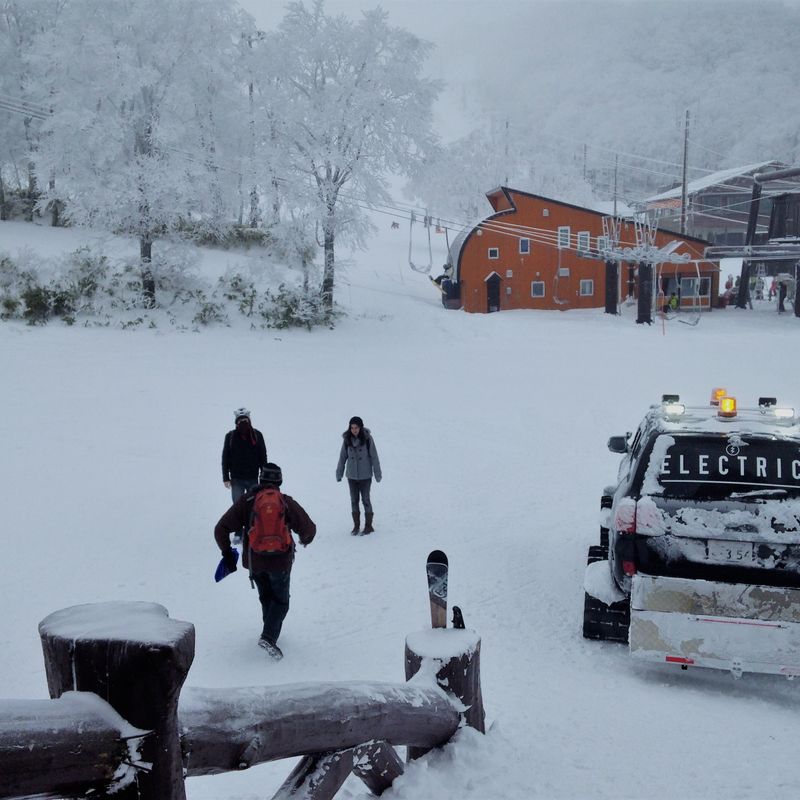 Moreover, like I said before, you can also just book a room with your friends and enjoy its other facilities. They have a pool table, some board games, or you could just sit next to the fireplace and enjoy a nice glass of beer with your best buddies!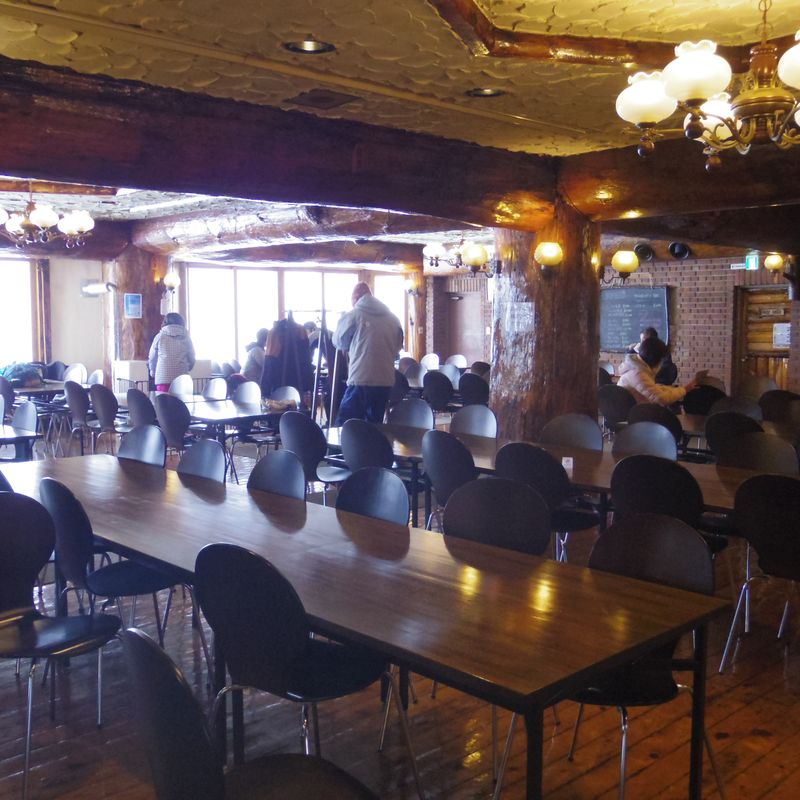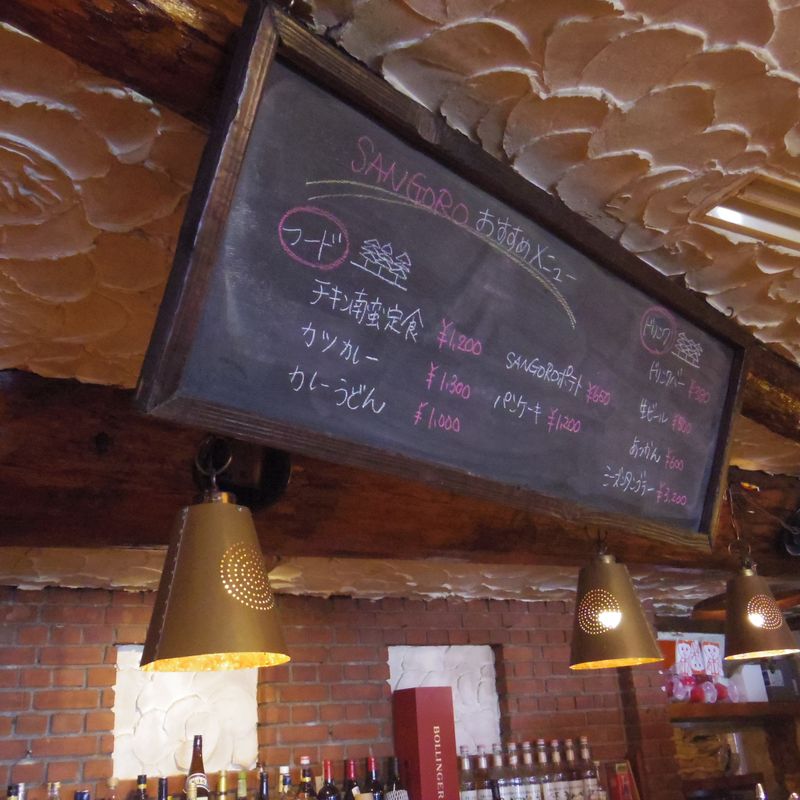 It's located up in the mountains, so you need to take the ski lift. But arriving at the station is just half of your journey to Sangoro!
Once you got to the station, you need to call the hotel so they can pick you up. You'll then ride a SNOW CAR, which is pretty cool!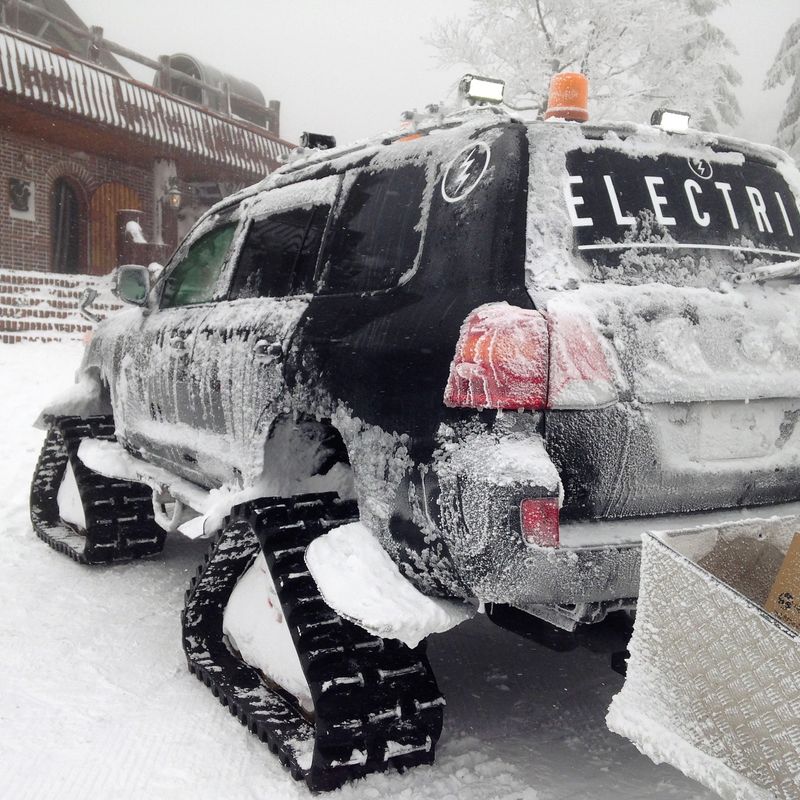 I was very glad we picked this place to celebrate Christmas.
CONCLUSION
Among the 4 "Things to Do" I suggested, going to SANGORO is my FAVORITE! I highly recommend going to there, especially if you're a foreigner because there are a lot of people from different countries that you could meet there! It'll definitely make your Christmas in Japan WARMER.
So explore the cold winter season in Japan and make your own tradition!
---