Nov 6, 2017
Shopping online is very useful to foreigners in Japan, especially; if Japanese is not a language you're familiar with.
Through it, we avoid awkward conversations that mostly consist of nods and gestures. Shopping on the internet gives us the convenience of just browsing, clicking and Google translating the information we further need with our transactions. Then, we finish it off by just entering our card and wait for the package to arrive.
However, what if you don't have a credit card? Is there any other way to pay?
Of course, there is! Here's the list!
1. Amazon, Rakuten, Line, Google Play, iTune Cards, etc.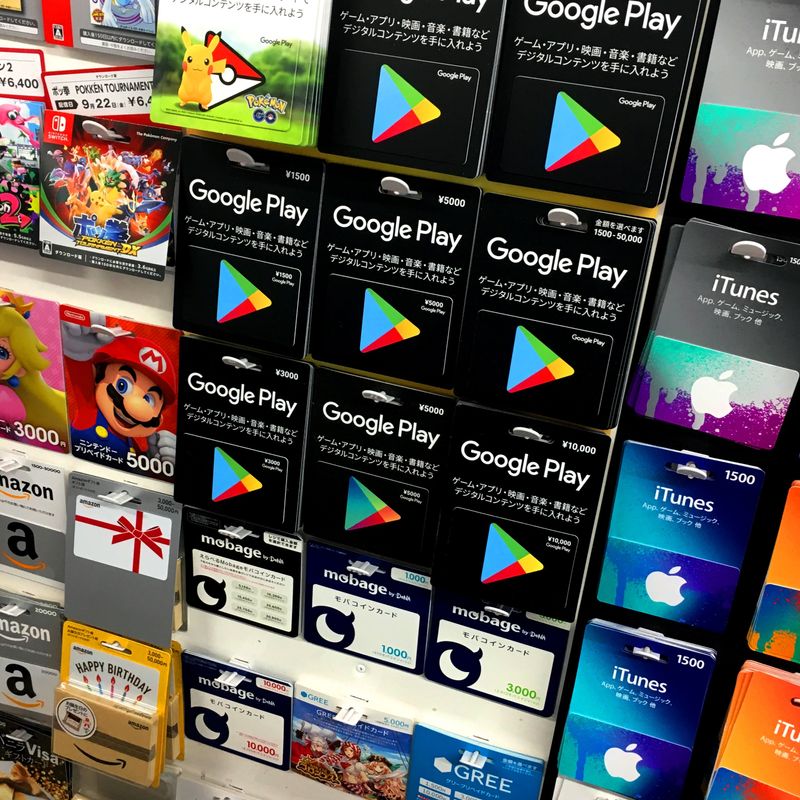 This is how I mostly pay when I shop at Amazon or in my iTunes.
Where to find:
You can easily locate them at convenience stores or sometimes at department stores.
How to Use:
All you need to do is to enter the code once you get the code from the card, and then you can start using it.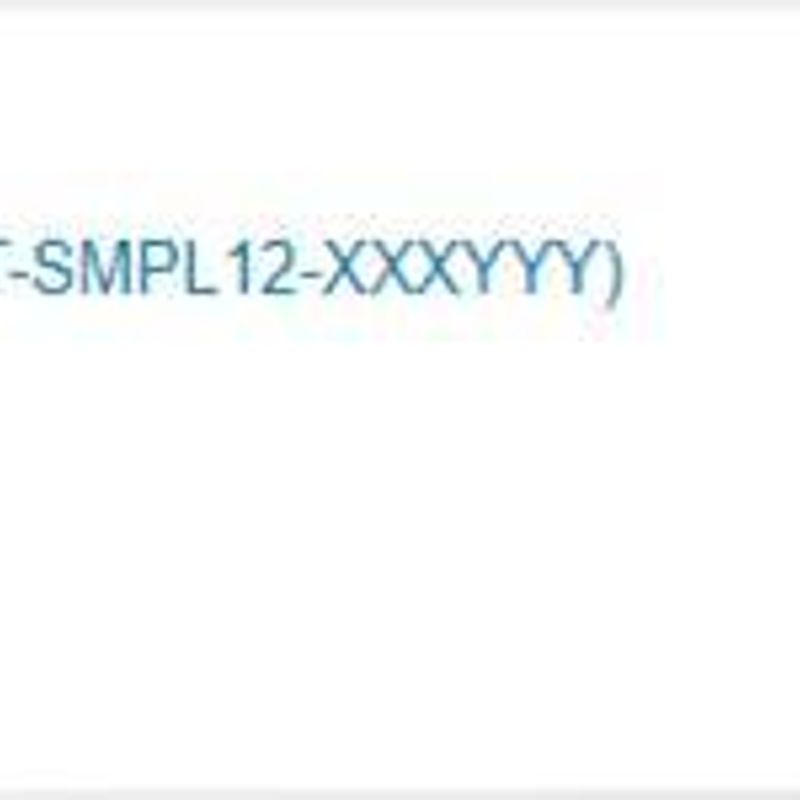 It's pretty easy to use and so far I haven't had any issues with it. It's highly recommended to people who are a bit paranoid with security, regarding electronic money handling.
Price:

From 3,000-20,000 yen, however, there are ones with 1,500-50,000 (for Amazon Gift card). I don't know how that works. If anyone has tried that out, please comment below on how to use it. It'll be greatly appreciated.
2. Visa Vanilla Cards
Honestly, I haven't tried this one yet, but one of my friends did.
According to my source, it was also pretty easy to use and it worked like a credit card online.

Where to find:
Of course, you can also get it at your local combini.
How to Use:
Here is the link for its detailed procedure and the website where you can register your card.
http://www.vvgift.jp/gift/file/SMS_Procedure.pdf
https://www.vanillagift.com/home
Price:

It starts as low as 3,000 yen.
3. Paying at Convenience Stores
Oh my combini, what are we going to do without you?!?
Most online shops have this option. No need to buy cards or register, just click and go to your nearest convenience stores to pay the EXACT amount.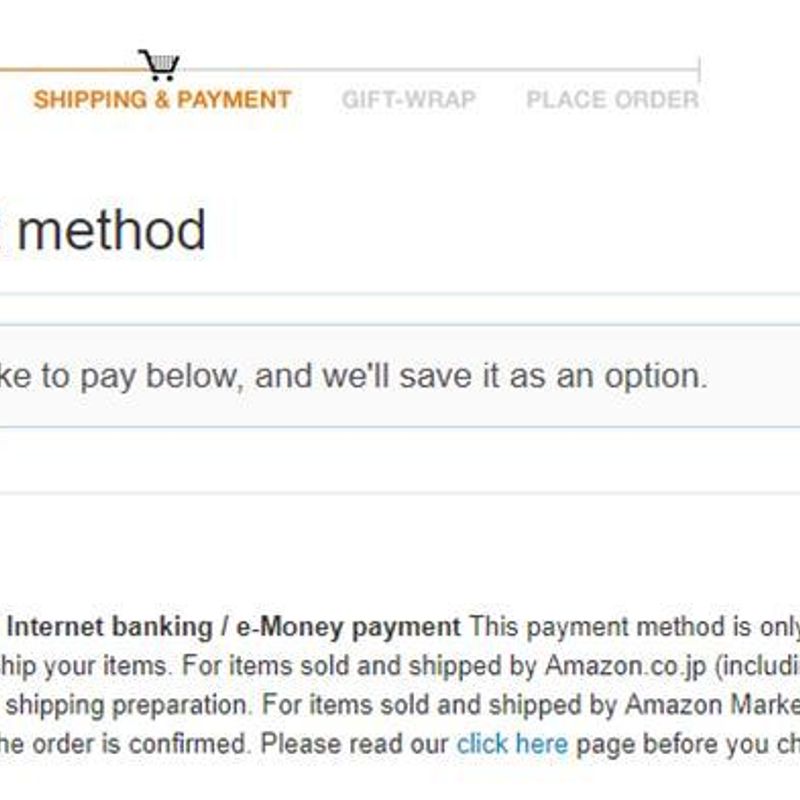 How to Use:
Once you've chosen this option, wait for an email and it will give you a link on how to pay it.
You can then select which combini you'd prefer.
Pick 7-11, especially if you can't read Japanese. Choose it, and then a barcode will show up on your phone. After that, just show the barcode on your screen to the counter, hand in your money and you are paid!
With other convenience store, you need to use their Kiosk. These machines are in Japanese, so it might be a bit challenging. However, since we are in Japan, I'm pretty sure that the staff could assist you with it.
Or you can just google on how to use those machines.
By the way, I also use this service when I pay for plane and bus tickets. WILLER EXPRESS, ANA and PEACHAIRLINES have this service.
4. COD (Cash on Delivery)
I haven't used this because there is a service charge. I'm a cheapskate, so I'll do anything to save my bucks.
How to Use:
Basically, you make your payment when you get your package.
This is just my personal list, so if you have any other ways paying online, please share and comment below. I hope this list helps!
---