Althought summer may seam to be not very good moment to visit Japan (heat, humidity, typhoons...) there is one thing that you shouldn't miss and that is festivals.
There is many kinds of summer festivals, first of all are the hanabi or fireworks. Best places to see them are usually outside the big event of Sumidagawa in Tokyo (as is difficul to find a place with enough open sky on site) but there are also big events in more residential areas, usually by the river with ample grass meadows. Edogawa big fireworks event is one example of this.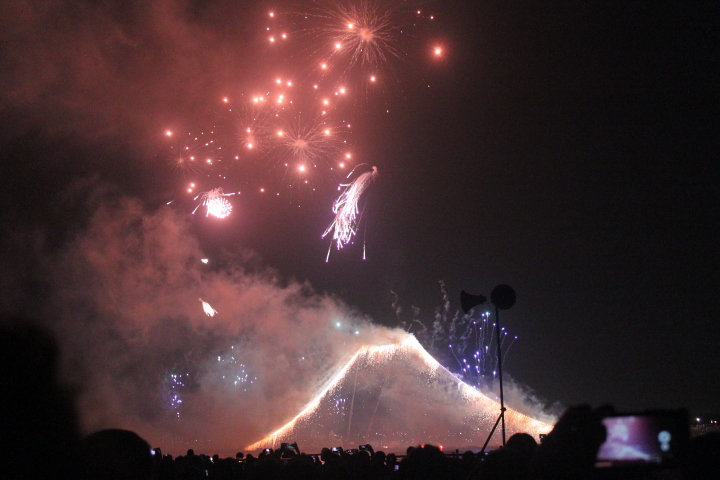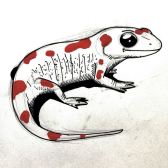 Living and studying in Japan!