I don't get sick very often. Even when I do, I can work through most things. This is probably due to my obsession with perfect attendance. I loved getting that certificate at the end of every school year that congratulated me for not missing one day. There were times when my mom suggested that I stay home for my birthday, but I would always refuse because the certificate meant more to me than a shopping trip or going to the zoo. #nerd
My desire for this prestige is only quelled by a stomach virus or food poisoning. It's really hard to work or study with your head in the toilet (trust me I've tried). So when I call my Japanese boss and tell him that I can't come in because I am sick, I am truly sick. A normal response would be, "I am sorry you're sick. Get well soon." In Japan, however, my admission of illness is met with, "Yes, but do you have a fever?" It doesn't matter the illness. It doesn't matter that I have just puked up the yakitori that I ate two years ago. No fever = ganbatte. Okay boss, but I might just "ganbatte" all over the floor while doing the Hokey Pokey.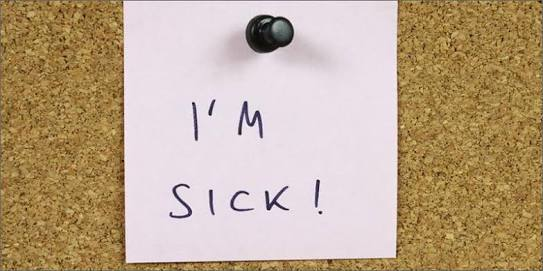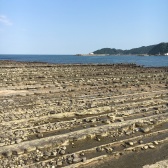 I am a kindergarten teacher, wife, and mother. I love living in Japan!