Feb 23, 2017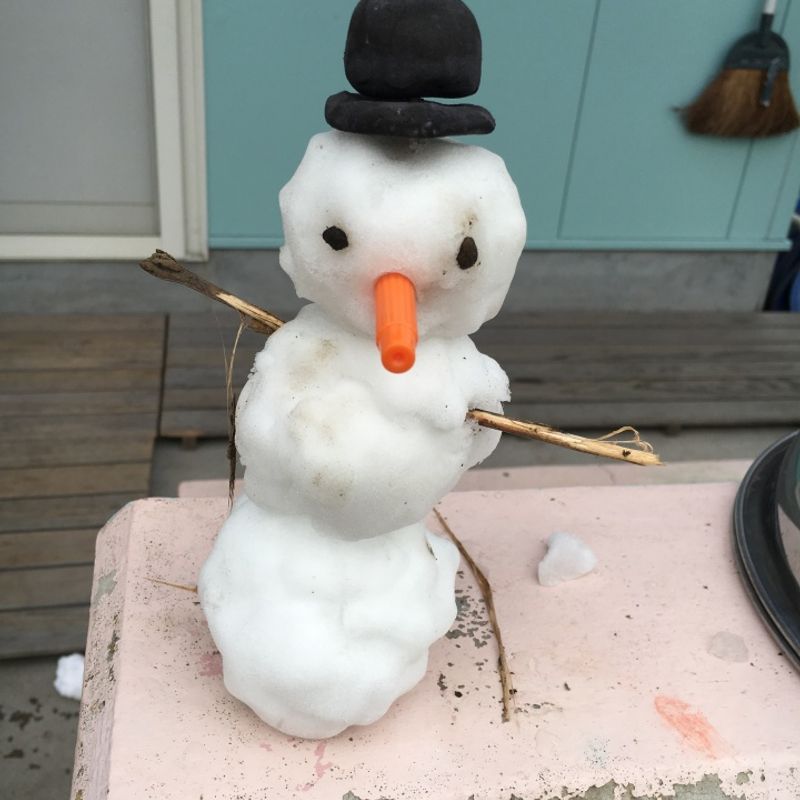 I think I'll call him Fred!

One of the biggest downfalls of living in Miyazaki prefecture is the lack of snow. It gets really cold here, but we never see the white stuff. Snowball fights, snow angels, and snowmen are only distant dreams. This year was different. This year we built a "snowman". It snowed! Not down in the valley where I live of course, but up in the mountains! So, what can you do if it won't snow where you are? You bring the snow to you! Our school has this super sweet old man who drives the bus to and from school. He went all the way to the top of the mountain and brought down a box full of snow for the kids to play with. It was so much fun to see their happy faces. We had a snowball fight and made a snowman. Well, I made a snowman. The kids made some sort of snow creature. It wasn't perfect, but they sure were proud of it. It's amazing how something as simple as snow can bring so much happiness!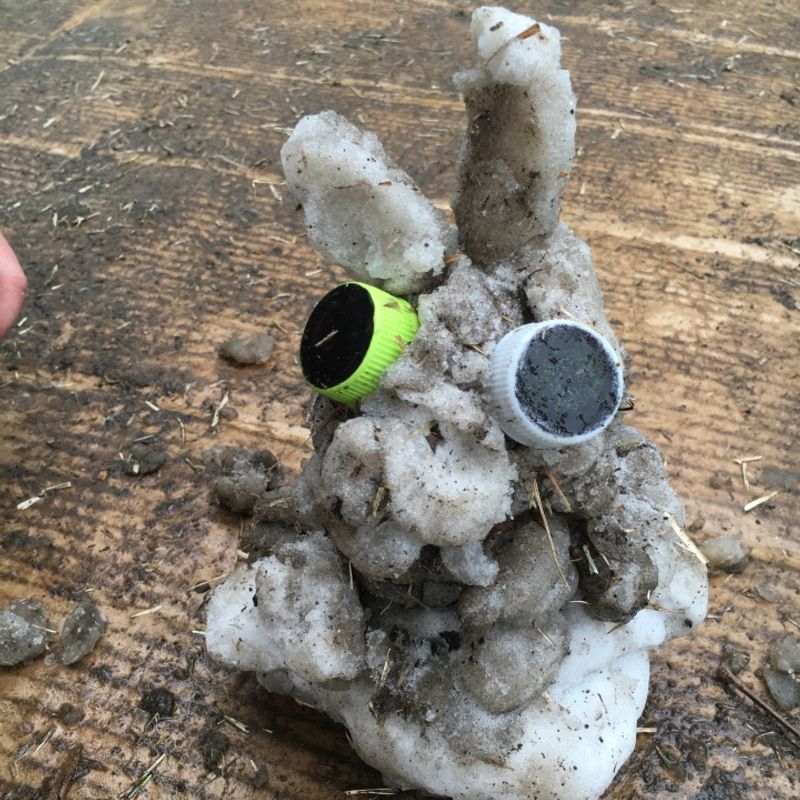 My name is Elsa!

---
2 Comments
Hahaha this is super cute!! We didn't get any snow this year yet(still hopeful), but we don't always, so I'm not surprised. I do wish someone would drive up to the mountains and bring me snow to play with.

Lol at Elsa!!!! What a sweet man, I love the Ojiichan here.... well,some of them!!