May 22, 2017
A week ago I decided to go to see the exhibition of the famous Japanese artist Kaihō Yushō at the Kyoto National Museum.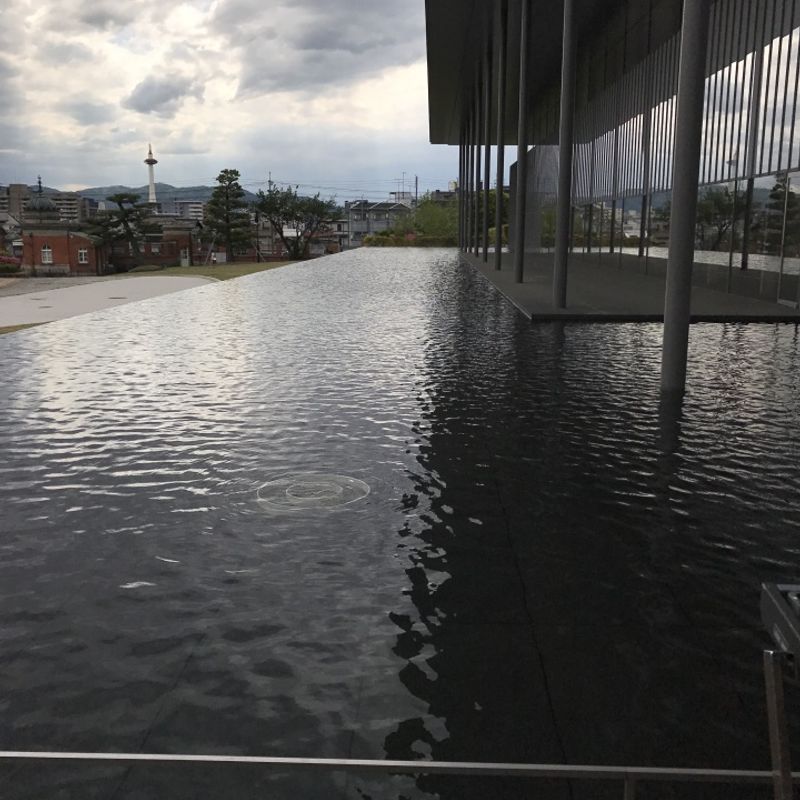 If you're thinking 'Who's this artist...?'
Kaihō Yūshō was a Japanese painter of the Azuchi–Momoyama period. He was one of the most famous and important Japanese artists of this period. His Kanō-style screen paintings are notable for their graceful lines and brilliant colour harmonies, qualities that influenced later artists.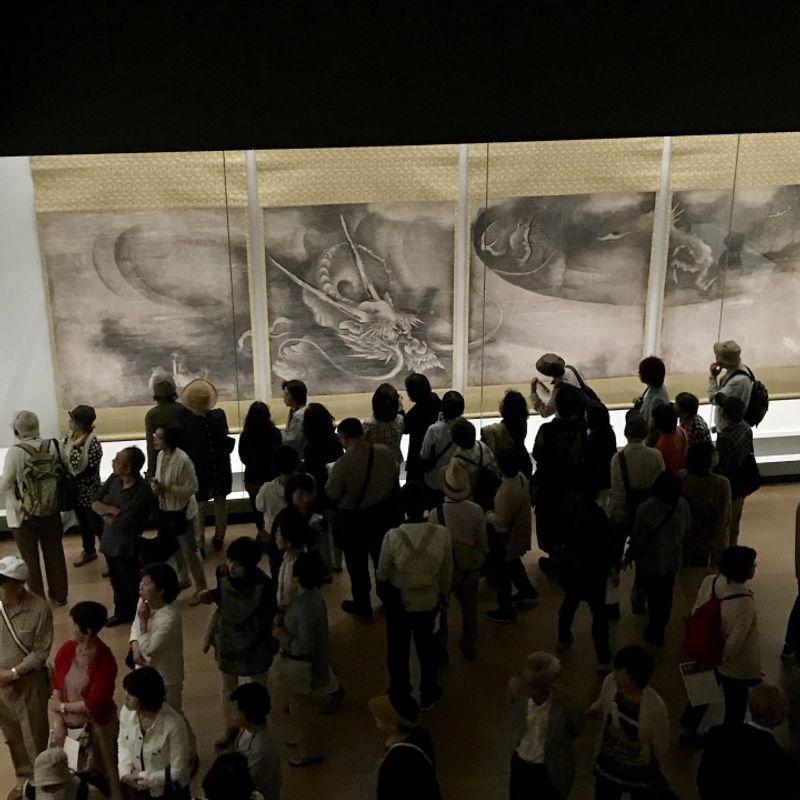 It was a great surprise! It was the first time for me to see paintings of that period.
I paid 1500¥ but they were willingly spent, the museum is very spacious and the paintings were wordenful.
The exhibition celebrated the Kyoto National Museum's 120th anniversary with a showcase of 70 of Kaiho's works, including new discoveries, historical documents and a room dedicated to his paintings of dragons.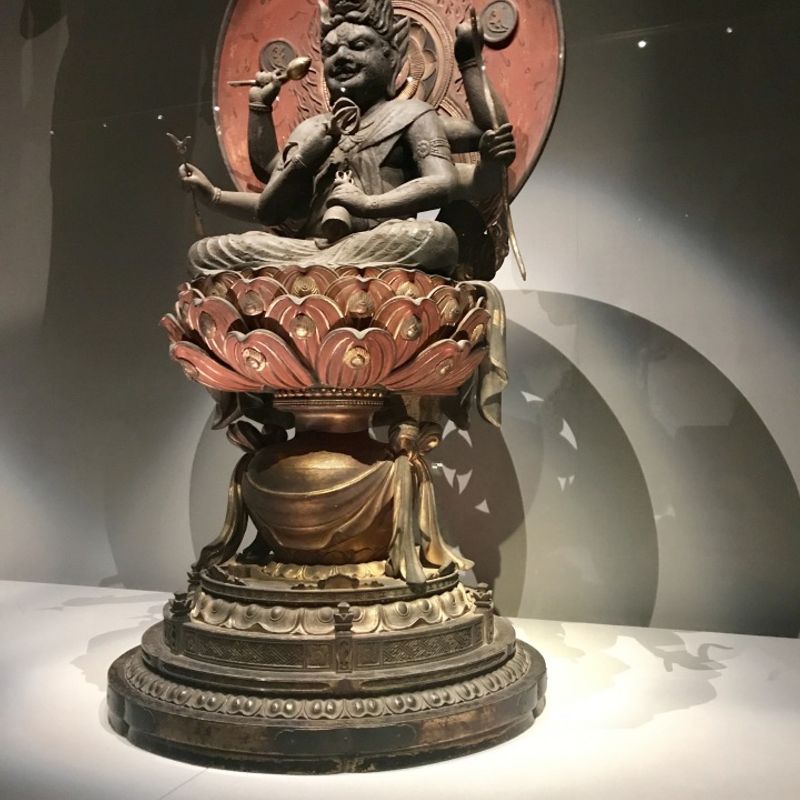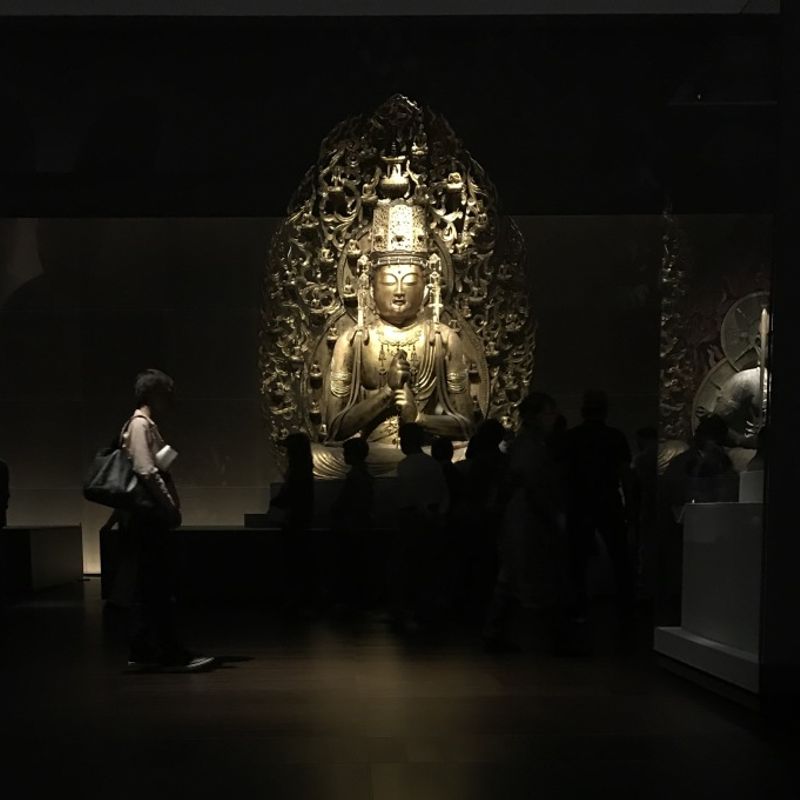 There also was a room dedicated to the visitors and we could paint with traditional brushes and see how difficult it is to draw perfect lines that emanate the right depth and dynamism.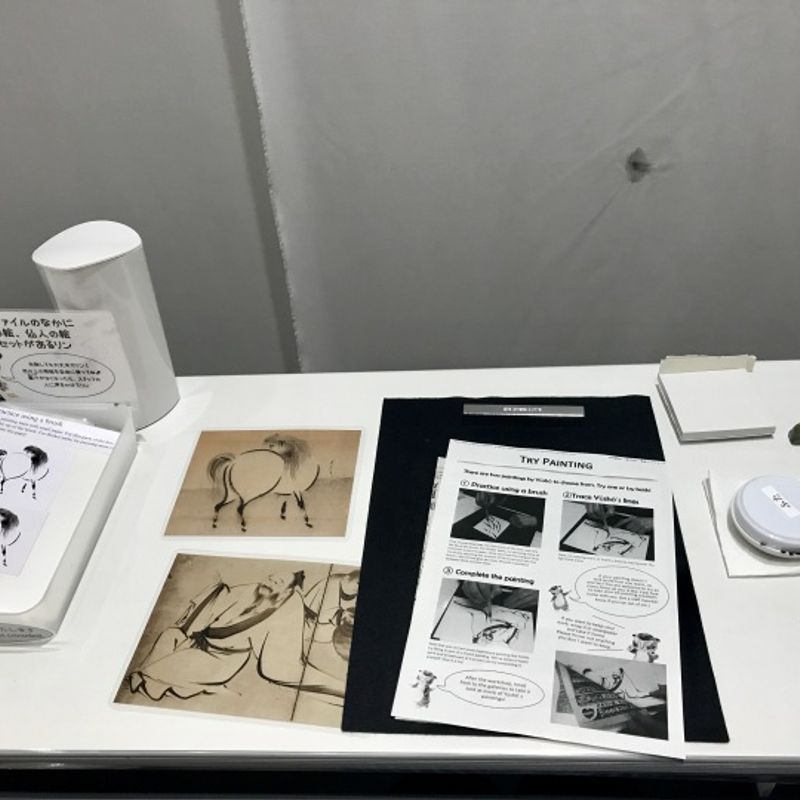 It was a beautiful experience and I highly recommend that museum that always offer amazing exhibitions.
---
1 Comment
I think I'd like this sort of thing! I wonder if there are any chances to see works from this artist in Tokyo. Is this a touring exhibition or only for Kyoto?