Aug 26, 2016
Hello there beautiful people!
As the title speaks for itself, I was selected to teach as an Assistant Language teacher within Japan. With this wonderful opportunity, I wish to make a positive change in my life, and in the lives of the people of Japan.
Going to Japan has always been a dream and I still can't believe that this dream is coming true!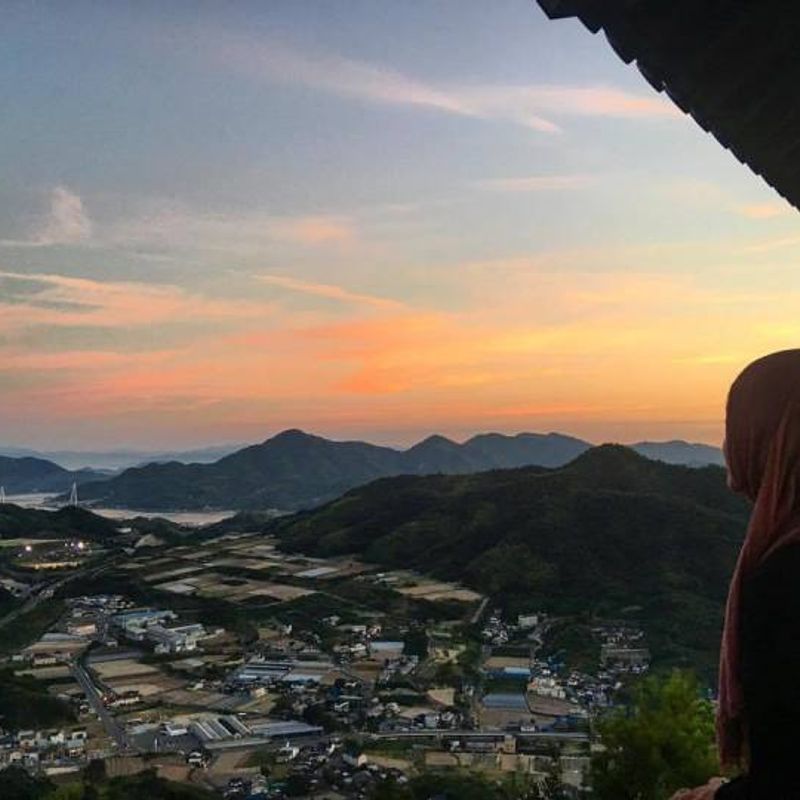 In order to promote the Japanese culture, I decided to vlog my experiences living in Japan as a Canadian Muslim.
Hope y'all enjoy my first video! :)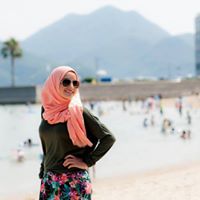 I am a Canadian living in Japan for my teaching job.
I wish to learn about the Japanese culture so that I may carry it with me in the future in a positive light. I will be vlogging my time in Japan so that others may learn about Japan through my experience!
YouTube name/Instagram: ASHIIHSA
---
2 Comments
Excited for your new adventure! Enjoy! There are so many things to discover once you immerse yourself in Japanese culture!