Aug 29, 2016
Fukuyama Castle
Fukuyama Castle was the castle of the Bingo-Fukuyama Han during the Edo period of Japanese history. The castle is located in Fukuyama Park in Fukuyama, Hiroshima near Fukuyama Station.
The castle was built on a hill on the Fukuyama plain and it was the capital of Bingo Fukuyama Han. Construction was started in 1619 during the Genna era.
Most buildings of the castle were destroyed during World War II. Most of the dry stone was later removed, and Fukuyama Station was built very near where the castle stood. The main tower was rebuilt in 1966.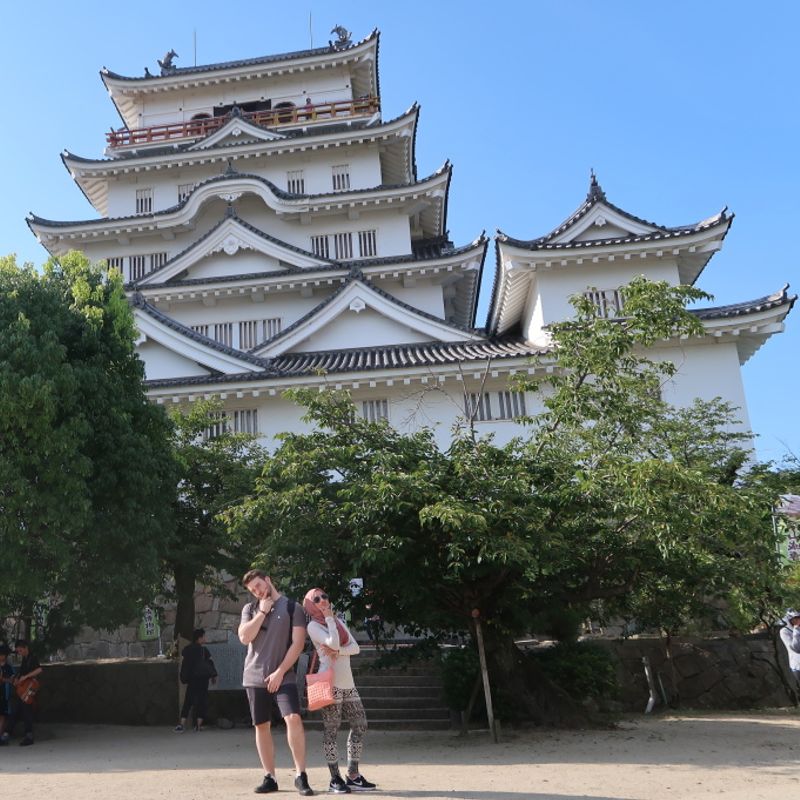 Here is a video of my visit to the castle :)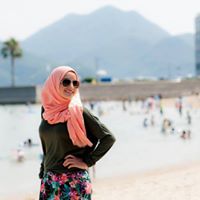 I am a Canadian living in Japan for my teaching job.
I wish to learn about the Japanese culture so that I may carry it with me in the future in a positive light. I will be vlogging my time in Japan so that others may learn about Japan through my experience!
YouTube name/Instagram: ASHIIHSA
---
3 Comments
Oooh. I like a good castle. This looks like a nice one. Be sure to visit Himeji Castle if you have the chance.

I will definitely check it out! Thank you :) @Tomuu

Just wondering if you would recommend this as a place to visit on a short trip to Hiroshima from Tokyo? In the planning stages now but my time might be a bit short. Thanks!