Aug 26, 2016
Japan Dream
My arrival to Japan was in Tokyo. Coming from Toronto, I didn't feel any different staying in Tokyo.
I felt like I arrived from one city to another city. Reason being, Toronto is also a busy city and resembles Tokyo in some ways.
Tokyo is a fun and interesting place to be in; it has it's own beauty. When I landed to Tokyo, there was this feeling that I cannot describe in words. I couldn't believe that I was standing in JAPAN...the dream that I've always had, has finally come true.
My first few days in Tokyo were absolutely amazing. It were probably one of the best days of my life.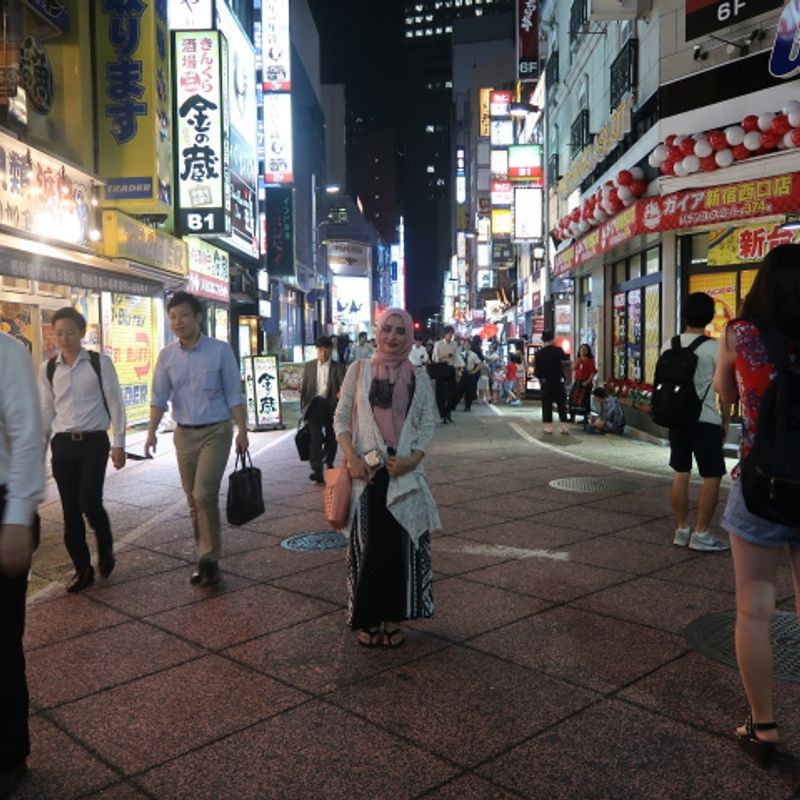 Below is a vlog of my experience in Tokyo, Japan.
Hope y'all enjoy it! :)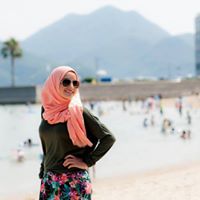 I am a Canadian living in Japan for my teaching job.
I wish to learn about the Japanese culture so that I may carry it with me in the future in a positive light. I will be vlogging my time in Japan so that others may learn about Japan through my experience!
YouTube name/Instagram: ASHIIHSA
---
2 Comments
Good to hear you're enjoying Tokyo. I came from a rural area, so arriving in Tokyo was a pretty big shock for me. To be honest, I still can't comprehend just how big the city is! What's on your list of things to do in the city? Oh, it looks like you might have entered the link to your video incorrectly.

@DaveJpn I was in Tokyo for orientations but I will be living in Hiroshima for a couple of years for my teaching job. Climb Mt Fuji Bullet Train Visit Temples/shrines ...and the list continues I have entered a new link! Hope you can view it now :)