Nov 7, 2016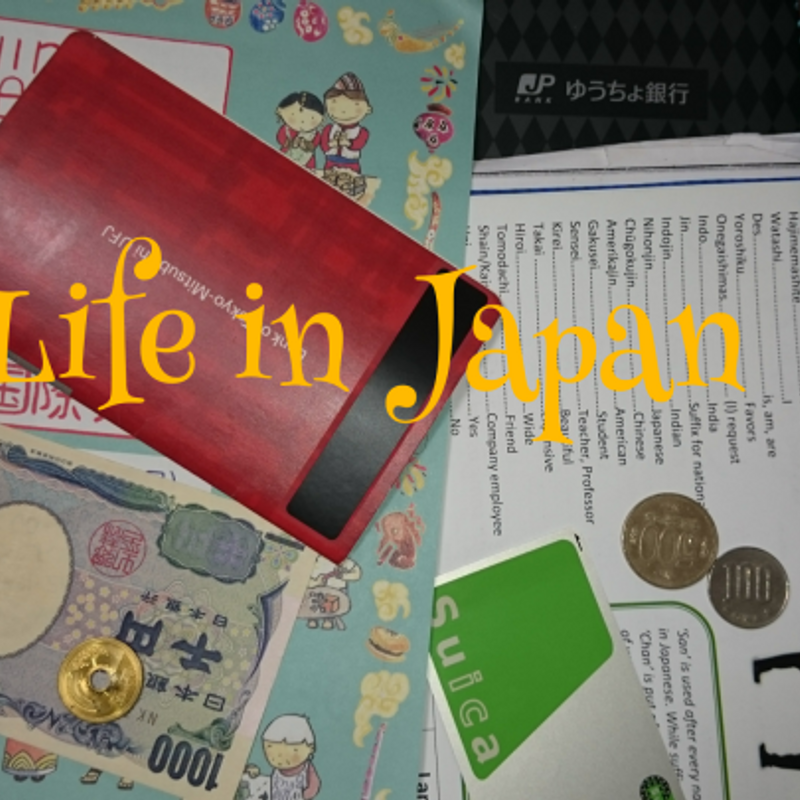 When I got an email from my professor congratulating me for being selected for the prestigious research fellowship award I was thrilled. It gave me the opportunity to come here and carry out my research for two long years. I was flying high and informed all my near and dear ones but then suddenly this thought dawned in that "I will be leaving my country for the first time". Ah.. and then my excitement turned into fear .. Fear of the unknown. However, my organization had sent me a book explaining life in Japan still my anxiety was solved only after spending a few months in Japan. So, today I would like to discuss some of the most important stuffs you should know before coming here.
You decide to come to Japan mostly because of its advance technology, and the exposure you would get while working in a developed and disciplined nation like Japan. However, there are a few things you should know before taking this important decision. You may face some inevitable problems. Let us discuss the problems that you may encounter after entering this country. Japan airport is well equipped with lots of helpful staff, so I guess you should not face any kind of issues there.
1. Language: The scariest problem according to me, one might face here is 'communication'. Japanese is a beautiful but tough language. If the kind of job you are into requires that you should communicate with the commoners – please spend time either at your home country or here and learn some Japanese. Also this would help you to understand their accent. Every country has its own language which greatly affects their 'English dialect'.
2. Food: Japanese people have a healthy and fast lifestyle. Their food does not have a lot of spices. And even in multi-cuisine restaurants items are prepared to appeal the Japanese taste buds. So, it's always better to pack and bring spices from your homeland. If you know cooking and can take some time out for that, from you usually-gonna-be-busy schedule your stay in Japan can be much smoother. Else, try adjusting to the Japanese cuisine.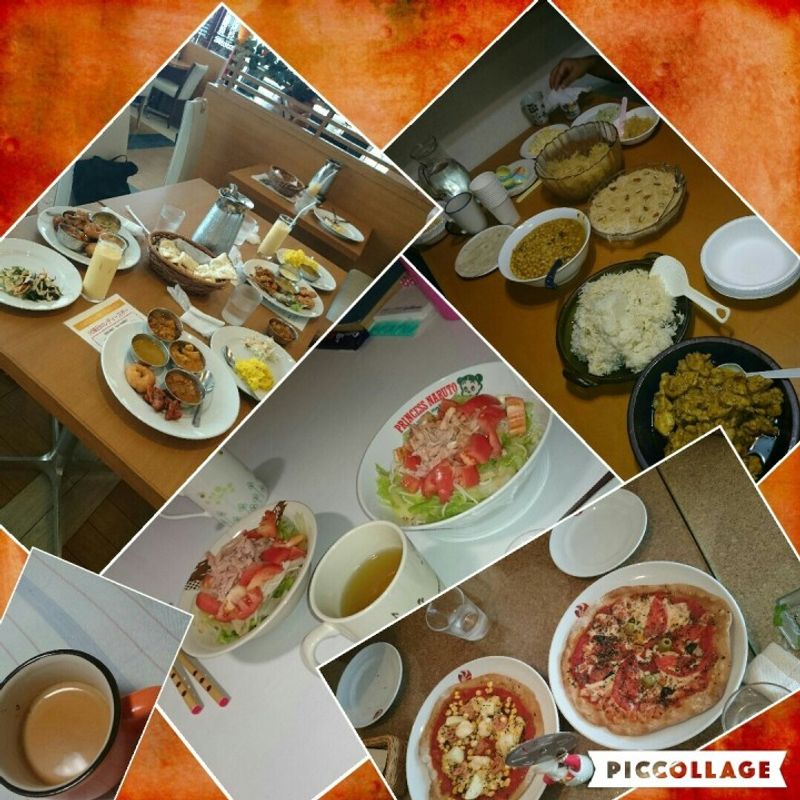 3. Expenses: Japan can be quite expensive but it does have ample number of cheaper alternatives. First check out 100 yen shops for day-to-day materials. Prefer buying clothes during winter and summer sale. For electronic items do check Hardoff and Recycle shops. Sayonara sale on Facebook will also be helpful. For fitness you can try the gymnasium maintained by city offices. In fact city offices are involved in organizing a lot of activities like language exchange programs and homestay programs. Do visit these centers and get proper information which would certainly help you in quickly adapting to the new environment.
4. Time punctuality: Japanese are extremely punctual, so try never to break their law when you are dealing with them, irrespective of whether it's a formal or informal affair. Always be on the exact time.
5. Mobile Phone: It's not an easy job to get a mobile phone here. You have to sign a mandatory contract. I suggest one should take help of a Japanese friend for buying a mobile phone here.
6. Rich seasonal variation: In Japan you will experience the beauty of all the four seasons in a very distinct manner. I don't think this is a problem, it's something worth enjoying. However, be well prepared with warm clothes in winter and lighter one in the humid summer season.
Advantages
Apart from the wide exposure and high tech research environment there are a couple of things worth mentioning that you can surely enjoy in Japan.
1. Easy transport: Different cities of Japan are very well connected by trains. Depending on your destination you may take local/rapid/express trains for smaller distances and Shinkansen/Limited express trains for longer distances. You need to get an IC (integrated circuit) card for commuting in trains as well as buses. These rechargeable cards are provided by many different companies such as Suica, Pasmo, Icoca, Toica and so on. However, you may need a separate ticket for using Shinkansen. Traveling in Japan is indeed fun and should be done.
2. Rich culture : If you are in Japan you are bound to take a dip in its rich cultural heritage. You should visit the famous museums belonging to different periods, visit Mt. Fuji, enjoy the hanami (cherry blossom festival), fireworks, sumo wrestling and tea ceremony to mention a few of the never ending list. This place gives you the opportunity to explore and relish the nature to its maximum.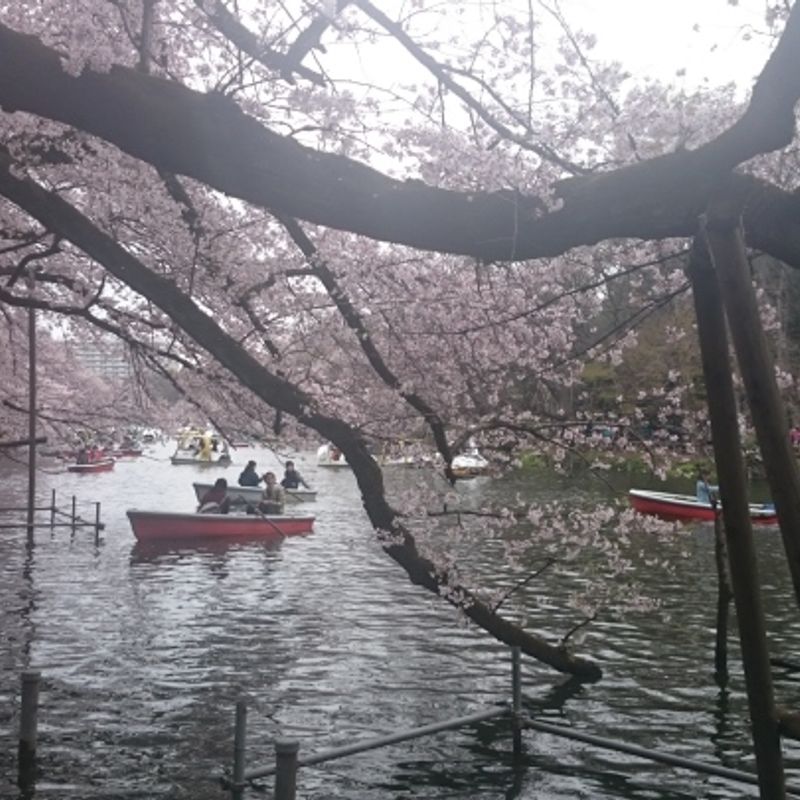 3. Great network: I am pretty sure you would love the high speed internet network [which ever service provider you choose] here.
4. Helpful people/Koban: If you get lost here [which did happen with me initially – a couple of times], you can still find you way. When you arrive in Japan, you don't have a phone, no internet and on top of it you may get misguided due to the similar looking houses constructed in every lane. In that case you have two options – Ask someone, which is difficult if you don't know basic Japanese. Still some will respond to your English or sign language as Japan has the most helpful and honest citizens. Some of them may even drop you till your home. In case you are not lucky enough to experience this behave, do search for the nearest police station/ koban. You will undoubtedly get help there. Please remember to carry you residence (zairo) card all the time.
You will certainly learn a lot from your experience in Japan. Before packing your bags just remember to take the following essential things with you:
1. Visa/Master/Amex Credit card: It's not easy to get one here. And if you are planning to stay for a limited time in Japan, it's always better to carry one from your home country.
2. Account in Brastel/SBI remit: This is for transferring money. You may get a better overview about this from https://nomadicyatri.wordpress.com/2016/09/19/remittancejapan/.
3. Powerbank for charging your mobile/tabs. You may buy one after reaching. But remember to keep it with you as after settling down, you will be depending on the mobile internet a lot – especially when you don't know the language.
Enjoy your stay!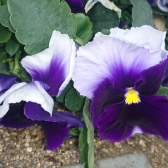 I am a fun-loving, expressive, moody and emotional person. I am here to express my views on anything that interests me and learn from others expressions and experiences that they share on this platform.
---
6 Comments
Some great points here. You're right about the mobile phone; I don't know how I would have got one without the help of Japanese friends. That was a long time ago though, so maybe things have gotten easier since. The koban are in interesting one. So many of them over here. A great place to go if you're lost!

@DaveJpn Thanks for your comments. Do share your experience of buying your first mobile in Japan on your own. I guess it will be surely helpful.

@19ART13 Maybe I'll do that.

Point 3 is a good one. I think that people who are coming to Japan for the first time don't realise how many cheap shopping/eating options there are over here.

@SalarymanJim Thanks for your positive comments. The same happened with me. When I came I initially bought expensive kitchen wares and later I discovered 100Yen shop. But now I know.

@19ART13 The 100 yen shop has everything you need.