Apr 24, 2019
Your favorite dry skin face moisturizer
Anyone got any good rec's for a decently priced dry skin face moisturizer? Preferably something I can easily find at a chain drug store or online that actually works and doesn't cost a small fortune!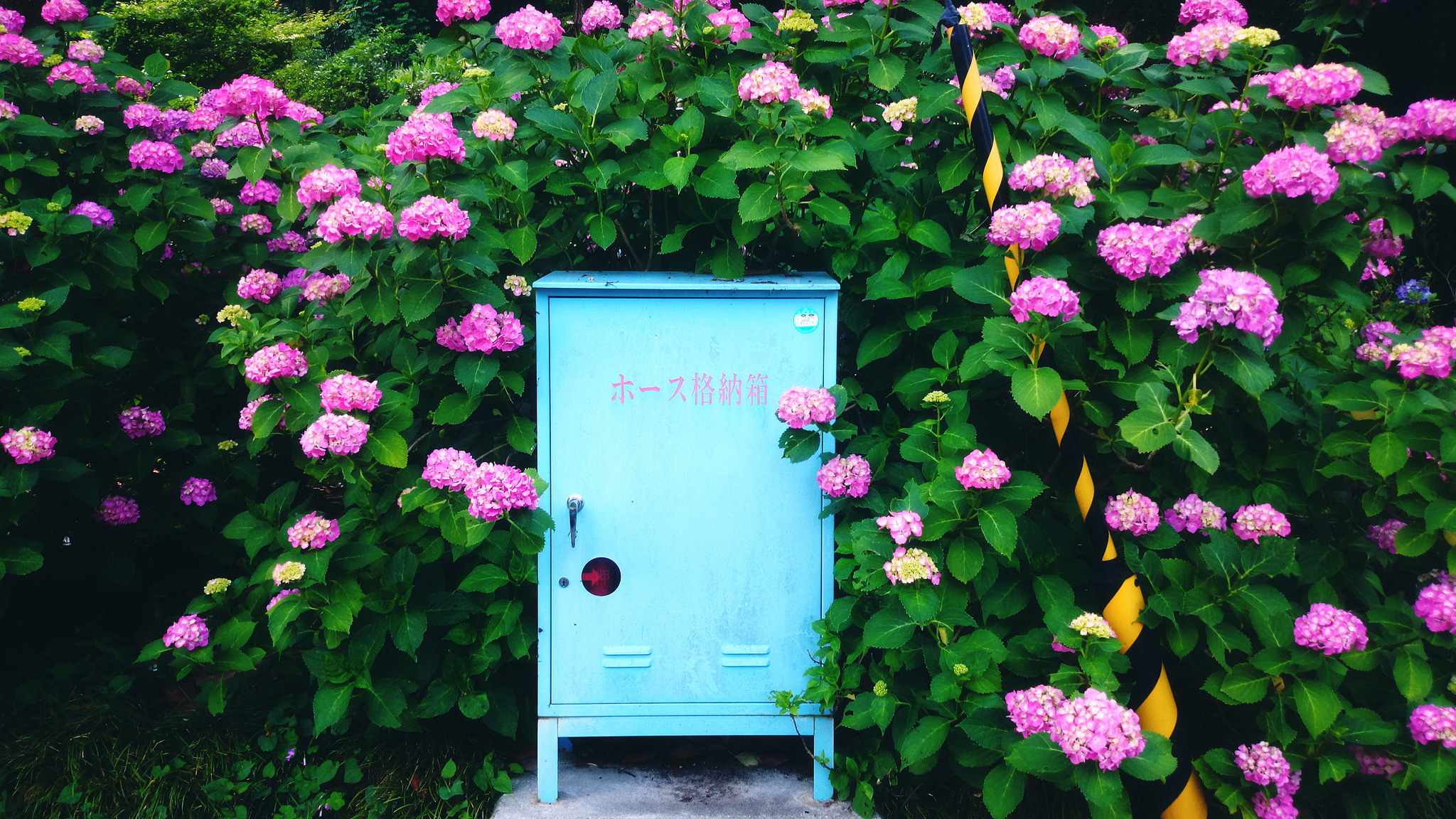 After spending the last several years in the beating heart of Tokyo, I will be spending the next three in the countryside of Japan. I adore this country and all it has to offer - and I'm always learning more and more about life here as I go along!
5 Answers
---
---
Best Answer
My depends on Nivea Skin Milk and he applies it liberally because it's cheap. For years, I've depended on shea butter (karite). Depending on your skin type, you might find it heavy at first, but it keeps your skin moisturized all day, and overnight if you apply it before bed time. It has almost no scent. In the shops, it's hideously expensive. I've been getting it cheaper on Amazon. The price ranges from ¥800-1000 for 100 g. That lasts me about 3-4 months.
I like the Naturie Skin Conditioning Gel - a little goes a long way. I use the face wash too. Unscented and affordable, it's sold in drugstores in Japan but also on Amazon: https://www.amazon.co.jp/%E3%83%8A%E3%83%81%E3%83%A5%E3%83%AA%E3%82%A8-BU20X05468-%E3%82%B9%E3%82%AD%E3%83%B3%E3%82%B3%E3%83%B3%E3%83%87%E3%82%A3%E3%82%B7%E3%83%A7%E3%83%8B%E3%83%B3%E3%82%B0%E3%82%B8%E3%82%A7%E3%83%AB-180g/dp/B01BSJ5ZSI/ref=sr_1_3?keywords=naturie+skin+conditioning+gel&qid=1556153315&s=gateway&sr=8-3 (There's also a 'Hatomugi' brand (barley) that looks very similar but I haven't tried it.)