Feb 16, 2019
Cheapest shipping method to the USA?
I want to send a box of clothing (probably weighing about 10kg) to the USA. What's the cheapest way to do so? Speed doesn't matter to me... Just as long as it arrives safely. Please don't link me to the JP postage calculator (https://www.post.japanpost.jp/cgi-charge/index.php?lang=_en) I'd like a service you've personally used/can recommend. And I guess if you've used JP, just let me know if you recommend it! Thanks :)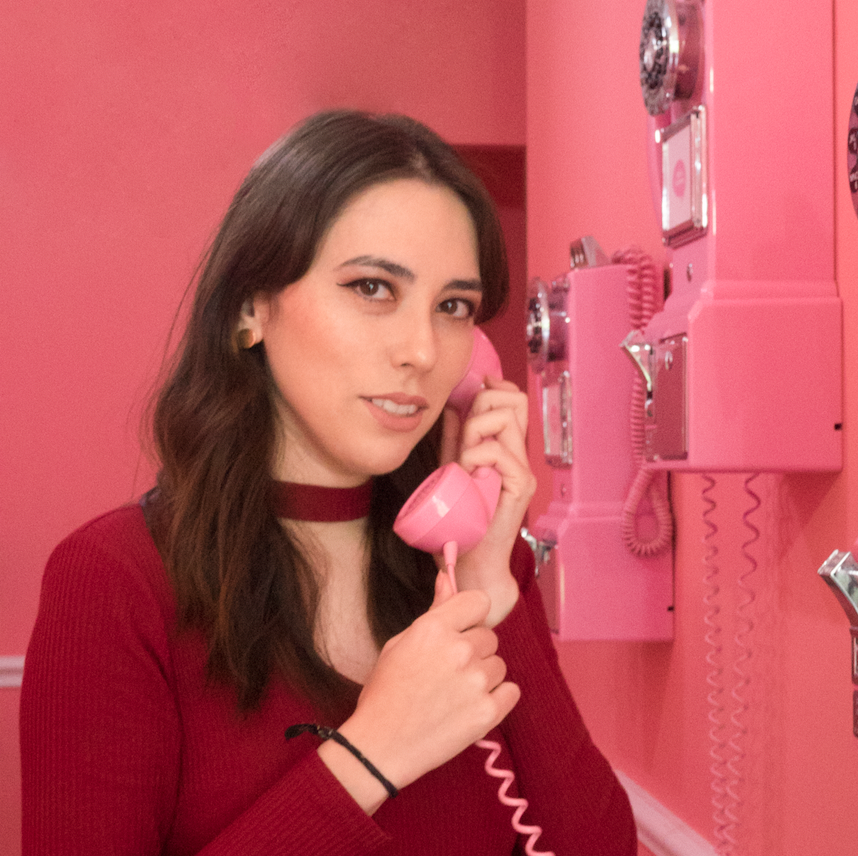 I like petting cats and eating snacks.
Check me out on IG for more Japan-ness: www.instagram.com/mochuta/
2 Answers
---
---
Best Answer
As far as I know, Japan post is the cheapest one. Sea mail is the cheapest option. I have shipped several items with Japan post to the USA and most of them arrived safely. One item didn't but I received a full refund. If security is important, make sure it has a tracking number and is insured. Otherwise, there is nothing you can do in case the package gets lost.
I have to agree - in my experience for something of that size, sea mail with Japan Post is the cheapest option. If you had a lot to ship there are other options (I used to work in shipping /exporting), but for just 10 kg sea mail is probably the most reasonable. I have very little cause to ship to the States in fairness, it's usually to Europe, but I did have to do it a couple of times and sea mail was the cheapest option. (Same for Europe; sea mail with JP is the cheapest option I've found to date).