Jun 1, 2016
I'm being blocked
Have you set perimeters on my posts? I can no longer post blogs. Sayonara.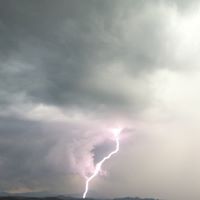 Foreign resident of Japan casually interested in Japan's socioeconomic status in the world but not obsessed.
2 Answers
---
---
Hi there. No, we haven't set any kind of perimeters on your blog posts. You should be free to post any time, just like now on the Q&A. What exactly happens when you try to upload a post? If it's possible to give us more details, send us a message with them via the contact form and we will try to get to the bottom of the problem. Could it be that you're posting without an image? Posts without images don't appear on the top page, but they will appear in the blog stream under 'more blogs'. Let us know what happens when you try to create a post.