Jun 7, 2017
Living in snow country!
We are moving in the next couple of months from Tokyo (where we have been for several years now) to Niigata. Has anyone got any experience living in Niigata and can tell me just what I'm in for when it comes to winters? I know they're meant to be pretty intense - but I'd like to know from someone who has lived there or is living there right now. Also - if you have any tips for your favorite cold weather gear here, I'd love to hear those recommendations too.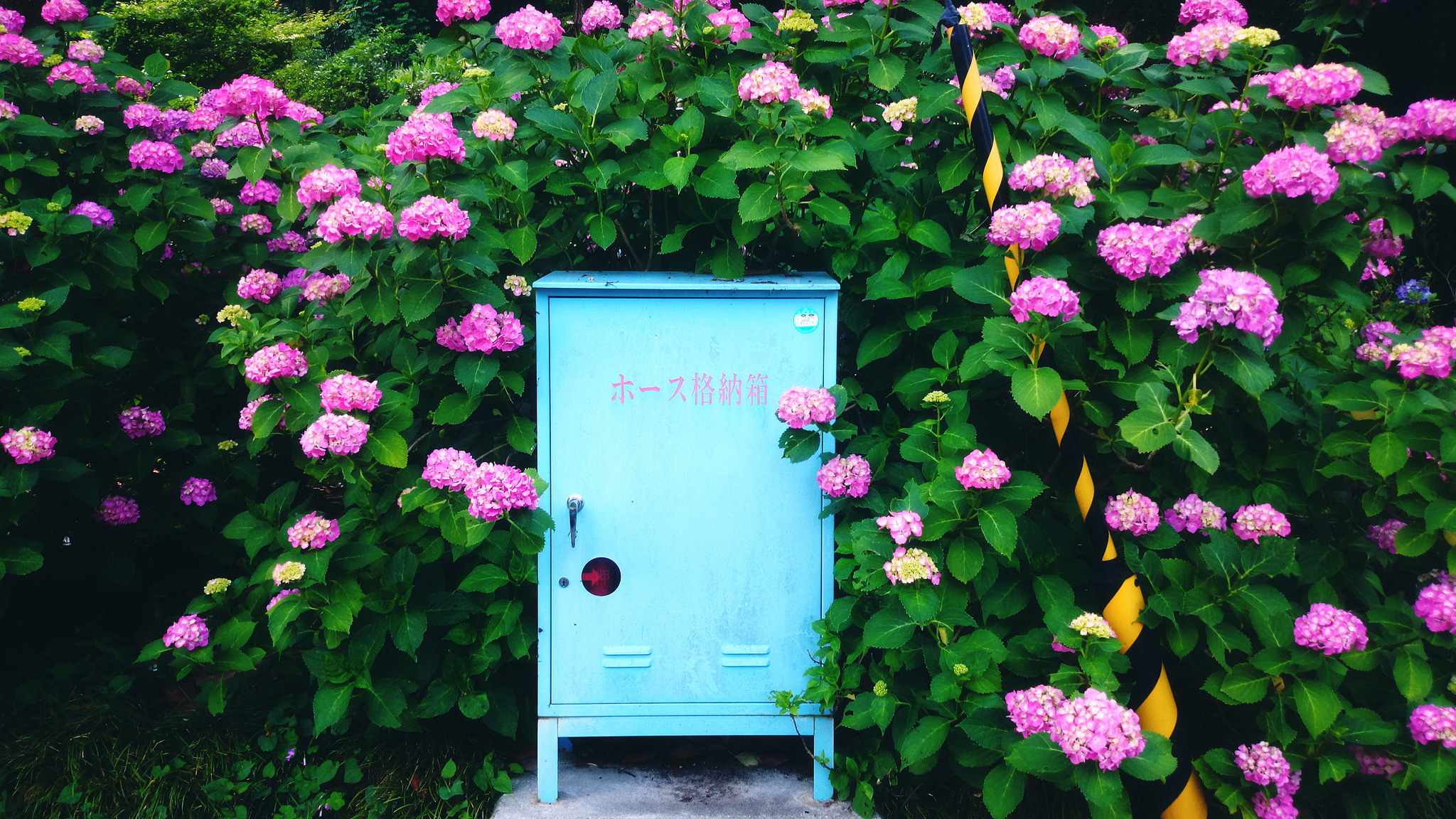 After spending the last several years in the beating heart of Tokyo, I will be spending the next three in the countryside of Japan. I adore this country and all it has to offer - and I'm always learning more and more about life here as I go along!
7 Answers
---
---
Best Answer
I'll be upfront and say that I'm not living in Niigata but as for warm gear in Japan, my partner swears by the HEATTECH upgrade from Uniqlo, HEATTECH Ultra Warm, or something like that. For my winter gear I've been impressed with an Arc'teryx jacket I've had for a while now. Canadian brand; super warm and light. Expensive though. You can do a search for stores / retailers in Japan here ... http://www.amerjapan.com/arcteryx/store/ Also, I can hand on heart say that my electric blanket is one of the best things I've bought in Japan. I was never keen on the idea of sleeping on something that had an electric current pumping through it, but I can't image winters without it. And given the often poor insulation in Japan, I really recommend getting one if you haven't already. I've visited the Tokamachi area of Niigata, which was a great experience. Really nice place, although that was out of the winter season.
I used to live in Yamagata. It's pretty cold and snowy during the winter there. I refused to get a KEROSENE heater because of the smell. I just used my AC to warm my room a bit, then I have my carbon/electric heater, and an electric blanket. My electricity bill during the winter is about 4000-5000 yen. It wasn't that bad. I also have an electric carpet and I drink a lot of HOT tea to keep my body warm. Some of my friends have a KOTATSU, which is pretty comfy, but it will make you lazy and not stand up from where you are seated. xD

Sorry for another non-Niigata answer but I must recommend the Heattech Ultra too! I'm originally from sunny California and layer upppp in the winter here but I was able to walk around comfortably in Hokkaido on new years with Heattech Ultra leggings and long sleeve shirt underneath just 1 other layer. Plus they're fleece lined.

Also have not lived in Niigata, only visited it! But my best friend lived there for 2 years. What I remember; having to make sure the pipes didn't freeze when going away for a weekend, having to leave the wipers pointing out on the car windscreen so that the snow wouldn't damage them, lots of shovelling!, investing in a decent pair(s) of snow boots, great snowboarding, kerosene heater, fan heater, kotatsu, bulk supplies of hokkairo (absolutely essential!), padded water proof trousers (like ski suit trousers), and unlimited supplies of winter accessories (gloves, hats, scarfs!). I personally find the HeatTech really good too!