Jul 10, 2019
Any birthday idea?
It's my boyfriend birthday next month! I'm thinking about how to celebrate his birthday in Tokyo. We used to go abroad, but this time we would like to celebrate in Japan. Would be glad if your could recommend restaurants or any events in August? or how to celebrate in extra special way?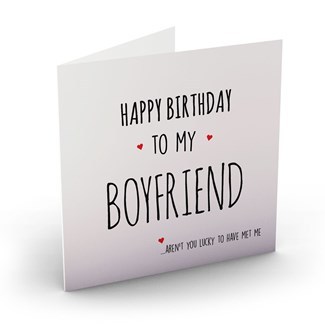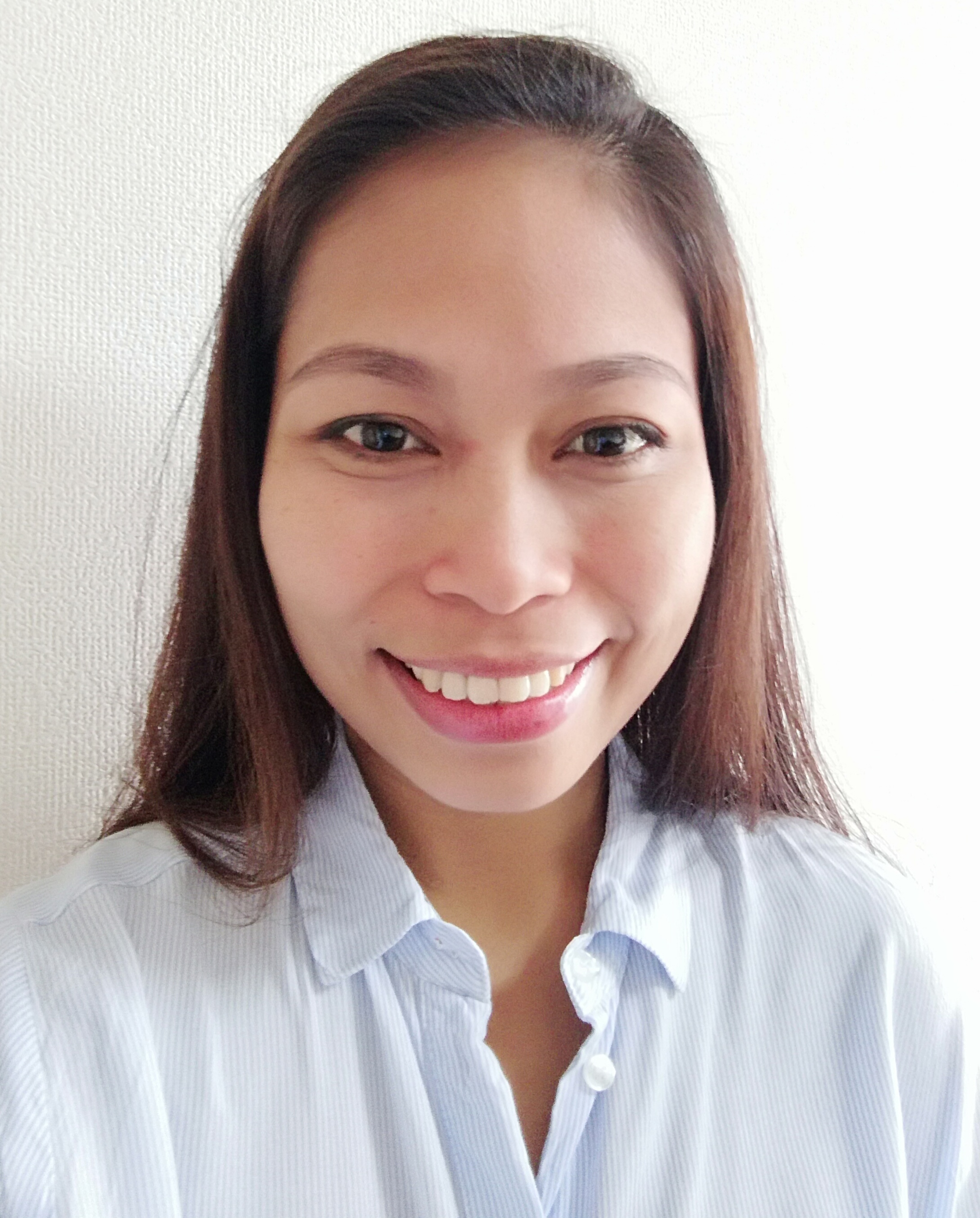 I'm Janice , but call me Nice for short. My country, Philippines, is my first love. I'm fond of traveling so much. It means to me, falling in love with people, food, language and culture. I'm currently living in Tokyo, and working as an English teacher. Japan is actually my first country to travel.
5 Answers
---
---
For restaurants, our last couple of anniversaries we went to Longrain in Ebisu (it's right in Ebisu Garden Place, great Thai food) and Mangia Mangia in Yokohama - a little further from Tokyo, good Italian food and a lovely view out over the ferris wheel! As for events, there are so many matsuri on in August that maybe there's something on with fireworks...that'd be lovely and romantic!

In terms of a lunch or dinner date I've had a one or two nice experiences in recent months with restaurants that I would class as expensive but maybe worth it for a special occasion ... I second @genkidesu's suggestion the restaurant Longrain is on the 39F of Yebisu Garden Place Tower in Ebisu. If you get a table by the window you get a spectacular view over the city. Go for an early dinner (around 5pm) and you'll stand a better chance of getting a table and you can see the transition from daylight to dark with all the city lights coming on. Actually, given that it's summer maybe 6:30 would be a better time for that experience. Also, compared to other restaurants with similar views I've found Longrain to be a bit more affordable. https://gardenplace.jp.e.adx.hp.transer.com/shop/detail.php?id=33 In Nihombashi, the restaurant K'shiki is in the spectacular Mandarin Oriental, on the 38F. It's expensive (for dinner) but I found the booking really easy. If a meal is bit of a stretch budget wise, you could just go for a drink at the bar downstairs. Either way, and this might sound weird, but the mens' toilets here are spectacular with a wide open view towards Tokyo Skytree! https://www.mandarinoriental.com/tokyo/nihonbashi/fine-dining/restaurants/italian-cuisine/kshiki I always find that Roppongi Hills is a good spot. There's a bit of everything there with cafes, shops, restaurants and usually some sort of event going on, so you've got everything in one place. Plus the restaurants can cater to a wider range of budgets -- if your boyfriend likes meat then there is a branch of the Brazilian churrasco chain Barbacoa here. There is also the cinema complex and the exhibitions at the top of the Mori building. Maybe Toy Story 4 will still be playing at that time - a safe date movie I would have thought.