May 15, 2018
Eating Clean
Are there any dedicated plant-based eatery in and around the Fuchu/Chofu area? Not an establishment that 'also serves' but one that is exclusively plant-based. Found a lovely one in Hachioji but too far away for regular patronage.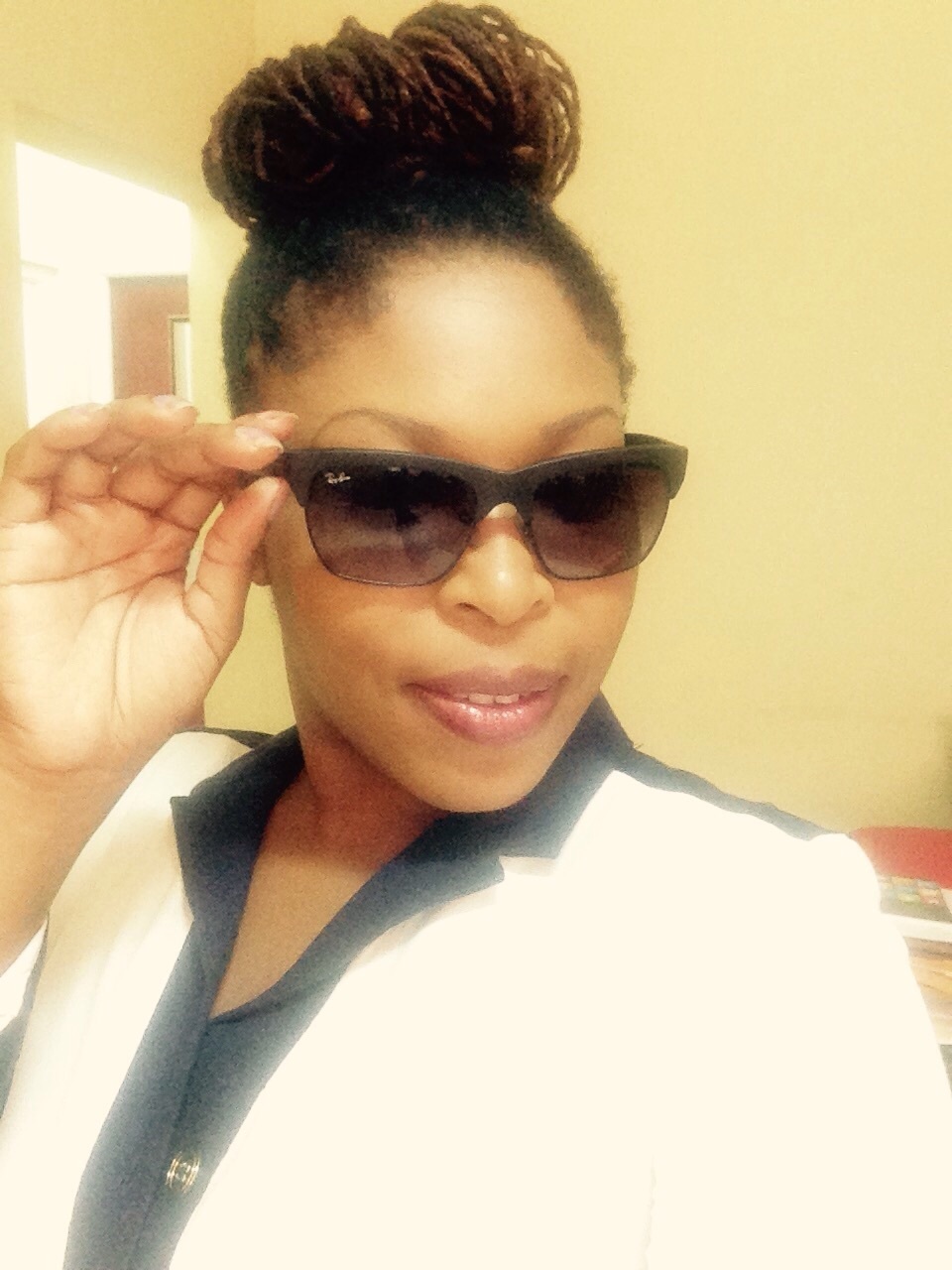 Hi! I'm an educator/stay-at-home mom with an educator husband, a teenage daughter and six months old son. I loooove to cook, gets excited about curries and have a serious weakness for pastry especially cakes! Enjoy being outdoors, reading and sewing.
2 Answers
---
---
Eating vegetarian/vegan is really tough in Japan... Even if something is advertised as such, they may still use animal-based broths or even include a meat sauce... Have you tried using Happy Cow? I did a search for you (I hope this link works!): https://www.happycow.net/searchmap?location=Fuchu,%20Japan&vegan=true&vegetarian=true&vegfriendly=true&bakery=true&bnb=true&catering=true&delivery=true&farmers=true&health=true&organization=true&other=true&vegshop=true&term=&ft=&radius=15&metric=km&limit=81&order=default&lat=35.669&lng=139.478 I'm never on that side of Tokyo so I haven't tried any of the restaurants personally, but you can read reviews from other vegetarians/vegans and check out what's recommended on the menu!

As hellonihon said, happy cow is an awesome resource as is Vegewel (https://vegewel.com/) I have a vegan family member who has been visiting recently, but we were in the center of Tokyo so I am not 100% sure if there's much in the suburbs. The hardest thing here especially with vegan eats is the likelihood of dashi infiltrating everything!!