Jun 26, 2018
Getting a Cat
I was curious if anyone was has gotten a cat in Japan. I am planning on getting a cat, but there are not as many shelters in Japan as America. I want to hear any tips.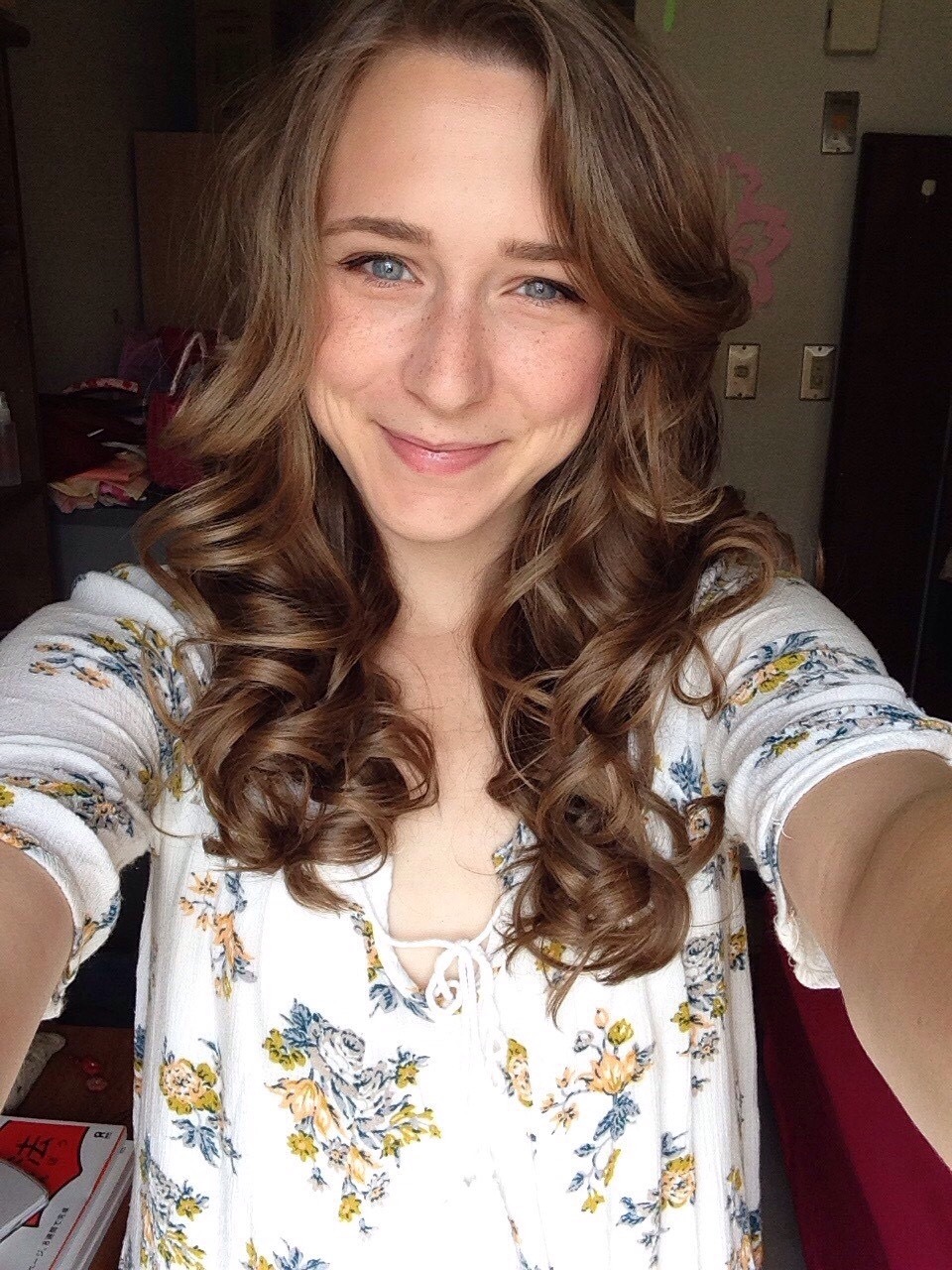 Teacher, Traveler, Dancer -
Currently living in Gifu -
I love Japan, dance, cats, food, and fashion!
4 Answers
---
---
Best Answer
The main place I knew of when living in Tokyo was Ark (http://www.arkbark.net/en/) who did animal adoption. However since you're in Aichi, there's apparently a place in Nagoya... Nagoya City Animal Welfare Shelter 2-106 Peace Park, Chikusa Ku, Nagoya City, Aichi 052-762-0380 Might be worth a shot to see with them if they do animal rehoming! Best of luck - I've definitely found that there's less adoption centers here than what I'm used to back home as well.
Good for you! There are so many cats in need in Japan and not enough people wanting to adopt from shelters. I'm not sure about shelters in your area, but you could try asking Japan Cat Network. While they have their own shelter (in Fukushima), they provide loads of advice and support about cat-related things for everyone in Japan who is interested in them, and their knowledge goes far beyond their local area. It's all in English and they have a Facebook group. Facebook: https://www.facebook.com/groups/japancatnetwork/ Website: https://japancatnetwork.org/

Definitely not as many pet shelters as back home, but it's worth the research if you've seen how much pets are in pet shops. I've been asked if I want a cat from owners who have kittens, so you could ask around & check on classifieds. If there's a veterinarian office nearby, you could always ask them to let you know when they have kittens available too.

I don't know of anywhere in Aichi, but I do know that there are some rescue cat cafes where you can go visit the cats and build a relationship with one (or more) then bring them home if you've developed a rapport. Our local cat cafe (Kawagoe) is one of those. We unfortunately can't get a cat due to my DH's allergies, but I bring the kids there to play with cats sometimes. :-)