May 3, 2016
Permanent Residence to Japanese national?
Recently, a friend who has been living in Japan on a permanent residence visa for 20 years has been getting letters from Immigrations asking why he has not become a Japanese national yet. I have a couple more years before I reach my 20 year status. Will I too be ask politely to change my nationality?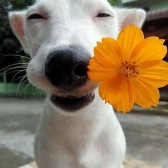 Lived on a military base in Japan for 7 years (until high school graduation). Returned. Am still here.
2 Answers
---