Apr 21, 2018
Best products for dealing with ants?
Fellow City-Costers - I need your help! Living out in the countryside has its perks but spring has seen a bunch of ants wanting to take up residence in our house! What are your favorite products to keep the ants at bay? The less strong (but still efficient!) the products are, the better, since I've got 2 little ones and a pup to consider. Thank you!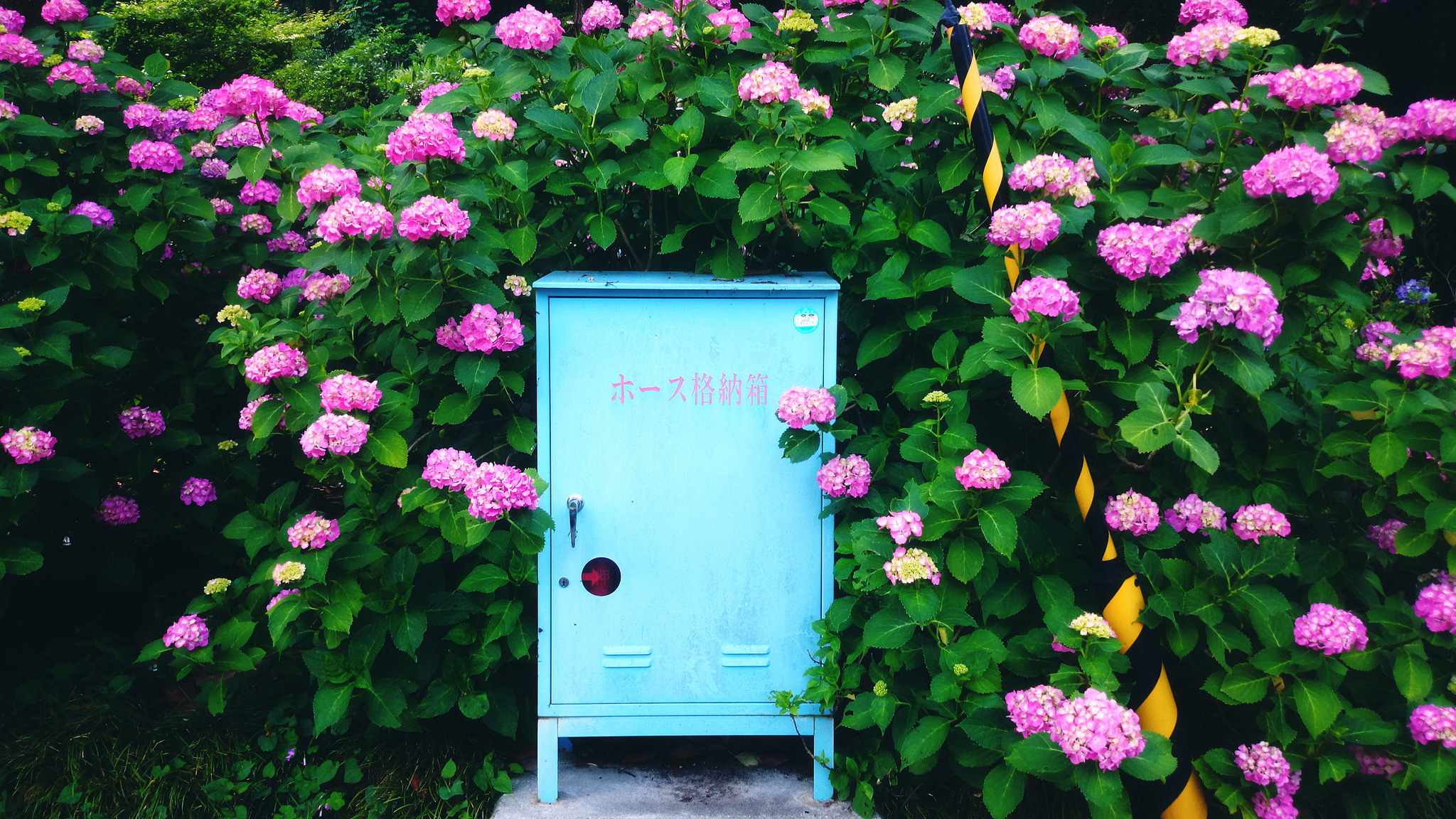 After spending the last several years in the beating heart of Tokyo, I will be spending the next three in the countryside of Japan. I adore this country and all it has to offer - and I'm always learning more and more about life here as I go along!
5 Answers
---
---
Best Answer
We use boric acid, as it's only toxic to insects and spiders, although it takes a little time to kill them after they come into contact with it. It's inexpensive and we've had a small box for a while and sometimes put some of the white powder around the sliding doors where ants like to come in. (Housan ホウ酸 is how you say boric acid in Japanese.)
I should let you know, the powder boric acid on its own wasn't too effective. We had more than a few scouts come into the apartment over the last week, so I researched a bit on how to deal with them. Using the boric acid, I made a "bait" of about 60% sugar and 40% boric acid, plus a tiny bit of water to make a syrup. I put a little in some plastic caps that were in the recycle, then put them onto the balcony, where the ants were coming from. They came and ate the bait, then took it back to the nest to feed everyone, and their visits quickly came to a halt. My husband said they probably communicated to each other that our place was dangerous and found another place to look for crumbs.

@helloalissa we actually have had a reasonable amount of luck with it so far....they were all getting in from this sunroom area connected to our house, which is full of gaps...so we sprinkled it along the edging and they have stayed away for the most part! If we get an influx of them again I'll give the bait idea a try! I'm just super glad that most of them have left us alone!