Aug 20, 2016
What's on your mailbox?
Silly question, I know. Some towns in Japan are famous for a certain product or attribute (a castle, a craft, a food) and in some of these towns, small statues of that famous thing wind up on top of the mailboxes around town. Does your town have a famous thing on its mailbox? Here's mine. I live in Shiogama, known for Maguro tuna. This is the mail box in front of city hall, home of the nicest (in best repair) of the fish statues.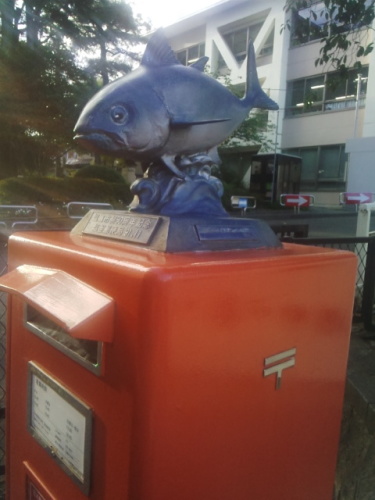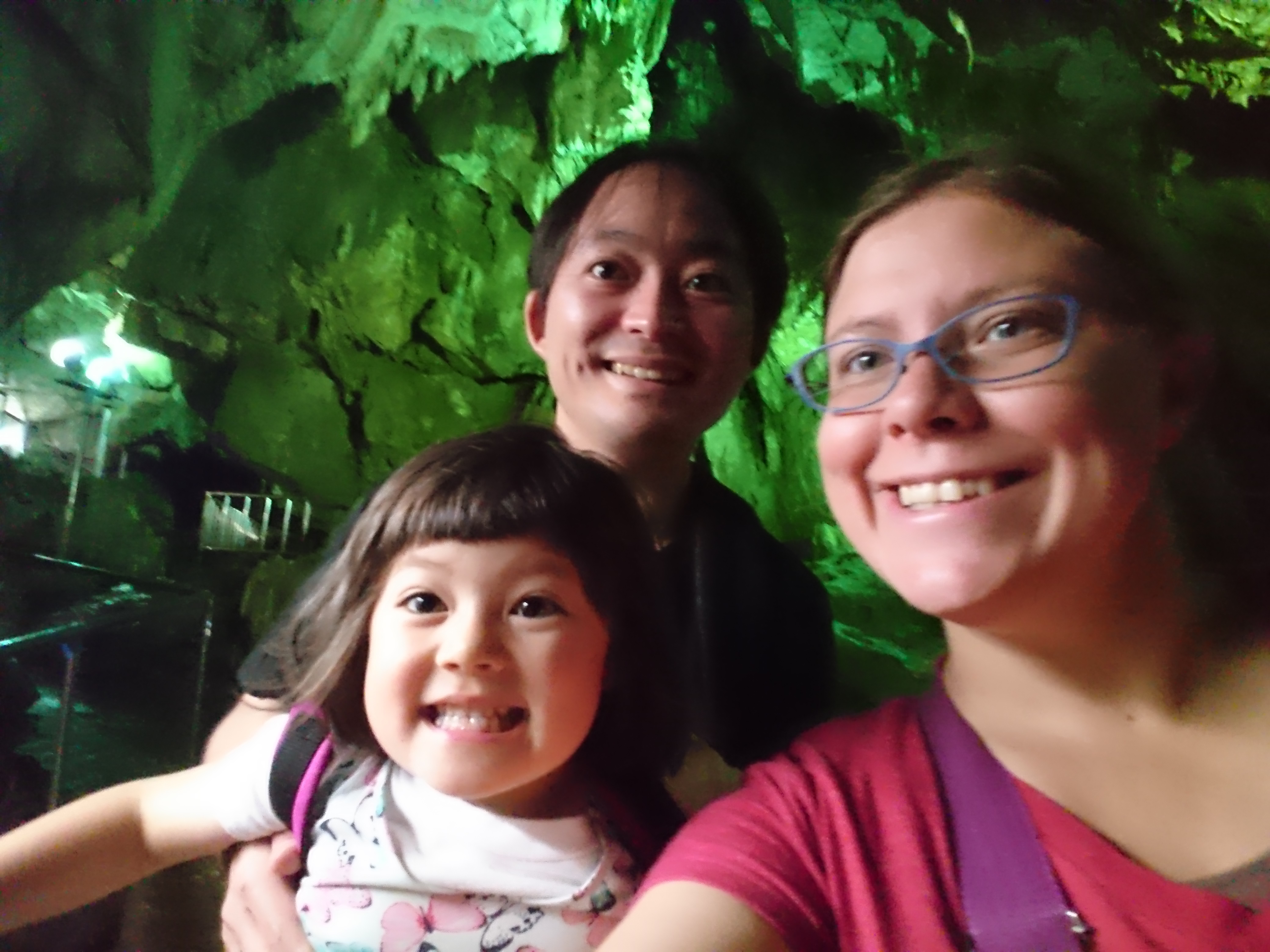 A working mom/writer/teacher, Jessica explores her surroundings in Miyagi-ken and Tohoku, enjoying the fun, quirky, and family friendly options the area has to offer.
12 Answers
---
---
Best Answer
Do you live in Japan? Is your town famous for one special thing? Are there tiny metal replicas of that thing on mailboxes around your town? I do not think this happens in big urban centers, so if your only life in Japan is based in Tokyo, Osaka, or Kyoto, (even Nagoya) you probably have no idea what I am talking about and I recommend strongly that you go visit a small town that is famous for one weird thing or another. Go explore the rest of Japan! I've only lived in small towns or small cities my entire 8 years in Japan, so for me, this is not such a strange question. Here are some other examples from the internet: Hikone Castle in Hikone http://www.japanvisitor.com/images/content_images/post-box-hikone.jpg Here is someone else's blog post on the topic, with examples: https://www.turborotfl.com/en/news/13150/Mailboxes-in-Japan

I've lived in 5 different cities or towns in the Kanto area and I have only seen this once in any of the places I've lived. That was a kappa on top of a mailbox, but in an area that kappas aren't associated with the town. I can tell you what's on the manhole covers in each place I've lived, but not these statues. This is a first for me in my 15 years here, thank you for sharing!