Aug 21, 2016
What is on your manhole cover?
That was a fun question by JTSuzuki. It reminded me that I would like to know what is on the manhole cover of your cities or towns. I collect photos of manhole covers wherever I go, so it would be really cool to know what motif is on your manhole covers to see if I need to visit the area to get a photo!! :-) TIA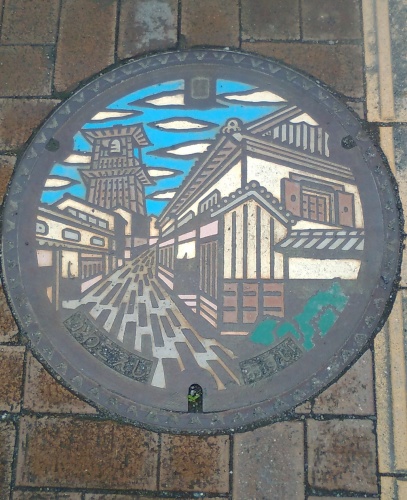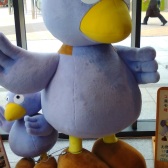 Level 8 LocalGuide with Google. Blogging about life in Japan as an Irish WAHM to 4 kids on insaitama.com.
17 Answers
---
---
Best Answer
Nice! Somehow, my current town doesn't have any fancy manhole covers, but here's one from the first Japanese town I lived in-- Nakatsugawa, Gifu. This is actually a weird old ceremonial costume still worn at festivals sometimes by marching dancers, but my local friends could not explain what was up with the long banners.

I know! It's weird. I guess they spent all that money on the mailbox-fish. Here's another one from Ishinomaki, a little fishing town up the coast, half-destroyed by the 2011 tsunami. When the train lines finally started back a couple years ago, we went all the way up there. Turns out some famous mangaka from ages ago is from there, so there's a museum for his work and statues of manga characters all over. They look kinda like this.