Aug 10, 2018
Buying bulk
Does anyone know where I can get aloe Vera plant to purchase? I am also interested in finding wild blueberries and ripe bananas in large quantities ( like a case or box of each). Any help?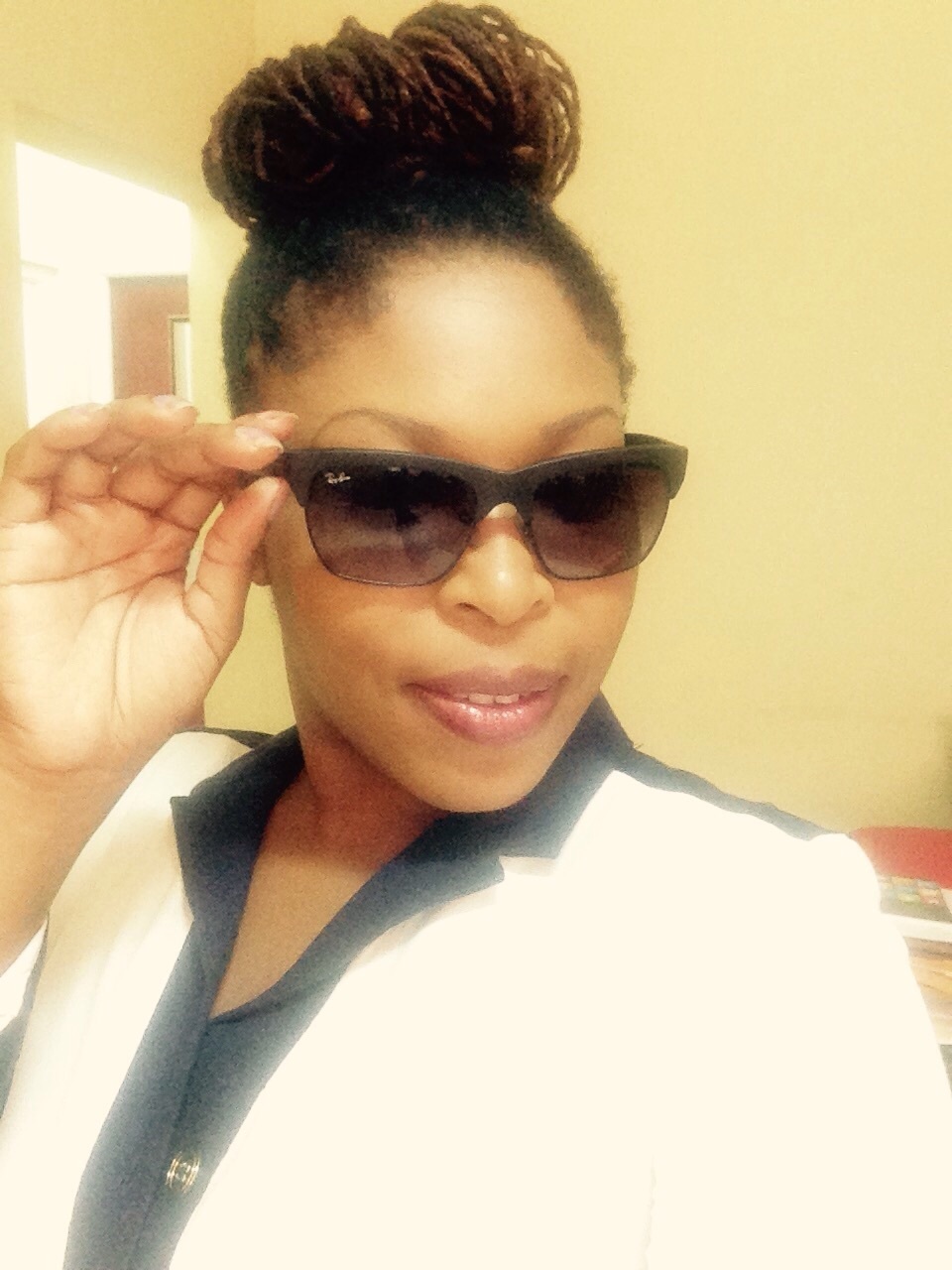 Hi! I'm an educator/stay-at-home mom with an educator husband, a teenage daughter and six months old son. I loooove to cook, gets excited about curries and have a serious weakness for pastry especially cakes! Enjoy being outdoors, reading and sewing.
7 Answers
---
---
Best Answer
You should be able to find aloe vera plants at most home goods / garden shops. It's still blueberry season... they aren't cheap, but maybe there's a farm that will give you a discount for a huge amount / if you pick your own with your family. (Around here they cost 320 yen for 100 grams at the farm.) For bananas... I would ask at supermarkets because they might have to throw out 'overripe' bananas all the time. I use them for smoothies sometimes and have been meaning to ask about that.
About bananas, do you have Gyoumu Super, Big A, or Marusan in your area? At these supermarkets, I often get a bunch of 5-6 for 100 yen. I have yet to see a case of bananas on sale at these discount supermarkets. Do you have a Royal Home Center or Shimachuu near you? These two home centers tend to have a big selection of started plants. I wonder, if you asked the plant nursery clerks for "aroe" they might bring it in for you.