Jul 5, 2017
Favorite fridge and washing machine brands?
Since we've been in Japan, we've lived places that had a fridge and washer included. In our newest house move, that's not going to be the case - so we are in the market for a new fridge and washing machine. Any recommendations for brands/models that you have purchased here in Japan that you like? Price is the main factor really, but I'd prefer to have something that works well and isn't junk!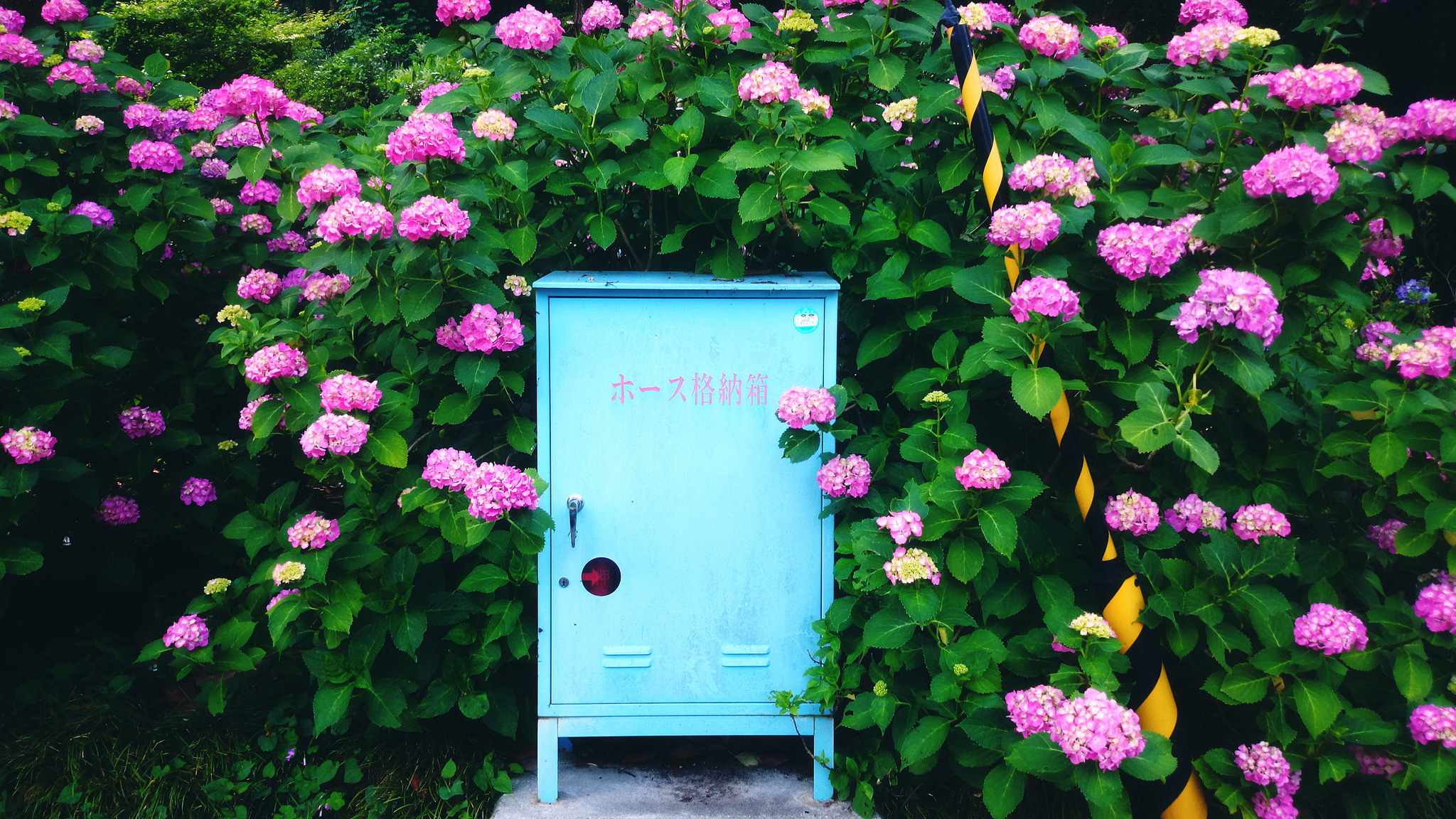 After spending the last several years in the beating heart of Tokyo, I will be spending the next three in the countryside of Japan. I adore this country and all it has to offer - and I'm always learning more and more about life here as I go along!
6 Answers
---
---
Best Answer
As a former appliances sales, I vouch for Panasonic/National being the best compared to the other options out there. The quality is good and they last for a long. I also personally like the small mechanic designs they have. When you shop, I would recommend making the purchases on amazon. They are generally 10-20% cheaper than if you buy it from a big shop, and the delivery people do actually bring it to the right spot and unbox it for you!
We've been using a fridge of the brand in the picture. (I've have posted a picture of the front but it's got all sorts of memos and photos from home stuck to it.) Anyway, no complaints so far. It's definitely nothing glamorous but it continues to work although I find even at the highest setting on temperature the fridge compartment can still freeze eggs if put them too far back. I can't remember how much we paid for it but we bought a display model in order to get a discount.

If price is the main factor, check sales on public forums like Facebook Japan Garage Sale. Frequently people move out of Japan after a short stay so you should be able to find both items from the same person and get them quite cheaply. Just be sure to carefully measure not only where the items will go in your home, but also access points. The last thing you want is to buy a fridge and not have it fit into the elevator / steps / kitchen entrance.