Mar 1, 2017
Hina Matsuri traditions?
So... hina matsuri on Friday. We have three girls so we have the imperial dolls display up. I usually do crafts with the kids coming up to the day and on the day the kids dress up and we take loads of photos. We've been to see Japan's largest pyramid of dolls. We always have a party with family. MIL takes care of the food, which is traditional celebration food. They sing the songs they learn at school. Just curious if anyone has any nice Hina Matsuri traditions they'd like to share? Thanks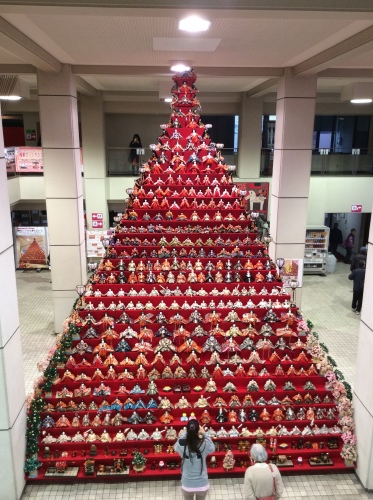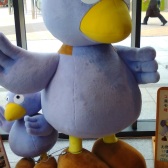 Level 8 LocalGuide with Google. Blogging about life in Japan as an Irish WAHM to 4 kids on insaitama.com.
2 Answers
---
---
Best Answer
Wow! That's awesome! I've only been doing this for a couple of years, and this year we didn't have space to put the dolls out at our house (we've got a 7 tier display hiding at my in-laws' place) so they set up the top tier and we went to have lunch (special order bento box) as one big happy family. My MIL sang the song. I understood more of it this year than last year. My daughter ate mostly cake and ran around like a crazy person. Good times.