Jun 3, 2018
Your coffee recommendations for Shibuya/Shinjuku and surrounds!
I first visited Japan in 2012, and found that coffees other than Starbucks, Doutor or Boss were pretty hard to come by. Having lived in Melbourne for the past five years, I have had the privilege of having some of the best coffee at my doorstep which has unfortunately caused me to become quite discerning with my coffee choices haha. I know that coffee culture has changed quite significantly in Tokyo in recent years, and that there has been an explosion of international and Japanese roasteries popping up consistently. I'm interested to know more about your favourite kissaten or coffee shops, or any that you've found interesting!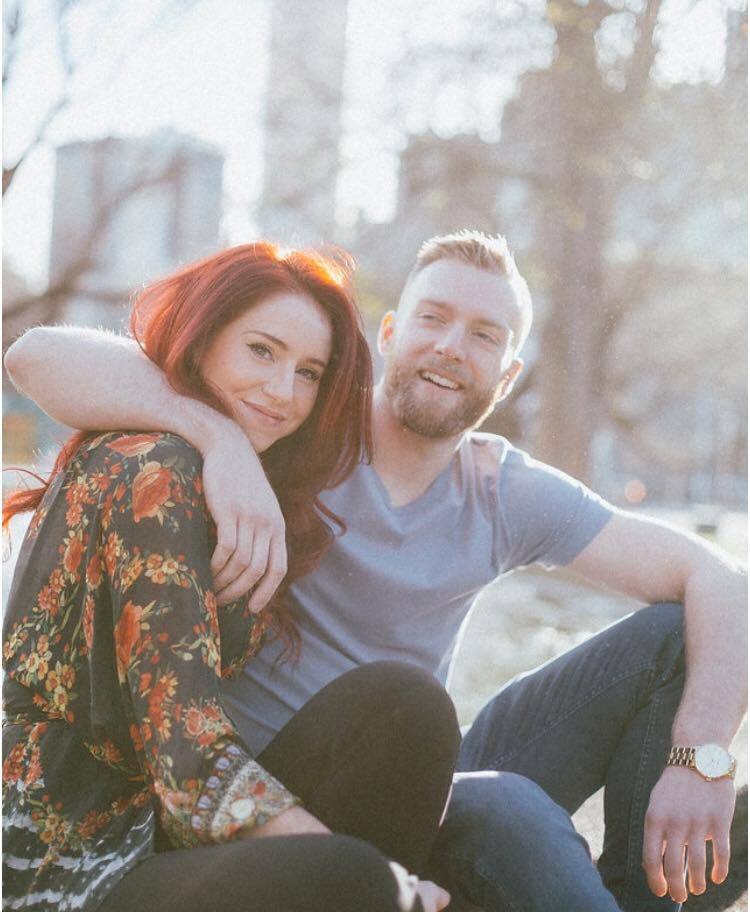 Hellooo! I'm Lisa from Melbourne, Australia. I moved to Tokyo in May 2018 with no idea what I was getting myself into. I now work with kids and adults teaching English, and in my spare time I love to wander around with my camera. You can find me on Instagram at @lisagoestotokyo
3 Answers
---
---
Hello fellow Aussie! I actually grew up in Melbourne so I feel like I'm fussy too! Have you tried Frankie Melbourne Espresso in Shimokitazawa? They also sell lamingtons and lemon slice if you need a taste of home! I also love Onibus Coffee in Nakameguro, and Koffee Mameya in Shibuya is pretty fab as well.

In Shibuya, I like "Mud Coffee" but that's mainly for the little outside seating area that it has. It's just south of Shibuya Station, next to the train tracks as you head to Ebisu. Staying in Shibuya, if it's just a case that you need to find a seat somewhere, I've found that the Rakuten Cafe typically has seats available (which often can't be said for places like Starbucks). A little further afield, Log Road Daikanyama, is about 10 mins walk from Shibuya (following the train tracks towards Ebisu). You'll find Garden House Crafts here, which is a really nice spot for a coffee, especially when the weather is fine and you can sit outside. If you walk all the way through to Ebisu, stop by at the Ebisu Food Hall which does some nice coffees and has great seating out front where you can do some people watching. As you can perhaps tell, I like places where you can sit outside!