Mar 4, 2019
What's your favorite Tokyo hanami spot?
I feel like I've hit up all the "standard" hanami spots: Yoyogi, Asukayama, Ueno, Yanaka... What's your favorite spot (preferably not on that list) and why?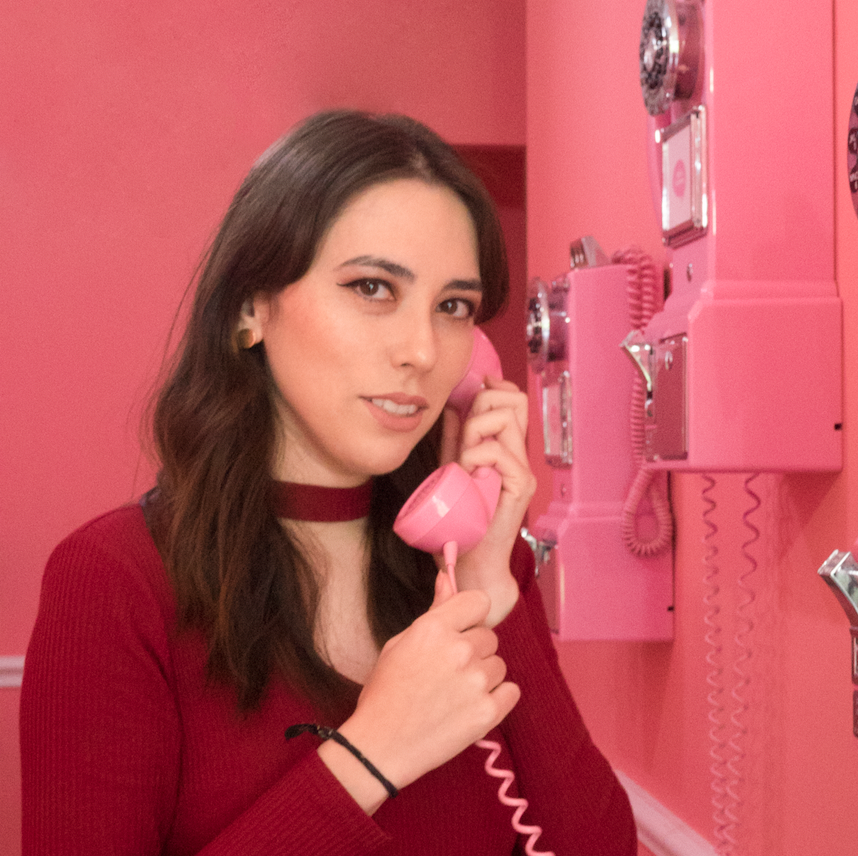 I like petting cats and eating snacks.
Check me out on IG for more Japan-ness: www.instagram.com/mochuta/
5 Answers
---
---
I get restless pretty quickly so for me I prefer the "strolling" hanami experience. For that I quite like some sections of the riverside along Sumidagawa and last year I went to Nakameguro for the first time. It was pretty packed on the bridges there but otherwise it was a nice experience. Chidorigafuchi (around the Imperial Palace) is also another classic strolling spot. For a sit-down-and-eat/drink experience how about Yasukuni Shrine? There you get the bizarre combination of delicate sakura and Imperialist aggressor overtones. It's nothing if not a bit strange, and in the evening all the office workers turn out for drinks so it ends up making for quite a fun atmosphere. I also quite like the cherry blossom around Tokyo Midtown. You can stroll or sit, and plus there are the Midtown shops/restaurants as well as all the stuff in Roppongi if you get bored.