Nov 5, 2017
Disinfectant Spray Similar to Lysol?
Do any of you fellow expats know of a similar spray to Lysol in the US (spray disinfectant) that you can get here in Japan? Our daughter is coming down with a bug, it seems, and we're doing our best to keep germs at bay as much as we can. Would love some input if you have any suggestions!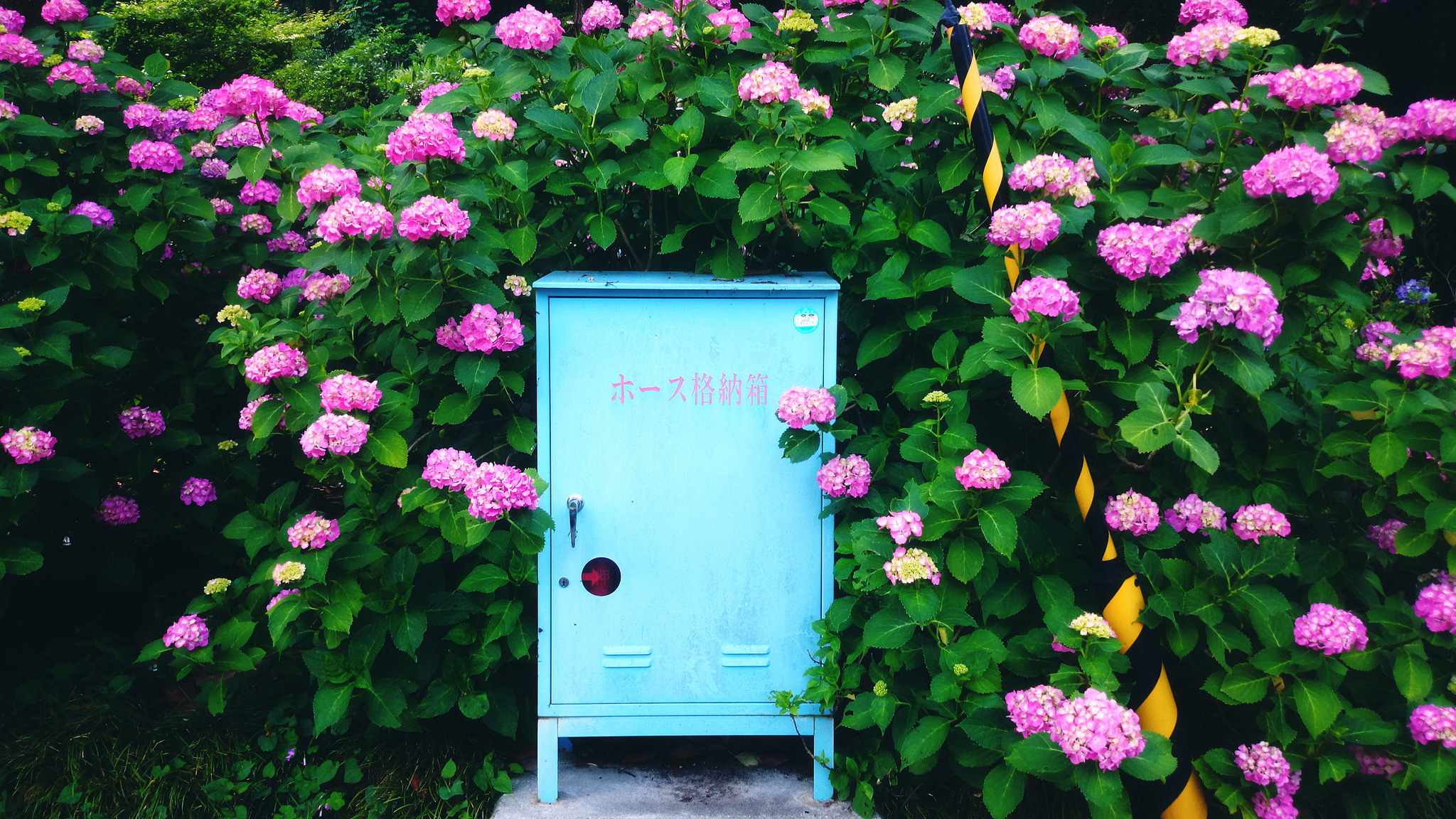 After spending the last several years in the beating heart of Tokyo, I will be spending the next three in the countryside of Japan. I adore this country and all it has to offer - and I'm always learning more and more about life here as I go along!
3 Answers
---
---
Best Answer
https://www.amazon.co.jp/s/?ie=UTF8&keywords=lysol&tag=yahhyd-22&index=aps&jp-ad-ap=0&hvadid=24351352010&ref=pd_sl_7ii0yeeuos_b just so you know you can get it on amazon. but if you are looking for something similar, there is a haita that is for the kitchen. https://www.amazon.co.jp/%E3%82%AD%E3%83%83%E3%83%81%E3%83%B3%E6%B3%A1%E3%83%8F%E3%82%A4%E3%82%BF%E3%83%BC-%E5%8F%B0%E6%89%80%E7%94%A8%E6%BC%82%E7%99%BD%E5%89%A4-%E3%83%8F%E3%83%B3%E3%83%87%E3%82%A3%E3%82%B9%E3%83%97%E3%83%AC%E3%83%BC-%E6%9C%AC%E4%BD%93-400ml/dp/B000TGMGJ8/ref=sr_1_13_mimg_1_health_and_beauty_display_on_website?ie=UTF8&qid=1509884150&sr=8-13&keywords=%E3%82%AB%E3%83%93%E3%82%AD%E3%83%A9%E3%83%BC it basically disinfects counters.