Mar 16, 2018
Any good tips for a Shimane visit?
I'm getting one of my New Year's Resolutions ticked off, and have a short trip planned to Shimane in late May. I'm going to visit Matsue, Izumo and Yasugi. Apart from the main to-do's there, does anyone have any experience with some off the beaten path spots? Cute cafes, interesting museums, anywhere you'd like to share?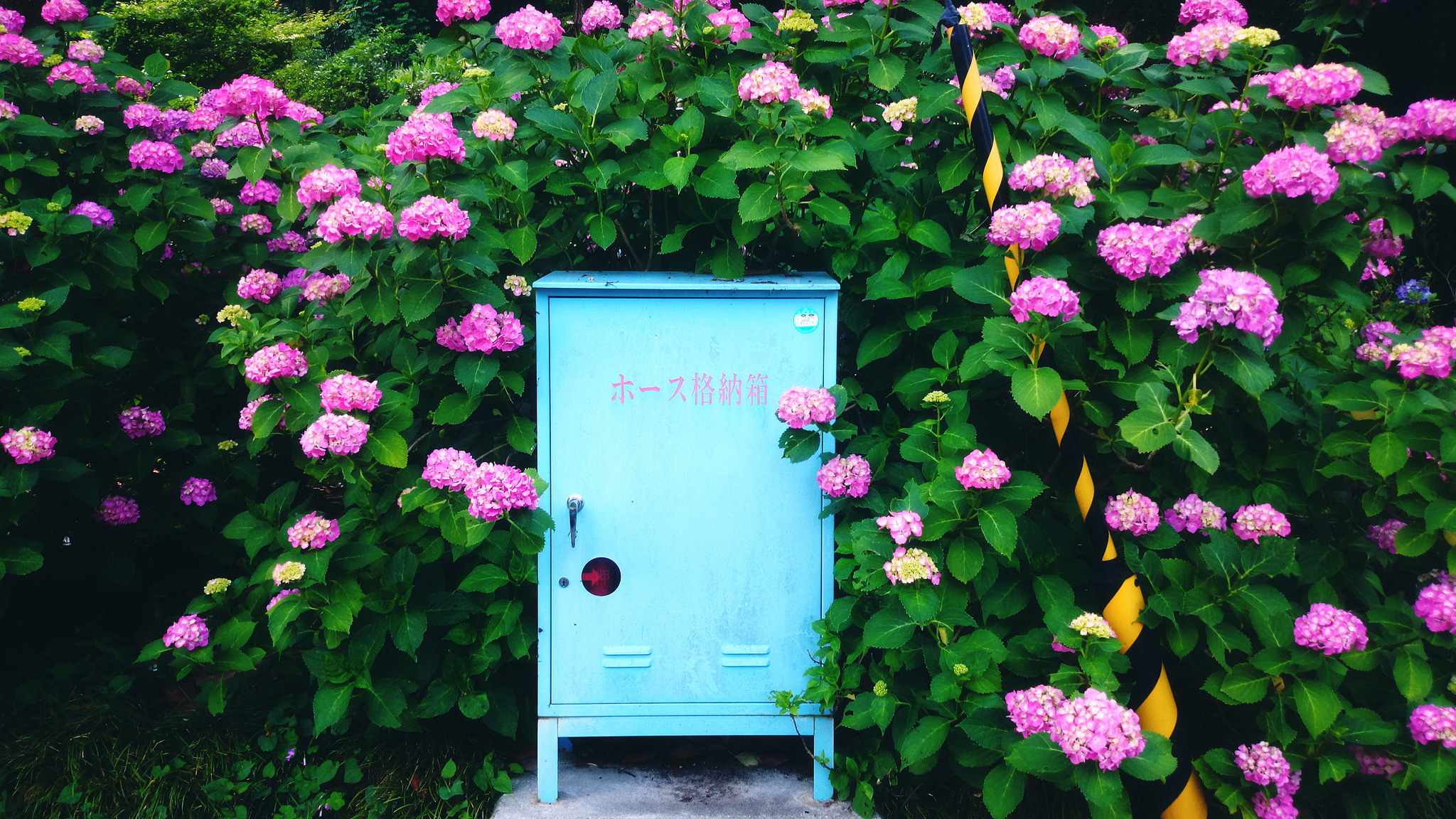 After spending the last several years in the beating heart of Tokyo, I will be spending the next three in the countryside of Japan. I adore this country and all it has to offer - and I'm always learning more and more about life here as I go along!
3 Answers
---
---
Best Answer
I spend a rainy day in Matsue... I enjoyed the castle a lot. There is a small shrine close by ( Jozan Inari Shrine) with small fox statues. I also visited some of the museums there, because they had a "discount for foreign visitor" (not depending on your visa), but I am not sure if they still have it. I took a look in the Lafcadio Hearn Memorial Museum and the Matsue History Museum back then. On the way back from Izumo Taisha I also made a stop at the Matsue Vogelpark. That was quite nice with all the birds and the big flower house.
karakoro-kobo: http://www.karakoro-kobo.com/experience/index.html Iwami Ginzan World Heritage Center: silver coin stamping http://ginzan.city.ohda.lg.jp/976.html Sand Museum: glass making http://www.sandmuseum.jp/experience/ Vineyard http://www.okuizumo.com/vineyard/ Hiking https://www.izumo-kankou.gr.jp/679