May 20, 2018
What's your recommendation for the best (cheap) restaurant in Osaka?
I have family visiting Osaka and I'm in charge of choosing the eating establishments... I'm not necessarily looking for Osaka-specialty foods (kushikatsu, okonomiyaki, takoyaki, etc.) Just some typical Japanese shokudo-style restaurants that really stand out in your mind. Also, I don't eat red meat so no tonkatsu / yakiniku / etc. please! And preferably near the city center (Osaka/Umeda station or Namba)! Thank you :)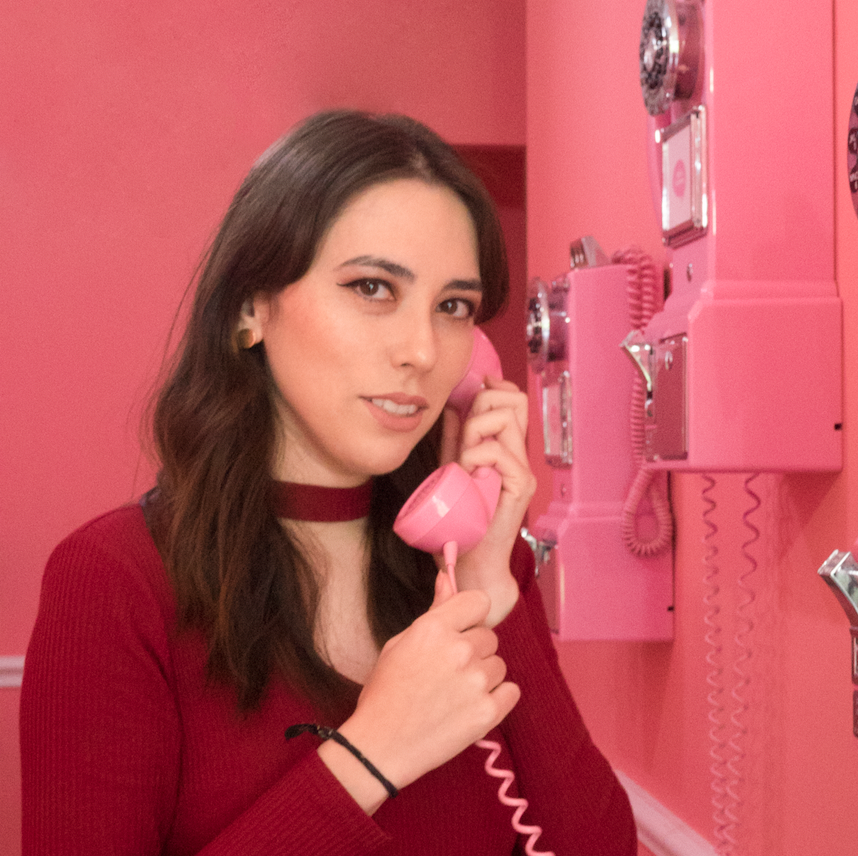 I like petting cats and eating snacks.
Check me out on IG for more Japan-ness: www.instagram.com/mochuta/
7 Answers
---
---
I've had friends rave about Naniwa Okina, a soba place that still has super reasonable prices but got a Michelin Star...they're cheaper at lunch which is pretty standard across Japan with the meals being around 1200 yen. Not the cheapest, but for quality and a cool experience it's come highly recommended to me. https://gurunavi.com/en/kcm2900/rst/?__ngt__=TT0e4cfa5e4000ac1e4ae0751YwhB-hEVHUkx7A8dhXdwD

@hellonihon ugh! That's always the way...but I guess on the positive side you already knew it was going to be closed then. I've had too many times to count where I've turned up to a cafe or restaurant expecting it to be opened and it was their scheduled closed day! Hopefully someone else has some tips or suggestions...the times I've been to Osaka I basically loaded up on street food so I'm not much help!

I'm not super familiar with Osaka and ate the typical kushikatsu and street food while visiting, but how about one of the typical chain family restaurants? Something like Matsuya might be fun? To buy your meal ticket from a vending machine is a weird Japanese experience, yet they have a variety of inexpensive foods that aren't too scary for visitors. (Maybe mostly meat dishes though...) Tempura also seems like a good option for lots of veggies and seafood. (Also something I know my parents aren't scared of as opposed to most Japanese food.) Tempurayasan is open on Sundays and near Namba Station: 〒556-0011 Ōsaka-fu, Ōsaka-shi, Naniwa-ku, Nanbanaka, 3 Chome−7−8 Hopefully someone who has spent more time in Osaka will chime in with the right place for you.

It is not a restaurant but street food, but when I went to Osaka last month I ate Takoyaki at Takoyakikun in Namba. They claim they have the best Takoyaki in Osaka and they were really cheap and tasted good. A box with 8 was below 300 Yen. The funny thing is that close by is a different shop that claims they have the second-best Takoyaki and they are more expensive.