Jul 12, 2019
Therapy Cats
Hello! I heard it was hard to find apartments that accept pets in Japan. I have a therapy cat who will absolutely have to come with me on my journey. Does anyone know if Japan apartments recognize therapy cats or how hard would it be to get my baby accepted? Thank you for the help!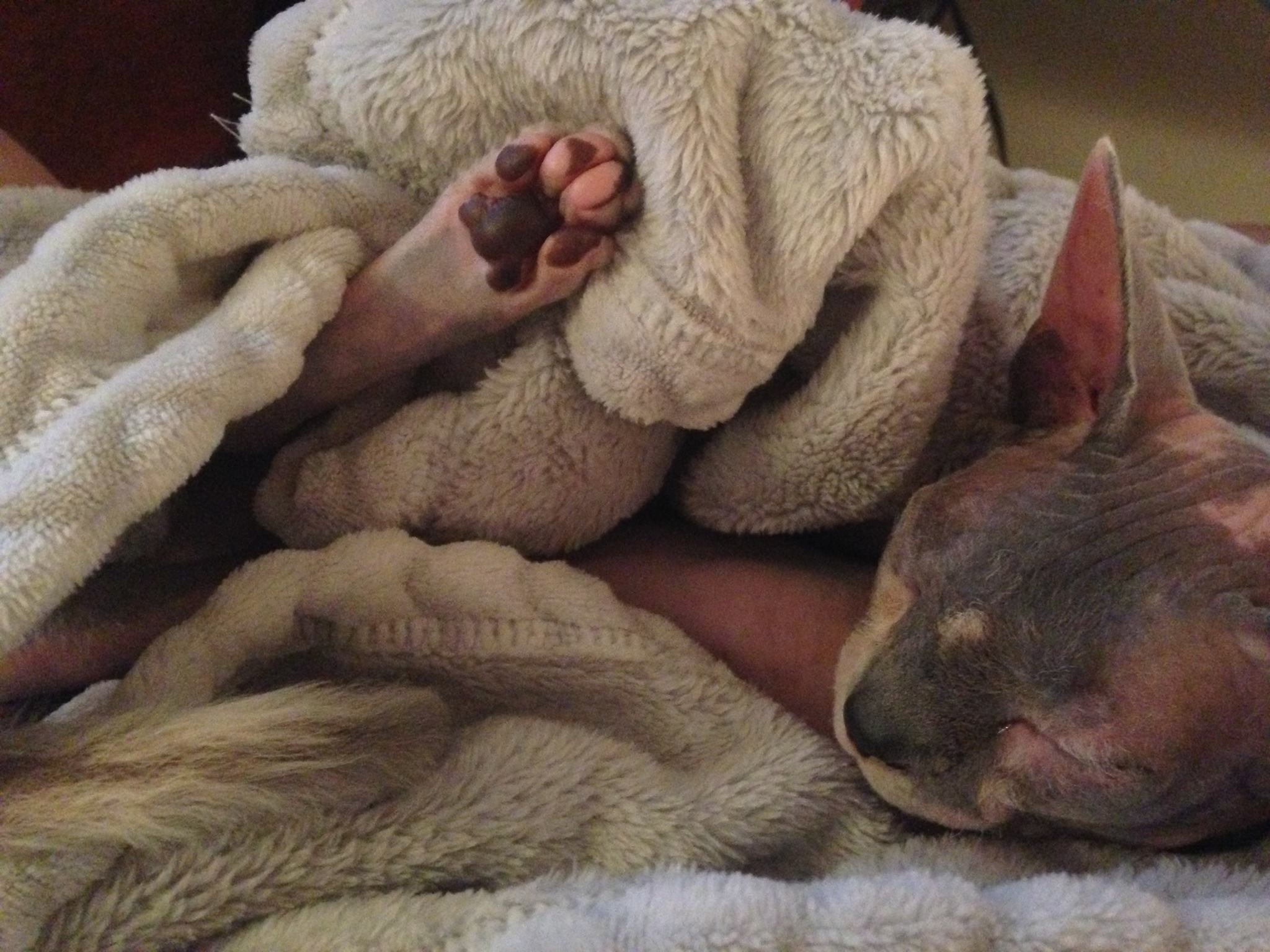 3 Answers
---
---
Hi There! My family has a dog, and we did find it a little more difficult to find a house that allowed pets. We were able to find a place, but just didn't have the same number of places available to choose from. On the positive side, I do think that overall that acceptability is growing for pets in rental properties here - I read a while back that Japan actually has more pets than children now, if that's any indication! In saying that I don't think there's the same understanding here about assigned therapy/emotional support animals as there is back in the States, for instance. You shouldn't have any great issue in actually securing a place to live, but just bear in mind that it may be a smaller pool to pick from.

Japan recognizes guide dogs, hearing dogs, and mobility dogs. However, from what I read, a dog trained abroad is not recognized by law in Japan. https://www.jsdrc.jp/for_users/for_int_users/ Japan doesn't recognize therapy animals. Your cat would be identified as a pet. There are real estate companies that have listings for pet friendly buildings. Often landlords will require higher fees for pet owners. My previous house was like this - if we brought a dog onto the property, we would have to pay an extra one-time deposit and slightly higher rent.