Jun 21, 2019
Beach for summer!
Any beach recommendations for summer nearby Tokyo?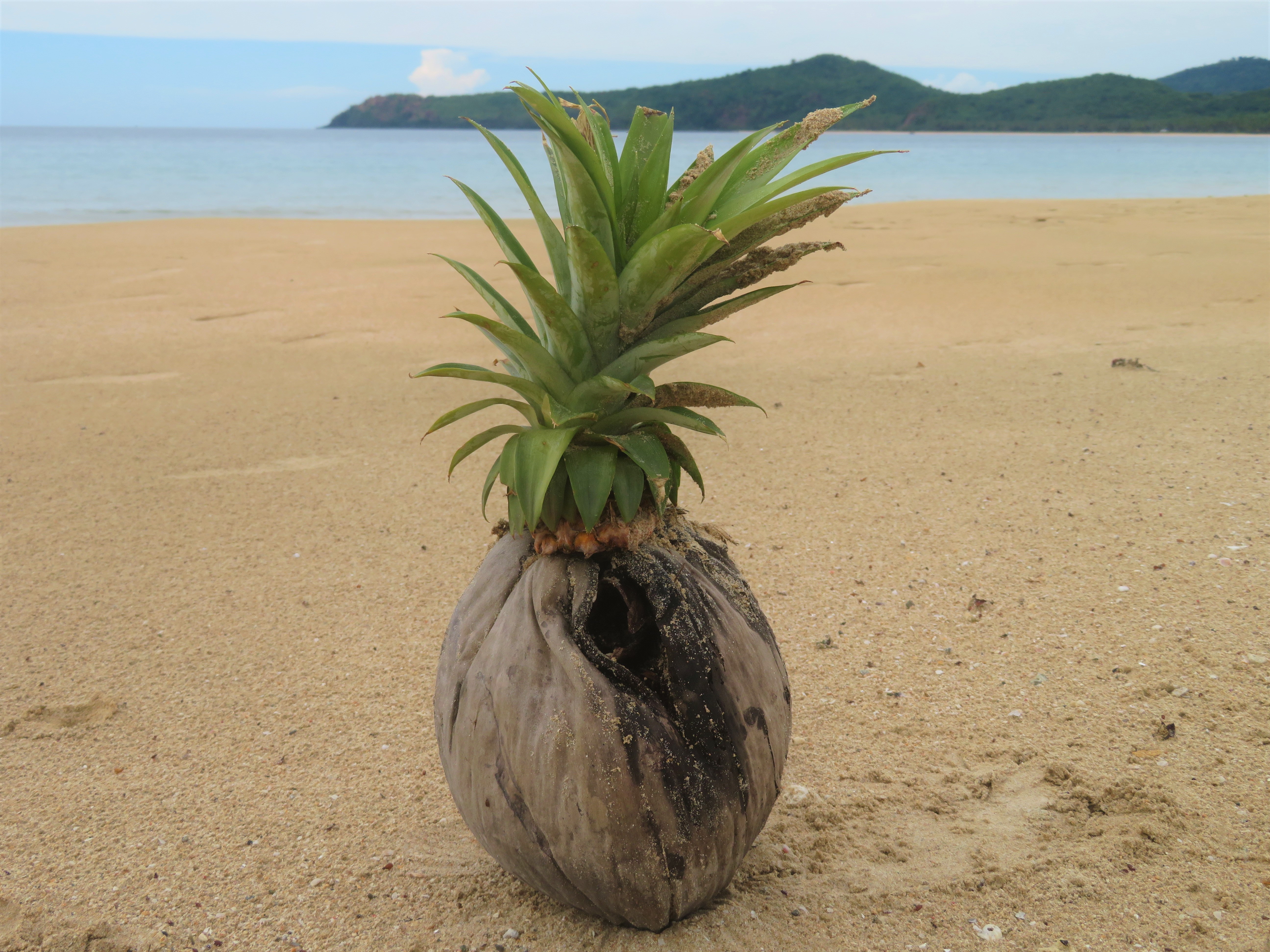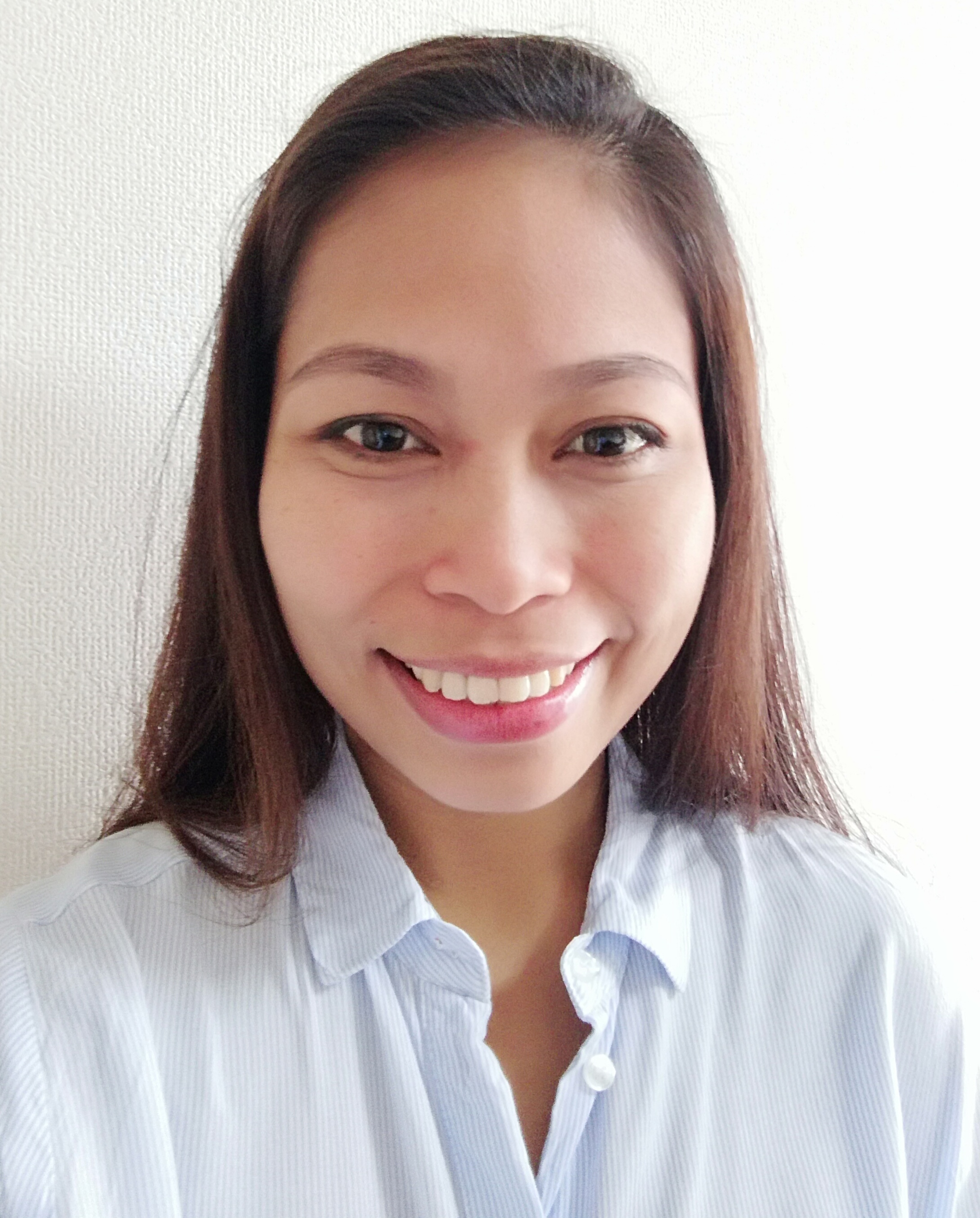 I'm Janice , but call me Nice for short. My country, Philippines, is my first love. I'm fond of traveling so much. It means to me, falling in love with people, food, language and culture. I'm currently living in Tokyo, and working as an English teacher. Japan is actually my first country to travel.
10 Answers
---
---
Best Answer
I'll "third" the suggestions for Shirahama on the Izu Peninsula. Bit of a trek and not really a day-trip option but a nice place if you can get there. The Boso Peninsula in Chiba is dotted with beaches. If you don't have a car, access will likely by via Uchibo Line trains from Chiba Station (I think). Stations along the line within walking distance of a beach include: Katsuura - there's a market here you can visit, also Onjuku - beach scene, bit of surf culture Awa-Kamogawa - Famous aquarium, surfing, a few shops Kazusa-Ichinomiya - maybe Chiba's premier surf spot so has quite a bit of surf culture and all the posing and showing off that comes with that Chitose and Chikura stations - Not exactly sure but I think there might be some quieter beaches around here Ohara - There are some beaches north of the small harbor here. Not much around (one or two restaurants) but Ohara station also gives you access to the "Moomin" Isumi Line trains, so maybe you could combine that with your trip to the beach. As has been mentioned, Kujukurihama has a loooong stretch of beach, so if you want some space this could be a good place. However, there really is very little in the way of shops (although a couple of beach hut restaurants will be built for the summer) and access by train isn't an option. Also, there is zero shelter from the sun here so you'd better bring beach tent / parasol if you're heading there in the summer. Southwest of Tokyo and the beaches around Enoshima and Yuigahama have a bit more in the way of culture, shops and atmosphere. Some of them will be pretty chaotic in summer when all the beach bars are up and running. Good fun though if that's your scene. Keep going southwest for things to get a little quieter -- Chigasaki is a nice town with access to the beach. You could also take the shinkansen as far as Atami at the northeastern base of the Izu Peninsula. The beach is a bit tatty (as is much of the town) but it could be an entertaining option combining town and beach. Plus the shinkansen makes for super easy access, if a bit pricey.
Not exactly the closest to Tokyo, but still in reasonable distance - we loved getting away to Shirahama Beach in Shimoda when we lived in the city. Yuigahama near Kamakura is also nice. It's a long stretch of beach and they've also got barbecue facilities which is great if you want to grill out and make a day of it!