Jul 29, 2017
Favorite baby wipes?
Possibly an odd question - but parents, do you have a favorite brand of baby wipes here? We have spent most of our 4 years in Japan living on an American military base so whilst we bought Japanese brand diapers we usually bought American wipes. I find that the baby wipes I've tried in Japan so far don't have the same textured feel to them like American ones. I'd love to hear about your favorite wipes brand and WHY they're the best choice for you and your little ones! Thanks!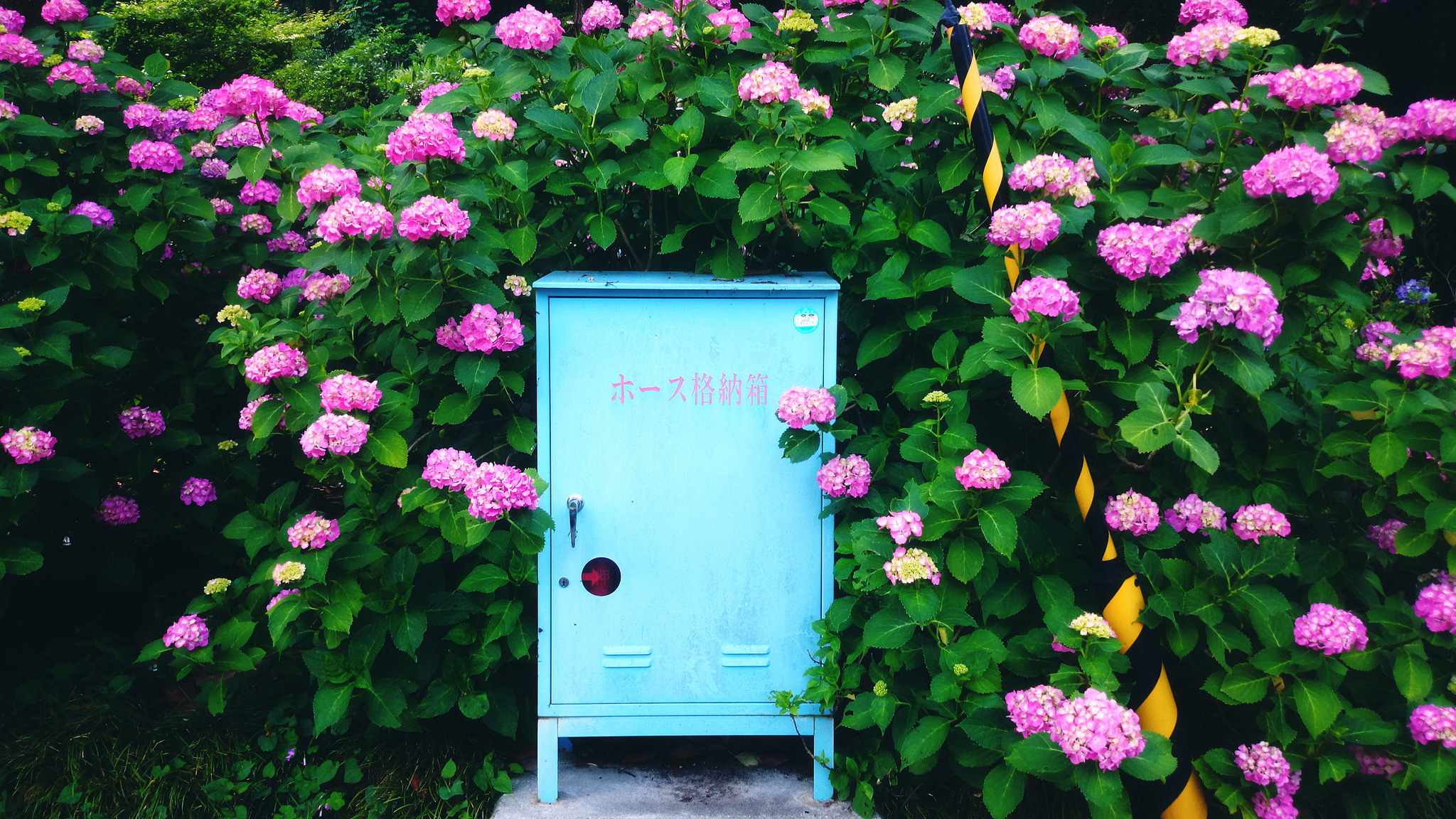 After spending the last several years in the beating heart of Tokyo, I will be spending the next three in the countryside of Japan. I adore this country and all it has to offer - and I'm always learning more and more about life here as I go along!
5 Answers
---
---
Best Answer
Hands down: Moony Cashmere wipes. Over the years I tried a number of wipes with my four kids. The Moony Cashmere wipes were the only ones that didn't cause my kids irritation and they very rarely had nappy rash. The only time one of them had nappy rash is when I used another brand for a longer period! When my friend came to visit last year she was using Irish wipes on her boy until she ran out. I gave her the Moony to try and she (and the baby!) loved them, because they are mainly water so you don't have to worry about chemicals. I am a loyal dedicated Moony wipe fan!!